Gardening, as you know, is a fun and exciting activity. It makes you both active and productive. This is an underrated activity that should be given the spotlight. Gardening is also considered an art because the way you plant and nurture your home garden, the way you style and organize them, makes it stand out from the rest.
If you are looking for a hobby to start or looking for something to make the most of your free time, then gardening is for you! You don't need to be an expert in home gardening to start one. All you need is fundamental knowledge and a little imagination.
To help you start your own home garden, below are some excellent plants That should be included in your garden. And that will help you jumpstart your unique home grown garden. Read below to know more.
1. Epazote
If you're a fan of Mexican or Guatemalan food, cultivars of epazote (eh-puh-zoe-tay) will undeniably satisfy your Mexican food craving. also known as worm, Epazote is an unusual garden herb. When it comes to your soil, it is not picky, as long as it is well drained. What's more, it tolerates the slightest frost! You don't need to worry too much about epazote as they can give more than you expect. Enjoy that Mexican Taco!
2. Arugula
Your salad will never look the same when arugula is in play. This leafy, evergreen salad green is a rockstar when it comes to your dinner table. And they are simple to grow! It is a fast growing cool season crop that requires moist soil for better turnout. As such, epazote, arugula can be raised in any soil condition, and the rest is easy.
3. Black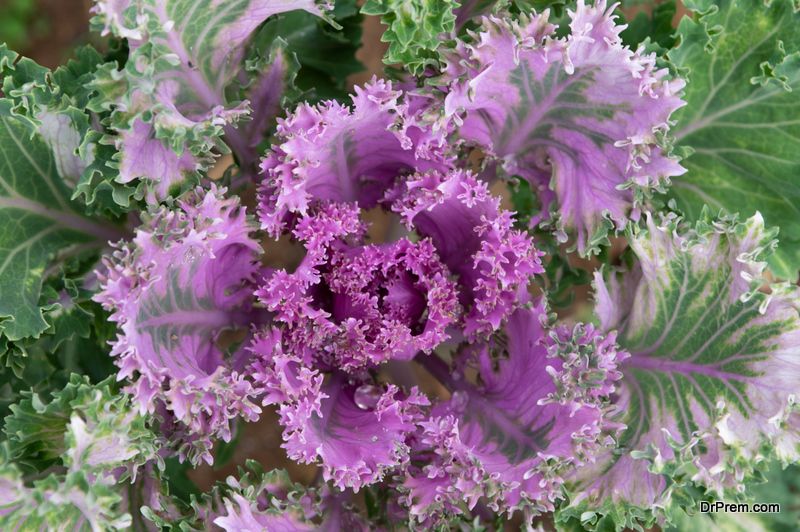 Kale is one of those leafy greens that come in a variety. Curly, bumpy, plain and even with a leaf and spear type. There's no stopping this cold-hardy plant when it comes to flavor and variety. It can also be grown for ornamental purposes! Kale needs a fair amount of water and not so much heat. So you can plant kale twice a year, one during the spring and another in the fall.
4. Lettuce
Another leafy green that is loved by many is lettuce. And homegrown lettuce is much tastier and healthier than those found in grocery stores. For a bountiful and successful lettuce harvest, make sure you prepare the soil ahead of time and keep the garden bed moist.
5. Green Beans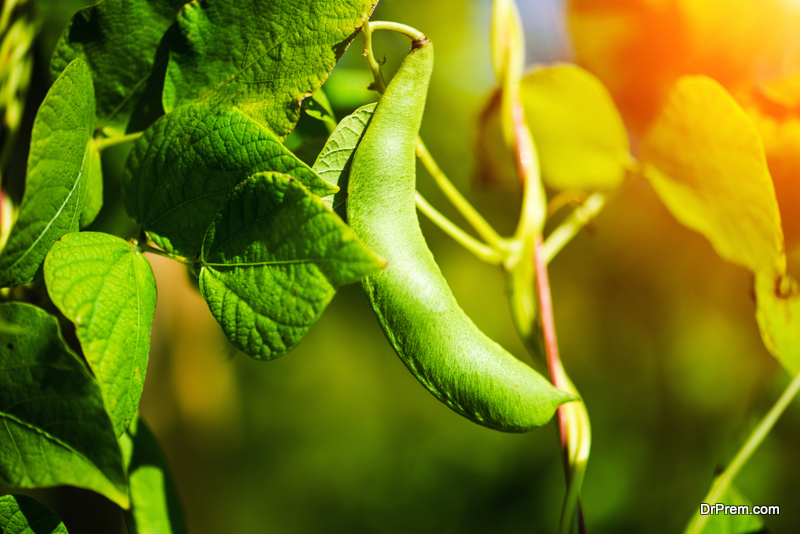 Nothing can be better than the taste of indigenous plants, especially green beans. It is a low-maintenance plant that germinates quickly and is one of the most seasonal vegetables to grow and produce. The only thing you need to remember is that green beans require a good amount of space in your garden. Plus, green beans can easily be harvested within 45 to 60 days! What more could you ask for?
6. Bell Peppers
Ah yes. Bell peppers. Everyone knows what these plants are. They are probably one of the most famous garden plants of all time! One tip to consider is collecting seeds from red bell peppers as they are more mature than green ones. In addition, capsicum are perennial plants Annuals in tropical regions and in colder climates, and they usually take 90 to 100 days to grow.
7. parsley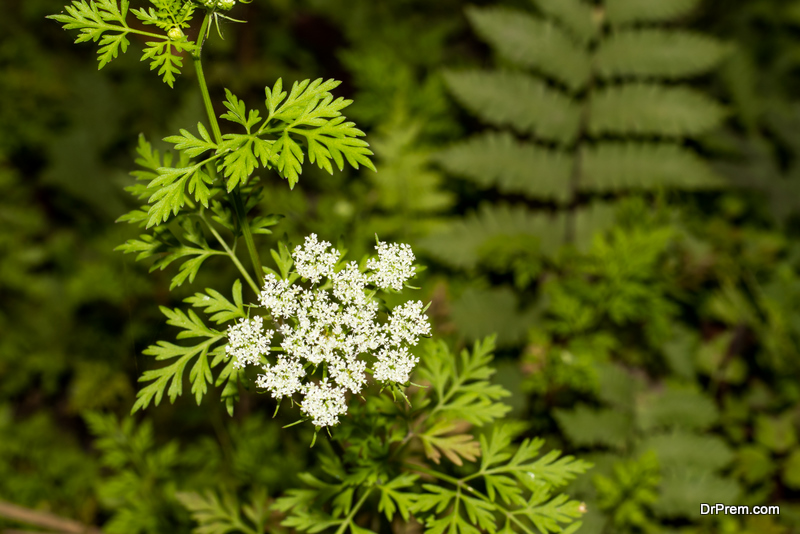 Another culinary herb, parsley, is rich in vitamins, minerals, and antioxidants. Parsley seeds can be planted outside and prefer soil rich in organic material. Knowing these things you will surely get a sweet harvest of parsley and enjoy a variety of food with the aroma of parsley.
8. Basil
Basil, like tomatoes, is a popular culinary herb. It is an all-round herb bursting with flavor and uses. It is not only used for cooking, but it can also be used as a medicinal herb. Basil only needs ample sunlight and warm temperatures. And expect tons of production from this easy-to-grow herb. With basil in your home garden, it will undoubtedly be your next favorite hobby.
9. Coriander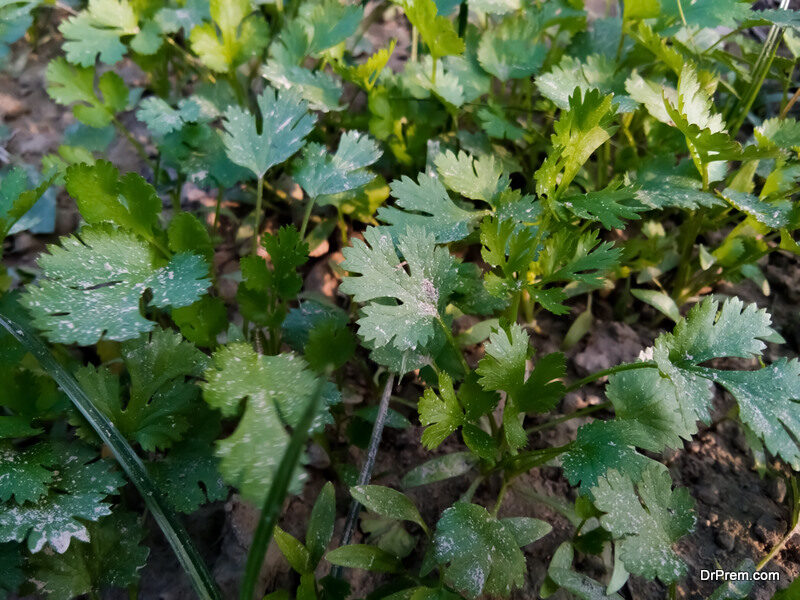 Another all-time favorite is cilantro. Although they can thrive in warm climates, coriander loves full sun. You can also choose to plant cilantro as an indoor plant! It can grow 12 inches to 24 inches tall, and if you let it bloom, cilantro can produce pinkish-white flowers to add to the beauty of your garden.
10.tomatoes
Tomatoes are the most common vegetable grown in any home garden, and if you want to enjoy the taste of fresh tomatoes, start planting them in your garden. They are considered summer vegetables because they thrive in the summer heat. The advantage of planting tomatoes is that they can produce as long as the weather is favorable. Keep these things in mind while planting tomatoes!
To distance
Gardening is an exciting activity, especially if you know what plants go with your garden. The plants mentioned above are some of the most wonderful plants you can add to your home garden and some of the most delicious too! The important thing is that you are having fun while harvesting your fresh produce.
Articles submitted by community author
Disclaimer: The opinions expressed within this article are the personal opinions of the author. The facts and opinions appearing in the article do not reflect the views of knews.uk and knews.uk does not assume any responsibility or liability for the same.
For latest entertainment news| health news| political news| sports news| travel news| Covid-19 news| Tech news| Digital Marketing| Lyrics