This New Mexico city is a must-visit for anyone who wants to take a relaxing vacation. Full of history, visiting here feels like stepping back in time. Museums, Parks, Landmarks etc. Anyone would love to visit here. Driving is also another way to enjoy your trip! You will find many attractions along the way.
So if you are wondering about the things that you should do and visit in Taos, New Mexico, we have listed them below for you! It can help you on your journey.
Other articles you can read:
Best things to do in Taos, New Mexico
1. Rio Grande Gorge Bridge
This bridge requires a short drive from Taos. When you reach it, you will be stunned to see how beautiful this bridge is. Being the 5th tallest bridge in the United States of America. About 650 feet above the Rio Grande, it gives an amazing view of the place. A short stop here for the photos is worth it.
Suggested tour: Taos Private Driving Tour
2. Taos Pueblo
A great historical place. Taos Pueblo is Both a World Heritage Site and a National Historic Site by UNESCO. If you want to learn about the history of the Taos Pueblo Indian tribe, this is the place. Very informative plus some people still live there. Just a quick tour is necessary here.
Suggested tour: Taos highlights small group driving tour
3. High Road to Taosi
This is a great road trip through New Mexico. On the way to Taos you will see a lot of amazing views. If you love to drive then this activity will satisfy you. But of course, don't spend your time just driving. Take the time to stop and appreciate the views and take pictures. You'll also see local art galleries and restaurants along the way.
4. Enchanted Circle Drive
If you want another driving experience, then you must try in Enchanted Circle Drive. You will surely have a wonderful day full of small hill towns to visit and enjoy. Stop by and go on a picnic or enjoy your lunch at some of the historical places.
5. Millicent Rogers Museum
After visiting the Millicent Rogers Museum here, you'll definitely find a lot of information about native American. this museum is full 5000 pieces of Native American and Hispanic art, including a collection of furnishings, paintings, pottery, and Native American jewelry.
6. Williams Lake
It looks like an easy hike but is actually challenging. Along the way, you'll be greeted by amazing scenery, and if you're lucky enough, you might even spot marmots. If you're in for a huge hike, give it a try here!
7. Rio Grande del Norte National Monument
Expect amazing views as you drive here. The drive from the bridge is worth seeing. You need not spend that much time here as a quick stop is enough to appreciate the magnificence of this place.
8. Wild Rivers Recreation Area
Another beautiful sight in Taos, New Mexico. Ideal place to go for a hike or an easy mountain bike ride in the area. So if you're ever in the Rio Grande, stop here, there are plenty of hiking trails and plenty of photography opportunities.
Suggested tour: Rio Grande Gorge Balloon Ride
9. Earthship Visitor Center
Check out the great looking building at the Earthship Visitor Center. There is space Very interesting and informative. This is also a self-guided tour unless you reserve 2 weeks in advance. One of the recommended places to visit in Taos.
10. Hacienda de los Martinez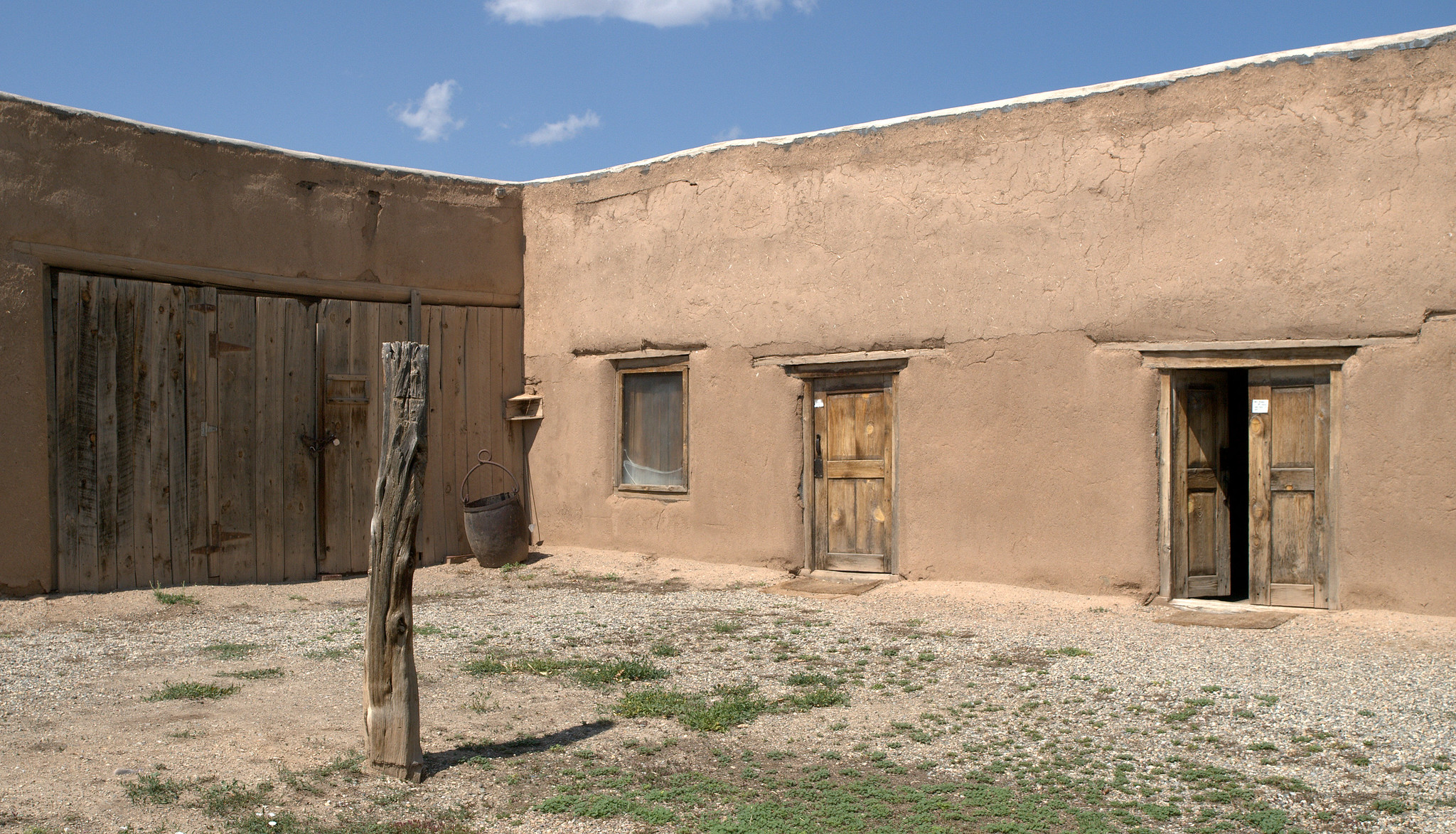 Go back in time at La Hacienda Del Los Martinez or Martinez Hacienda. This hacienda was built during the Spanish colonial period. You can take a self-guided tour and observe some cool artworks. Boasting a great history, you will learn a lot by visiting this place!
11.Taos Art Museum
Inside the Taos Art Museum, you'll see Fechin's art. The building itself is art. If you want to see great architecture along with amazing works of art, just check out the Taos Art Museum. No time will be wasted here.
12. San Francisco de Assisi Mission Church
A beautiful old church. Its unique architecture is very attractive. There is also a small gift shop which mostly houses religious items. If visiting old churches is one of your travel goals, you should add it! Really worth it.
13.Taos Visitor Center
A very informative center for all visitors. A friendly staff is ready to accommodate you and answer your questions regarding your visit to Taos. You can also buy souvenirs as they have a gift shop here.
14. Taos Drum
Hand made drums are seen in Taos Drums. inside, you'll find A complete factory and a great display of all types of drums. You can also try playing these traditional drums. It also includes a gift shop.
15.Black Mesa Winery
Black Mesa Winery's Tasting Tour Offers Wines from 100% New Mexico Flavor. If you are longing for a fine wine during your travels, this is a must!
Things to do in Taos, New Mexico in 3 Days
First day in Taos, New Mexico
High Road to Taosi – Visiting Taos is already a fun and exciting experience. The High Road to Taos offers will welcome you with spectacular and stunning views on the way to the city.
Taos Visitor Center – Plan your visits at the Taos Visitor Center. You can get help about things to do and things to do in Taos by visiting here.
taos pueblo – be well aware of History of the Taos Pueblo Indian Tribe in Taos Pueblo. You will get to know interesting facts about them, and you will also see amazing artifacts.
Day 2 in Taos, New Mexico
Rio Grande Gorge Bridge – Your Taos journey will not be complete if you do not go here. The most popular attraction in the city is the Rio Grande Gorge Bridge. The 5th tallest bridge in the United States of America will give you such spectacular views. Never miss a chance to visit here.
Rio Grande del Norte National Monument – Going to the bridge, you can encounter this monument. Stop here for a moment to appreciate its beauty.
Day 3 in Taos, New Mexico
Black Mesa Winery – On your last day, spend your time tasting some of the best wines in New Mexico. The tasting tour is worth every penny.
Frequently asked questions about Taos, New Mexico
1. Is it Safe to Travel to Taos, New Mexico?
Visiting Taos is relatively safe for tourists. However, since the city is mostly filled with nature, there can be nature-related incidents. You have to be extra careful when visiting each attraction.
2. When is the best time to visit Taos, New Mexico?
Peak season in Taos is summer. A lot of tourists come during this time. You should expect that each attraction will be crowded. If you do not like crowded areas, then you should avoid going in the summer season. You can go in late spring or fall.
3. How to get to Taos, New Mexico?
The nearest airport to Taos is Santa Fe Municipal Airport. It is about 80 miles from Taos. Unfortunately, only a few airports in the US offer direct flights to get there. You need a connecting flight before you can enter Taos, New Mexico. Travel Skyscanner To see more available flights.

Are you on Pinterest? Pin them!

About the Author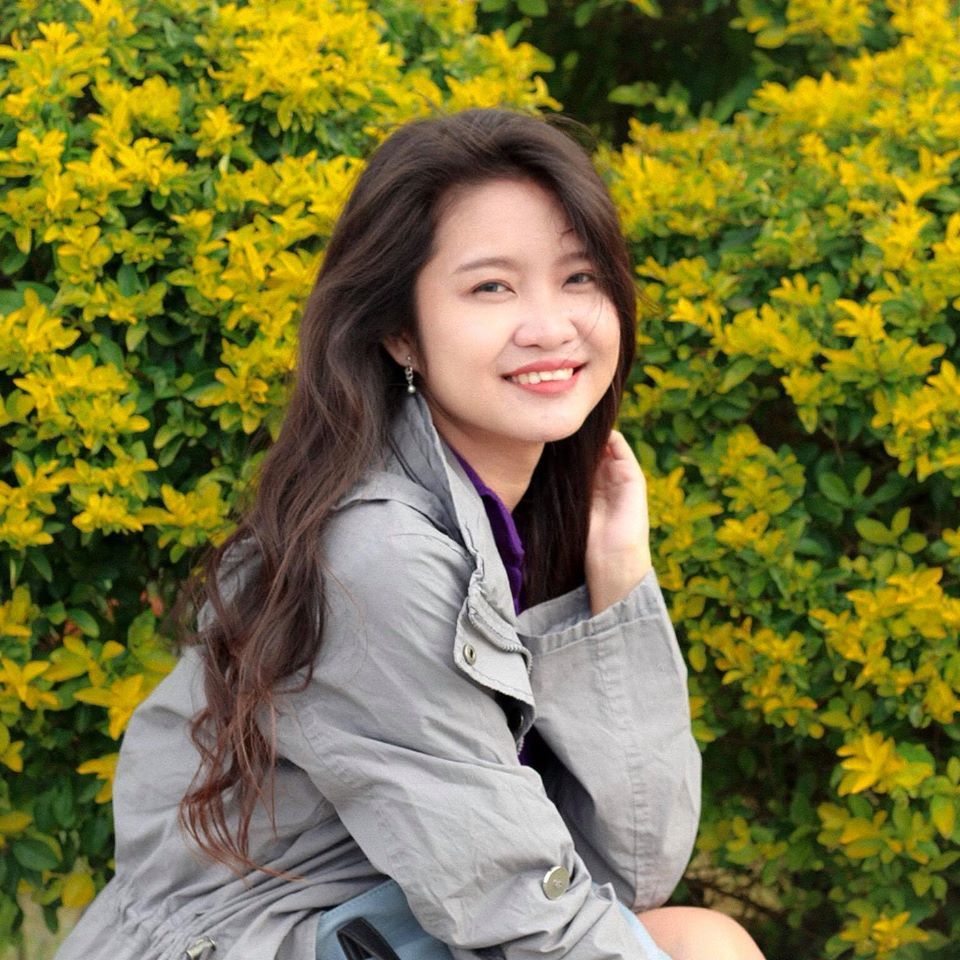 Hello! i am Fatima. My first big trip was in 2016 in the beautiful city of Cebu. After that I became interested in traveling. Now I enjoy learning languages ​​and cultures of other countries. My goal is to visit at least one country every year and share my experiences with other people through writing or blogging. But be a witness to my journey by following me instagram.
Disclaimer: The opinions expressed within this article are the personal opinions of the author. The facts and opinions appearing in the article do not reflect the views of knews.uk and knews.uk does not assume any responsibility or liability for the same.
For latest entertainment news| health news| political news| sports news| travel news| Covid-19 news| Tech news| Digital Marketing| Lyrics