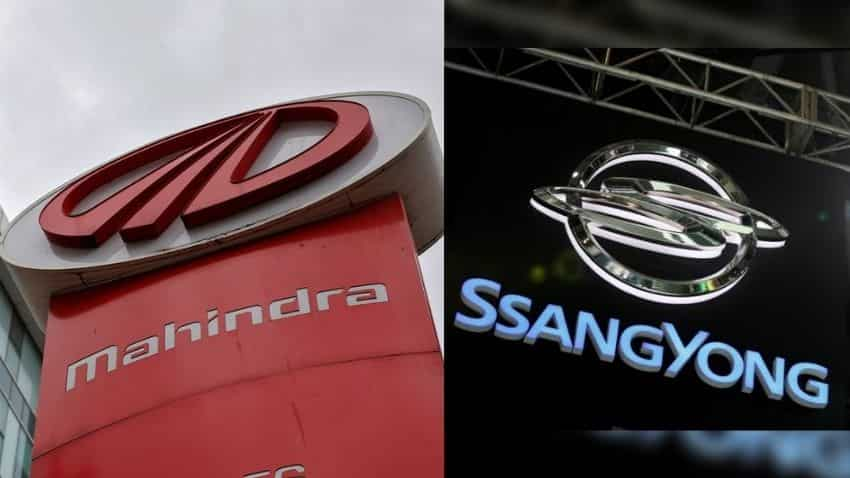 India's Mahindra says deal to sell SsangYong Motor to Edison terminated
Mahindra & Mahindra said on Thursday that a deal to sell its bankrupt unit, SsangYong Motor Co, to South Korean electric carmaker Edison Motors Co had been terminated.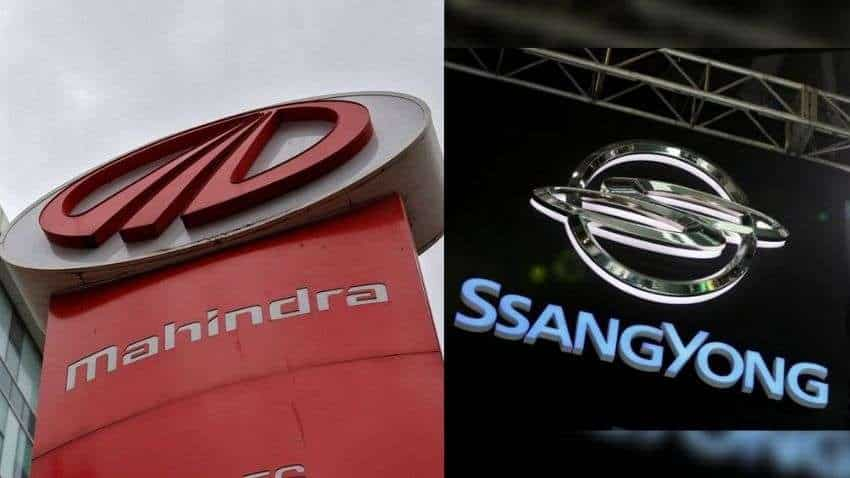 The receiver of SsangYong cited Edison`s inability to deposit the bid amount for the termination of the deal, Mahindra said in an exchange filing on Thursday. Pic: Reuters
.
Mahindra & Mahindra said on Thursday that a deal to sell its bankrupt unit, SsangYong Motor Co, to South Korean electric carmaker Edison Motors Co had been terminated. The receiver of SsangYong cited Edison`s inability to deposit the bid amount for the termination of the deal, Mahindra said in an exchange filing on Thursday. Pic:…