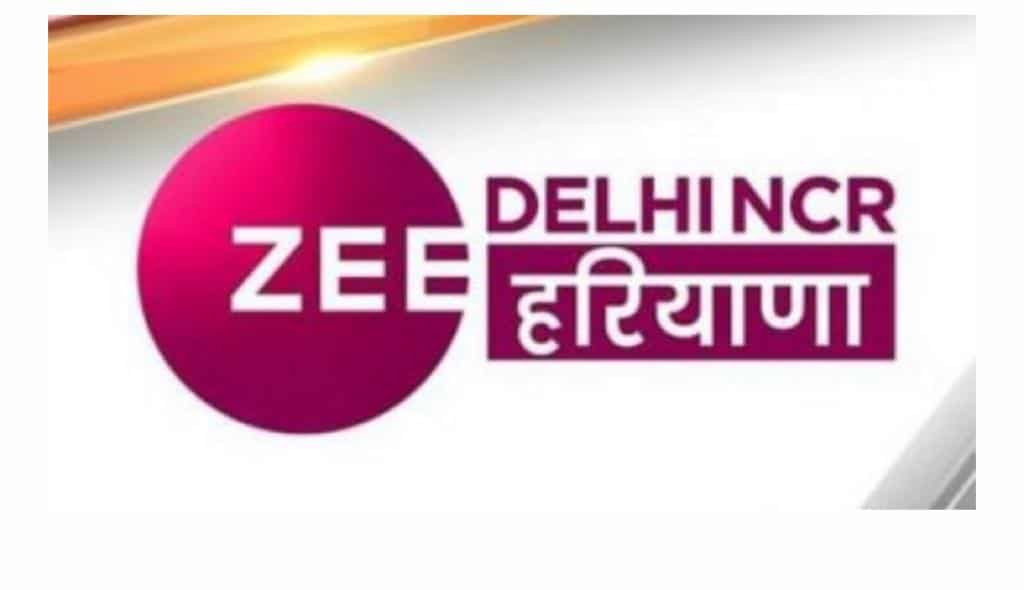 Zee Delhi-NCR Haryana: Delhi CM Arvind Kejriwal launches the much-awaited news channel
Zee Delhi-NCR Launch: Zee Media, the country's most prestigious media organization launched a special Zee Delhi-NCR channel today. The Zee Delhi-NCR channel was inaugurated by Delhi Chief Minister Arvind Kejriwal at 2 pm today (April 10).
DTH platforms have already replaced Zee Odisha with Zee Delhi-NCR Haryana.
See Zee Business Live TV Streaming Below:
This channel is set to run in a Live TV format, which can be embedded in the respective websites.
Channels will automatically be available on YouTube and OTT platforms. The purpose behind launching this channel is to bring the news of Delhi, NCR and Haryana to the people in detail. Although some channels are already present which keep the focus on the national capital, Delhi, this will be the first channel of Zee Media that will focus on news, especially in the Delhi / NCR / Gurgaon region.
Here's the schedule of the launch event
1:57 pm | Welcome address by anchor and Lamp Lighting Ceremony
2 pm | First session – Arvind Kejriwal to launch Zee Delhi NCR channel
2:30 pm | Second session- Manish Sisodia, Deputy Prime Minister of Delhi Government will keep his point.
3:00 pm | Third session- Delhi Health Minister Satyendar Jain.
3:30 pm | Fourth session- Food and Civil Supplies Minister Imran Hussain. Water, Tourism, Culture Minister Rajendra Pal Gautam in Delhi Government.
4 pm | Fifth session- Delhi Police Commissioner Rakesh Asthana.
4:30 pm | Sixth session- Dilip Pandey, Saurav Bhardwaj, Vijender Gupta
6 pm | Seventh session- Adesh Gupta, Anil Chaudhary.
6:30 pm | Eighth session- Pankaj Singh.
7 pm | Ninth session- Atishi Marlena, leader Tejinder Pal Singh Bagga, Srinivas
7:30 pm | Last session- BJP leader Manoj Tiwari
(Source: India.com)
.
Zee Delhi-NCR Launch: Zee Media, the country's most prestigious media organization launched a special Zee Delhi-NCR channel today. The Zee Delhi-NCR channel was inaugurated by Delhi Chief Minister Arvind Kejriwal at 2 pm today (April 10). DTH platforms have already replaced Zee Odisha with Zee Delhi-NCR Haryana. See Zee Business Live TV Streaming Below: This…