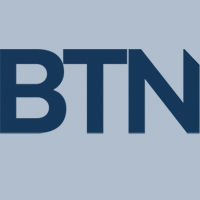 Kurt Alexander to Take President Role at Omni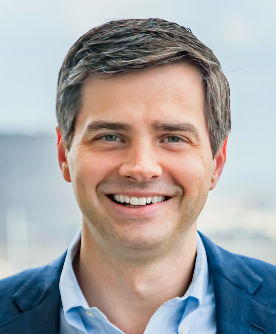 Omni Hotels and Resorts has named Kurt Alexander to serve as the company's president. Alexander joined the company in 2014 and has worked in numerous executive roles. He currently serves as CFO. He will begin the new role on May 1, replacing Peter Strebel who will become the Dallas-based hospitality company's chairman. Both will report to parent company TRT Holdings president Blake Rowling.
Prior to his tenure at Omni, Alexander spent a decade working in professional services, including roles in public accounting and investment banking that had interest in the travel and hospitality space.
Omni Hotels and Resorts has named Kurt Alexander to serve as the company's president. Alexander joined the company in 2014 and has worked in numerous executive roles. He currently serves as CFO. He will begin the new role on May 1, replacing Peter Strebel who will become the Dallas-based hospitality company's chairman. Both will report…