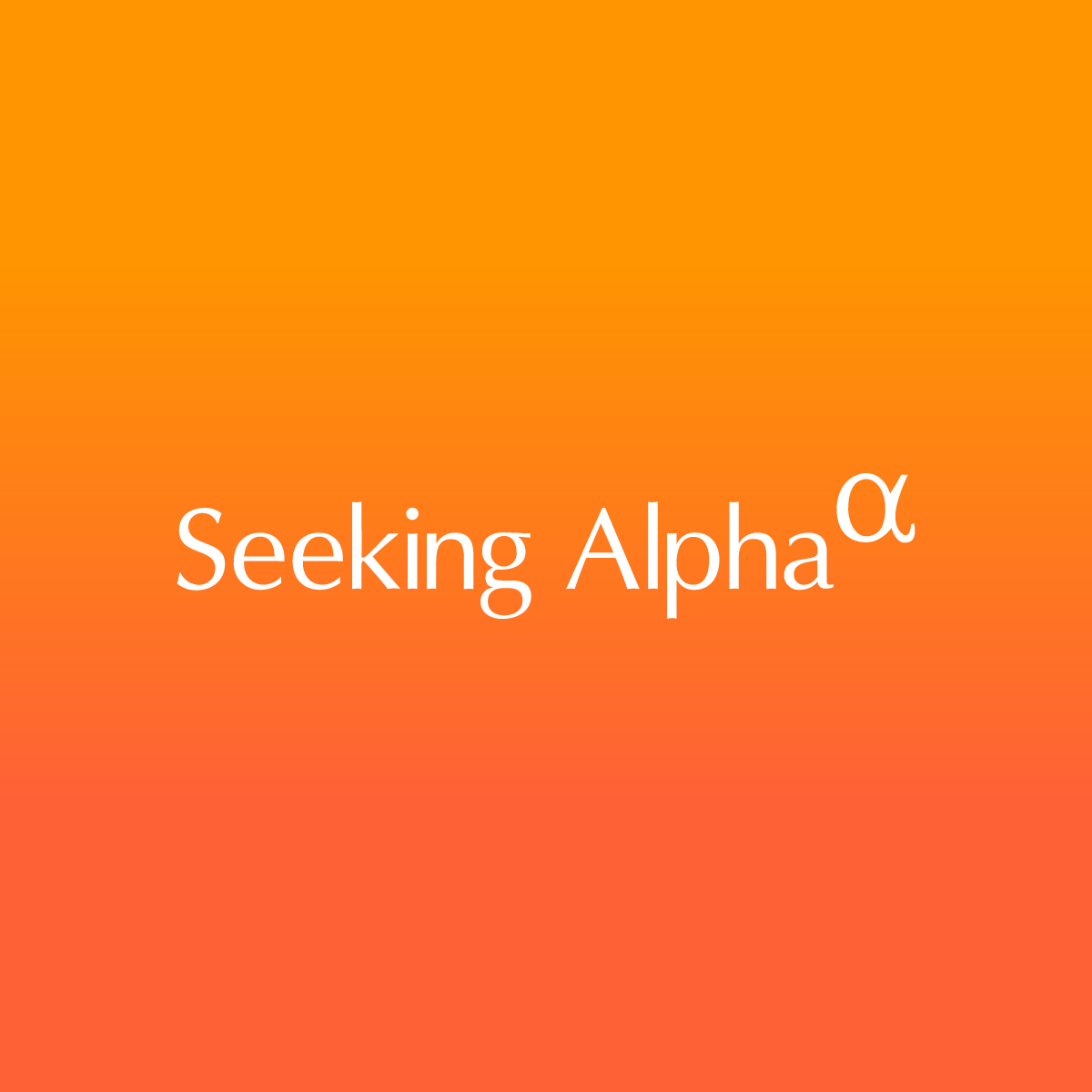 Asia-Pacific stocks decline as investors react to mixed Chinese economic data
Japan -1.25%.
China -0.62% China March 2022 Industrial production beats: + 5.0% y / y (expected 4.5%). Retail sales miss.
China Q1 2022 GDP beats estimates at 4.8% y / y (4.4% was the expected).
China saw faster-than-expected GDP growth in the first quarter, data released by the National Bureau of Statistics showed Monday, despite parts of the country being hit by Covid lockdowns in March.
Hong Kong Market Closed.
Australia Market Closed.
India -2.02%.
US industrial production for March rises by 0.9% versus 0.4% estimate.
Oil prices were higher in the afternoon of Asia trading hours, with international benchmark Brent crude futures up 1.03% to $ 112.85 per barrel. US crude futures climbed 0.92% to $ 107.93 per barrel.
US futures lower. Dow Jones -0.24%; S&P 500 -0.56%; Nasdaq -0.97%.
Japan -1.25%. China -0.62% China March 2022 Industrial production beats: + 5.0% y / y (expected 4.5%). Retail sales miss. China Q1 2022 GDP beats estimates at 4.8% y / y (4.4% was the expected). China saw faster-than-expected GDP growth in the first quarter, data released by the National Bureau of Statistics showed Monday, despite…