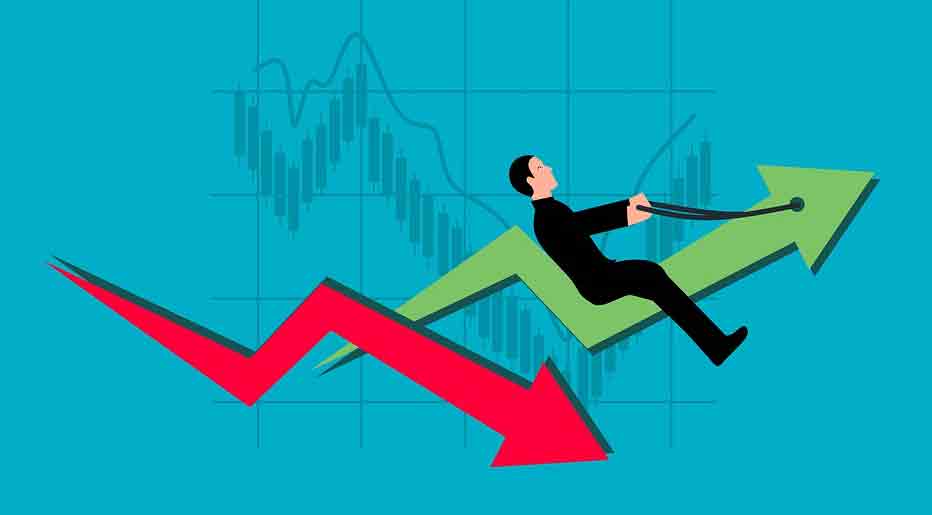 Multibagger stock: This Small cap scrip hits 10% upper circuit after Dolly Khanna buys 10 lakh shares; surges over 150% in 3 months
Shares of multibagger stock Chennai Petroleum surged as much as 10% in Friday's intraday trade after celebrity investor Dolly Khanna bough 10 lakh shares of the company, showed NSE bulk deal data. As per the exchange data, the ace investor bought the shares at Rs 263.15 apiece on the NSE.
At 12.30 pm, the counter was locked in 10% upper circuit at Rs 279.20, a gain of Rs 25.35 in intraday trade, on the BSE. The scrip is a proven multibagger as the stock has given over 100% return within all stipulated time frames.
Technical chart of the stock shows that Chennai Petroleum rose 104% in one month, over 150% in three months, more than 125% in six months and around 144% in one year. Further, the counter surged nearly 350% on 2-year chart.
Dolly Khanna Portfolio
Meanwhile, a closer look at the celebrity investor's portfolio shows that Khanna added six stocks in the quarter ended March 2022. The new stocks added by the investor are — Goa Carbons, Nahar Spinning Mills, Pondy Oxides & Chemicals, Sharda Cropchem, Sandur Manganese & Iron Ores and Khaitan Chemicals & Fertilizers. He also raised his position in around 10 stocks in the recently concluded quarter.
As per the latest corporate shareholdings, the Chennai-based investor, who is known for picking lesser-known stocks, publicly holds 25 stocks in his diversified portfolio. The net worth of these stocks has been pegged at Rs 628.6 crore as on April 29 by trendlyne.com.
Chennai Petroleum q4 result
Earlier, Chennai Petroleum net profit surged 314.05% to Rs 1001.92 crore on 87.86% rise in net sales to Rs 16413.57 crore in the quarter ended March 2022 against the same quarter in the corresponding year. The profit before tax (PBT) jumped 300.56% year-on-year to Rs 1,374.49 crore in Q4 March 2022.
Chennai Petroleum dividend
Chennai Petroleum has also recommended a dividend of Rs 2 per share for the Financial Year 2021-2022.
"The Board of Directors of the Company have recommended an Equity Dividend (Final) of Rs.2 per equity share for the Financial Year 2021-2022. The Board of Directors have recommended preference dividend of 6.65% on the Outstanding Preference Shares amounting to Rs 33.25 Cr. For the year and Rs.105.76 Cr. Being the cumulative preference dividend for the previous year (s), "read an exchange filing by the company on April 27.
About the company
Formerly known as Madras Refineries Limited (MRL), Chennai Petroleum Corporation Limited (CPCL) was formed as a joint venture in 1965 between the Government of India (GOI), AMOCO, and National Iranian Oil Company (NIOC). The present shareholders are IOCL, NICO, and others holding 51.89%, 15.40%, 32.71% shares respectively, as per the company's website.
.
Shares of multibagger stock Chennai Petroleum surged as much as 10% in Friday's intraday trade after celebrity investor Dolly Khanna bough 10 lakh shares of the company, showed NSE bulk deal data. As per the exchange data, the ace investor bought the shares at Rs 263.15 apiece on the NSE. At 12.30 pm, the counter…