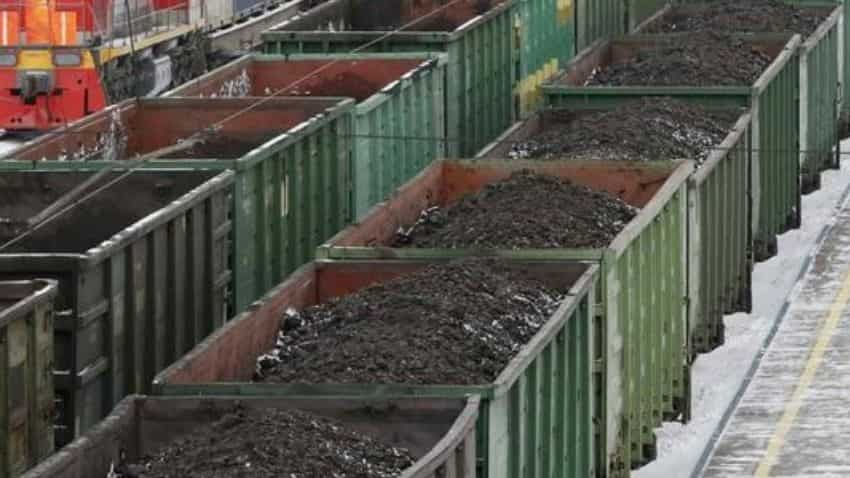 Coal Shortage: Railways' biggest effort so far to deal with coal crisis; state transporter cancels trains of non-priority routes
Coal Shortage: The Railways have made the biggest effort so far to deal with the coal crisis. The department has canceled many mails, express, and passenger trains in less busy and non-priority routes.
The Railway has taken this decision to give priority to coal transportation. Trains will remain canceled on busy routes for the next 7-10 days. The department believes that due to this the track will remain empty and delivery will be done soon.
Railway officials said the national transporter has put 533 rakes for coal duty a day, 53 more than what was put into service last year. On Thursday, 1.62 million tonnes of coal were loaded into 427 rakes.
A total of 42 passenger trains have been canceled so far to facilitate coal freight movement causing inconvenience to people traveling to and from coal-producing states such as Chhattisgarh, Odisha, Madhya Pradesh, and Jharkhand.
Apart from that 427 rakes were loaded yesterday for Power Sector. Approximate 1.62 million tonnes loaded.
(With the Inputs of PTI)
.
Coal Shortage: The Railways have made the biggest effort so far to deal with the coal crisis. The department has canceled many mails, express, and passenger trains in less busy and non-priority routes. The Railway has taken this decision to give priority to coal transportation. Trains will remain canceled on busy routes for the next…