24 dogs were rescued from unsanitary conditions in Randolph. One last pup is looking for a home.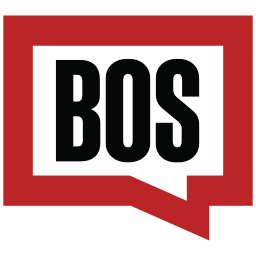 Local
"If you have tennis balls and treats galore, it will be your best friend!"
Almost two months after two dozen dogs were rescued and adopted from a Randolph home, one last dog is still looking for a forever home.
Benjamin, a 2-year-old pitbull, 24 dogs rescued from a Randolph home on August 4 After it was discovered that they were living in severely unsanitary conditions without food and water, according to the Randolph Police Department. he currently being adopted through Boston Animal Rescue Association.
According to his profile, Benjamin is a "big, active fool" and loves to play. ARL is looking for a home with no other animals or small children, especially since she "gets nervous when excited".
"If you have tennis balls and treats galore, he will be your best friend!" Wrote to ARL profile. "She loves to roam around our playground and will really enjoy having a secure fenced spot in her garden."
They also wrote that although Benjamin knows the basic tips, adopters will need to continue training and use positive reinforcement like on-leash demeanor with him.
"When Benjamin arrived at the ARL, the staff noted that while he was extremely friendly, the young dog lacked socialization, focus and basic etiquette," said ARL spokesman Mike DeFina. "He was excited, timid, chatty and reactive to walking on a leash."
Since then, ARL staff have worked extensively with Benjamin to improve etiquette, according to the statement.
"She took tremendous strides to keep her focus and work on her behavior," DeFina said. Said.
All dogs rescued from the Randolph home were brought to the ARL's Dedham branch. The other 23 dogs were adopted in the last two months.
"I am delighted to see that almost all of the dogs in this case have been adopted and are in homes where they will receive the care and love they need," said Chief Anthony Marag. Randolph Police Department said. "I hope Benjamin finds his forever home soon and we [have] In that case, it's a totally happy ending."
Subscribe to the newsletter
Stay up to date with the latest news from Boston.com