A watch was stolen in Milan and the Dubai police seized it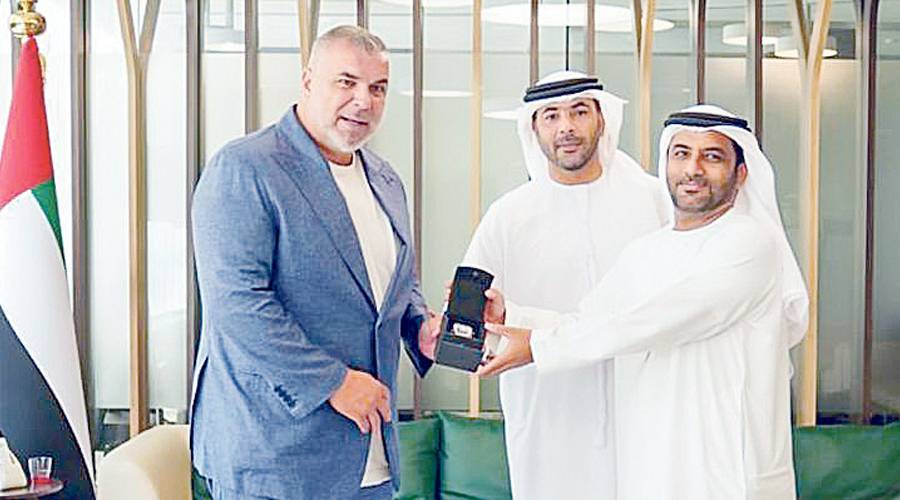 Dubai: "The Gulf"
Dubai Police General Command succeeded in restoring a Richard Miller watch, valued at $ 250,000, and handed it over to its real owner, Romanian coach Olario Cosmin, after the General Division of Criminal Investigations and Investigations monitored the illegal sale of the watch in several European countries. all the way to Dubai.
The watch was stolen from coach Olario Cosmin while he was walking with his wife on a street in the Italian city of Milan, where a person approached him and hugged him before he ran and left the scene on a motorcycle. About the theft incident.
The funny thing about the story is that the watch moved between a number of European countries, after it was stolen in Milan, until those who traded it decided to try to sell it in the Emirates, through intermediaries in the country, and they were arrested as soon as they got it. .
Romanian coach Olario Cosmin expressed his gratitude and gratitude to the Dubai Police General Command for sending back the precious watch, saying: "I do not know what words I can express about the global professionalism I have treated and the thanks you deserve. For this wonderful attention and the quest to make people happy. "
.