ACMA's 2020/21 telecom complaints report reveals drop in complaints and longer wait times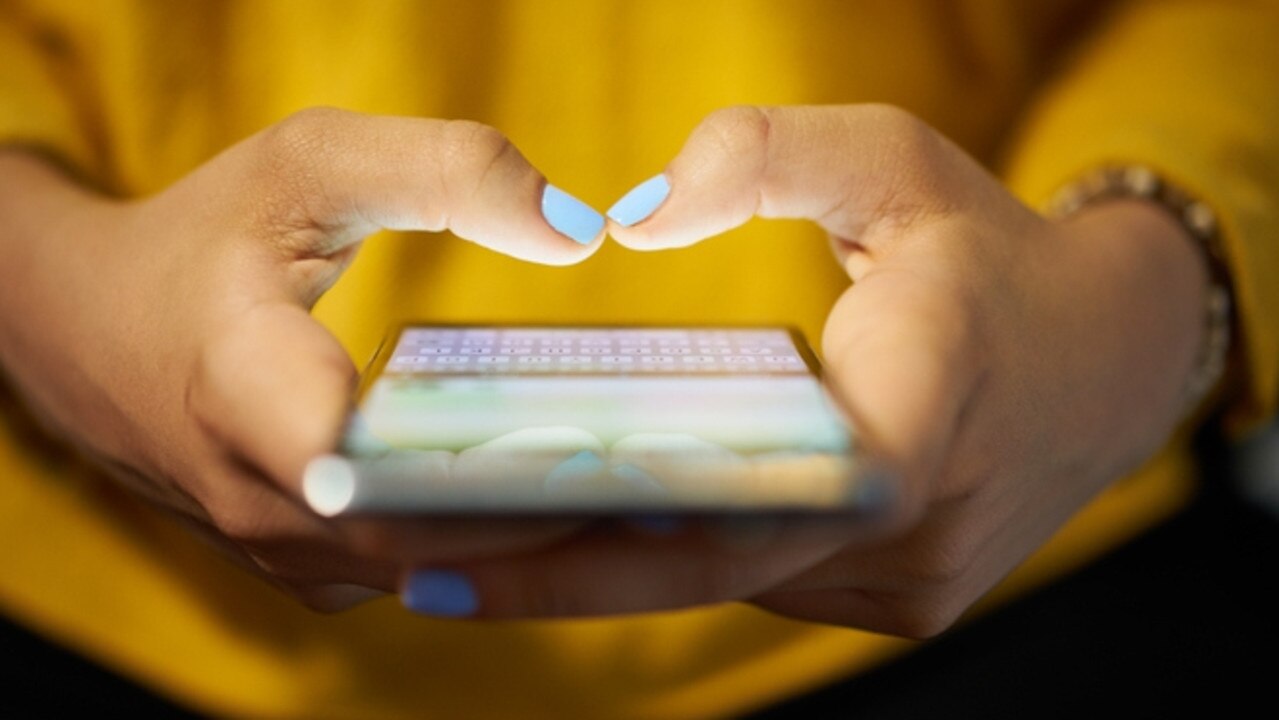 The industry watcher explained that customers are waiting longer for their problems to be resolved by telecom companies.
Australian customers submitted more than a million complaints to telecommunications companies last year and had to wait an average of two weeks for them to be resolved.
New figures released today by the Australian Communications and Media Authority show that the average time it takes telecommunications companies to resolve issues has increased by nearly 50 percent from 8.2 days two years ago to 12.2 days.
The industry watchdog found that more than a million complaints were filed in the 2020-21 fiscal year, down more than 35 percent from the nearly 1.7 million in 2018-19.
ACMA official Fiona Cameron said the time it took to resolve complaints was "going in the wrong direction" and that a million complaints a year is still "too much".
He attributed the decrease in the number of complaints to the rules that the ACMA implemented in fiscal year 2018-19.
"With so many people working from home due to Covid-19 restrictions, it is more important than ever for telecommunications companies to prioritize solving problems, and we are seeking industry to thrive in this area," he said.
"We think it's time for every telecom company to make their complaints-handling performance public and transparent."
ACMA used anonymized data to inform its "annual telecom complaints report 2020/21" on how more than 30 top providers are performing.
The report also found that the proportion of complaints that were not resolved by telecommunications companies and had to be forwarded to the Telecommunications Industry Ombudsman (TIO) rose from 7.8 percent to 10.7 percent in two years.
"This shows that some telecommunications companies do not handle complaints well at all, and other smaller telecommunications companies actually do not register complaints at all," said Ms. Cameron.
"Seven small telecommunications companies have absurdly high escalation rates of just over 50 percent, suggesting that some complaints were not logged in the first place and were only logged when forwarded to the TIO."
ACMA said it will deal with these telecommunications companies individually to ensure they understand their industry obligations to log all complaints.
.