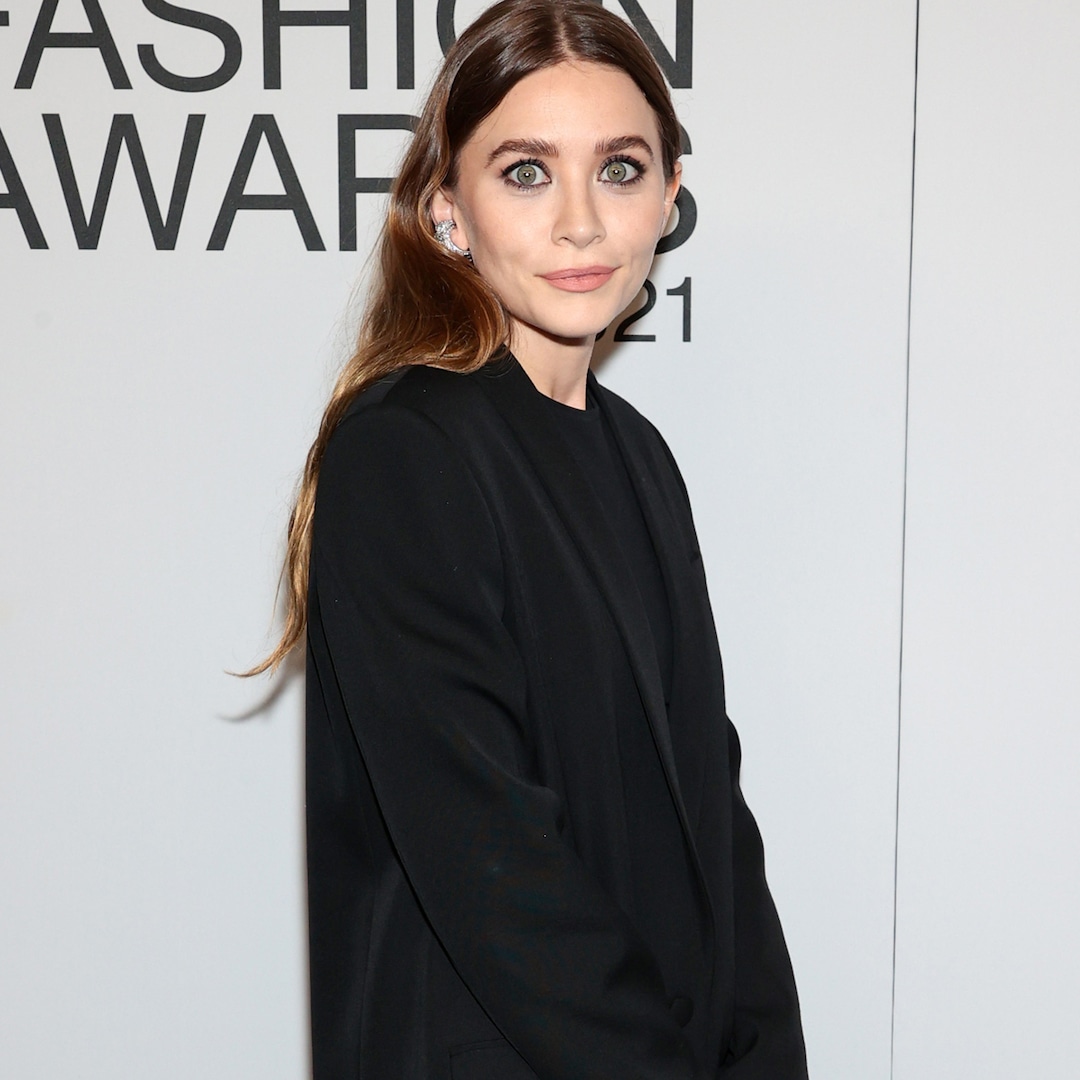 The Full house Stars founded The Row in 2006. Five years later, Mary-Kate formed her latest film appearance in Dear.
Their fashion label focuses on "exceptional fabrics, impeccable details, and precise tailoring", according to their website. The sisters aim to use a "timeless perspective with subtle attitudes" to form an "irreverent classical signature" style. The site notes, "Row's collections also discover the power of simplistic forms that speak at discretion and are based on uncompromising quality."
Ever since they left Hollywood, Mary-Kate and Ashley have been very private about their lives and businesses. In June, Mary-Kate said iD Magazin they are simply "discreet people," adding, "That's how we grew up." She thinks they are both a bit "out of practice" when it comes to interviews.
Ashley stated that she does not want her brand to go over her name and prefers fashion to speak for itself.
"We did not want to be in front of it, we did not necessarily want to tell people that it was us. It was really about the product, to the point where we were like: Who could we imagine that. So that we do not have to?" she shared, saying that they created The Row with the goal of "doing something of ourselves."