Australia is now in the 'stupid season' of politics: Bernardi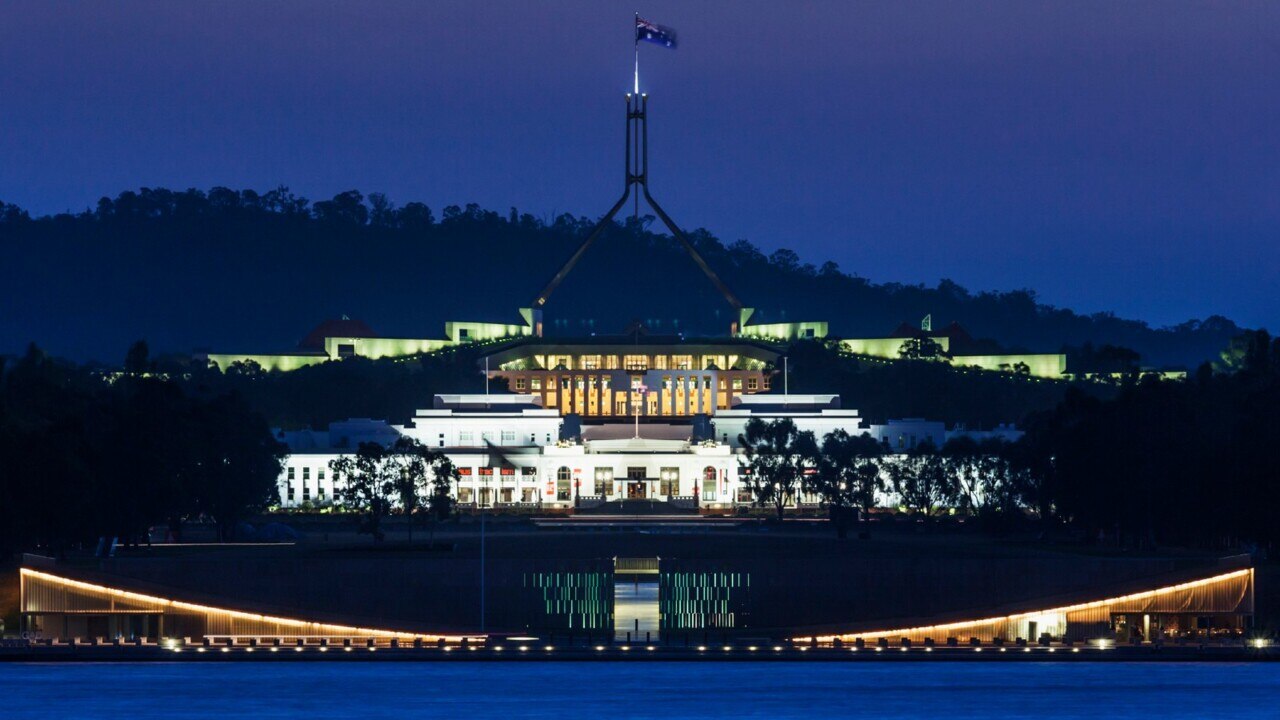 Sky News presenter Cory Bernardi said Australia is currently in the "dumb season" of politics.
"Politics is always a little tense, but the last week of sessions of the year tend to bring up some very interesting moments," said Bernardi.
"The days of residence during this time period are normally extended … for the passage of laws; We know that nerves can fray and short out a bit.
"It didn't take long for tensions to arise in some of our elected representatives."
.