Australian borders to open to 200,000 visa holders, including skilled migrants and international students
Fully vaccinated visa holders can travel to Australia without the need to apply for a travel exemption from 1 December.
Prime Minister Scott Morrison announced today that double-pricked Japanese and Korean nationals can also visit Australia from the same day without having to be quarantined.
Eligible visa holders include qualified migrants, international students, humanitarian visa holders, vacation work visa holders and temporary family visa holders.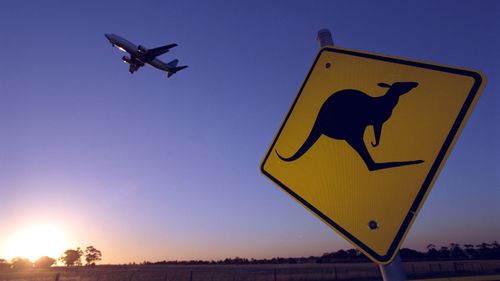 Mr Morrison said the return of skilled workers and students to Australia is "a milestone."
He also stated that Australians can look forward to Christmas and the holidays in a way that "few in the world" can.
Earlier, speaking in Today, Treasurer Josh Friedenberg said that opening the borders to 200,000 visa holders would be a real boost to the Australian economy.
Employers have complained of a shortage of workers in various sectors after Australia locked down the world for 18 months when a pandemic broke out in early 2020.
Australia yesterday crossed a key milestone of 85 percent of double-vaccinated adults over 16, marking the beginning of the final phase of its reopening strategy.
International education contributed a whopping $ 37.6 billion to the Australian economy in 2019, according to the Australian Bureau of Statistics.