Batman may be even darker than the trailer says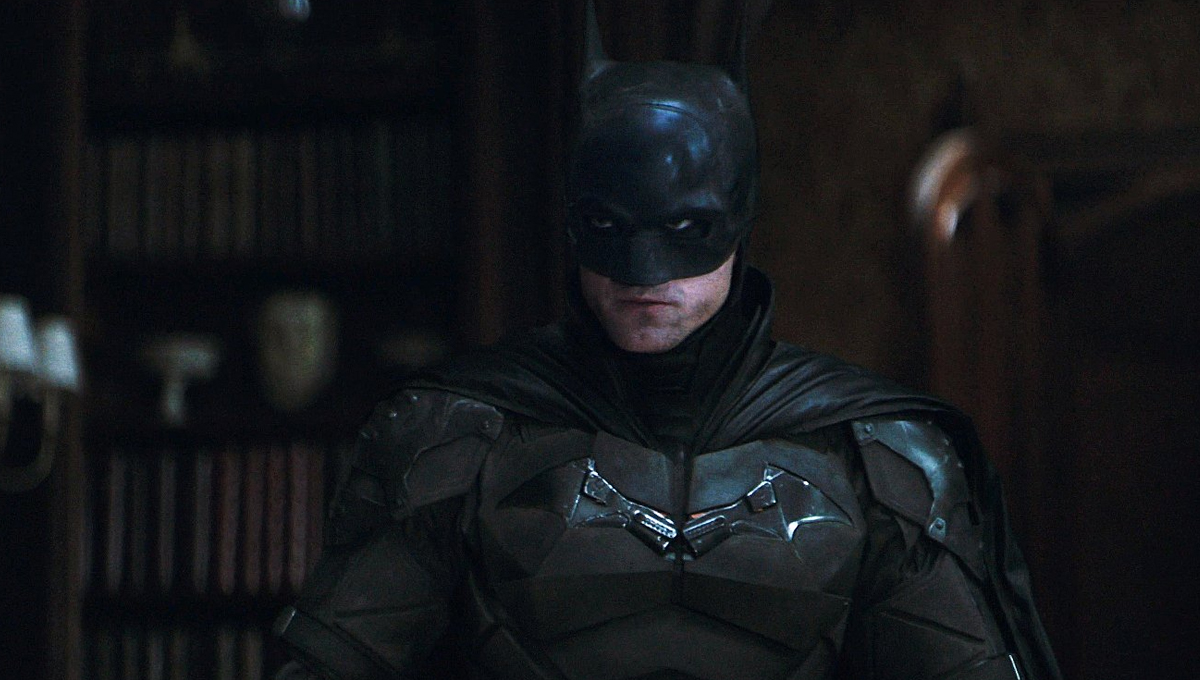 Much has already been written about how dark and gruesome it is The Batman looked. In the first trailer, shots of a clearly depressed Bruce Wayne are complemented by a particularly violent scene where the Dark Knight knocks the absolute dirt out of a hooligan while shouting "I'm revenge" and his doubtful bloody face. It's a display that freezes the rest of the band out of fear. Certainly, while the Batmen on the big screen have hardly been shy about mimicking evil walls in the past (and we'm not even sure what these bands did when Pattinson showed up; they look like children), this might already be the case. Most Free Instance of "Crime Fighting" in Bat Movie History. It is without a doubt just a taste of what came in this much darker take, clearly inspired by The Herb in the Se7en as well as the late Darwyn Cooke's psychological exploration of the character Batman: Ego.
I go back to the idea that the bat signal is a "warning". When paired with scenes from the first trailer, it says that Reeves put together something much darker than we've ever seen on screen – and Zack Snyder had killed Batman brands and people like an absolute maniac. Here, the bat signal seems to mean the Dark Knight is hunting, and when you get out of line, you are sent into an emergency call.
It pushes Gary Oldman's entry The Dark Knight that he sends the signal to the criminals to know that Batman is out. He will literally squeeze your face until it is soft. It's a great departure from writers' latest comic book Scott Schneider in the The Tom King who represented the bat signal as a symbol of hope, intended to inspire the Gothamites to stand strong in a crisis, a literal light of light and darkness.
Who knows if the line from the promo will even show up in the movie. It could just be a marketing ploy for the fanboys who love their superhero drama dark and gruesome. Either way, is what we have seen and heard so far too dark for even the Batman?
We get a better idea of ​​what Reeves and Pattinson will do when the new trailer hits on Saturday. The Batman comes to theaters on March 4th.