Benedict Cumberbatch was poisoned three times by nicotine poisoning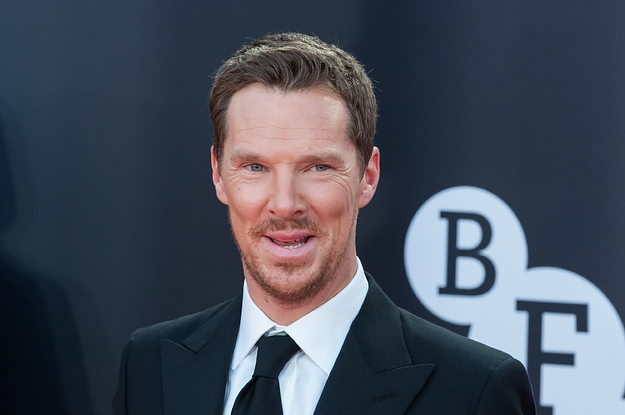 "If you have to smoke a lot, it's really awful."
Benedict Cumberbatch has a new movie coming out soon, The power of the dog. It's led by Jane Campion, who made classics like The Piano in the On average – and it has serious Oscar buzz.
In a recent interview with Esquire, the actor has revealed that he is so committed to his role that he has literally gotten sick. Really.
You see, the film is based on a book by Thomas Savage, in which Cumberbatch's character – the rancher Phil Burbank – is described as always with a cigarette. So Cumberbatch ended up smoking a lot of cigarettes, which he did not like.
"That was really hard. Filterless rollies, just take after take after take," he said he got nicotine poisoning three times during the torque. "If you have to smoke a lot, it's really awful."
But that is not all. Apparently Cumberbatch really wanted to love in the role – so he basically gave up a regular bath.
"I wanted that layer of stone on me," he explains. "I wanted the people in the room to know what I was melting. It was hard though. It wasn't just in rehearsals. I went out to eat and meet Jane's friends and stuff."
Well, we'll just have the pleasure of watching him act – not smell – when The power of the dog December on Netflix (it will also hit theaters a little later this month.)