British 13-year-old finds ax storage from the Bronze Age on the third trip with a metal detector
British 13-year-old finds ax storage from the Bronze Age on the third trip with a metal detector
A 13-year-old metal detector has found a "once-in-a-lifetime" Bronze Age ax in only its third excavation.
Keyword:
The axes date back to 1300 BC
Archaeologists have since excavated a 65-fold treasure
The teenager recently started discovering with his dad
Amelia Hardwick, who is in grade 8 at the school, has become a poster girl for metal detection and hits gold almost every week even though she is about four decades younger than the typical detectorist.
Her mother Claire, 48, said: "At a couple of excavations people have gone, 'Oh god, she's here now so we might as well go home!'
Amelia, from Mildenhall, Suffolk, made an astonishing discovery of an ax storehouse dating back to 1300 BC. only for the third time in a field near Royston, Herts.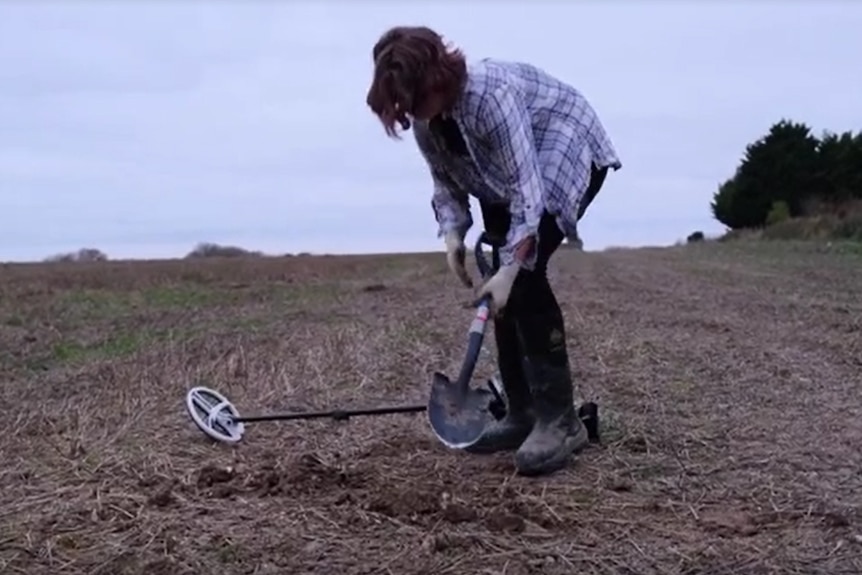 Archaeologists had to dig out the find – which consists of 65 – and Amelia took time off from school on Monday to formally write it over to the local forensic pathologist.
Amelia got into the hobby through her dad. The couple now digs around in their immediate area every Sunday.
"I followed a couple of them and at each excavation I found something good," she said.
Despite the significance of her findings, the teenager is still modest about her achievements when she is close to her friends.
"Only a few of them know, but those who know, they did not really understand so I had to explain it to them," she said.
Reuters
.
About Author
Knews