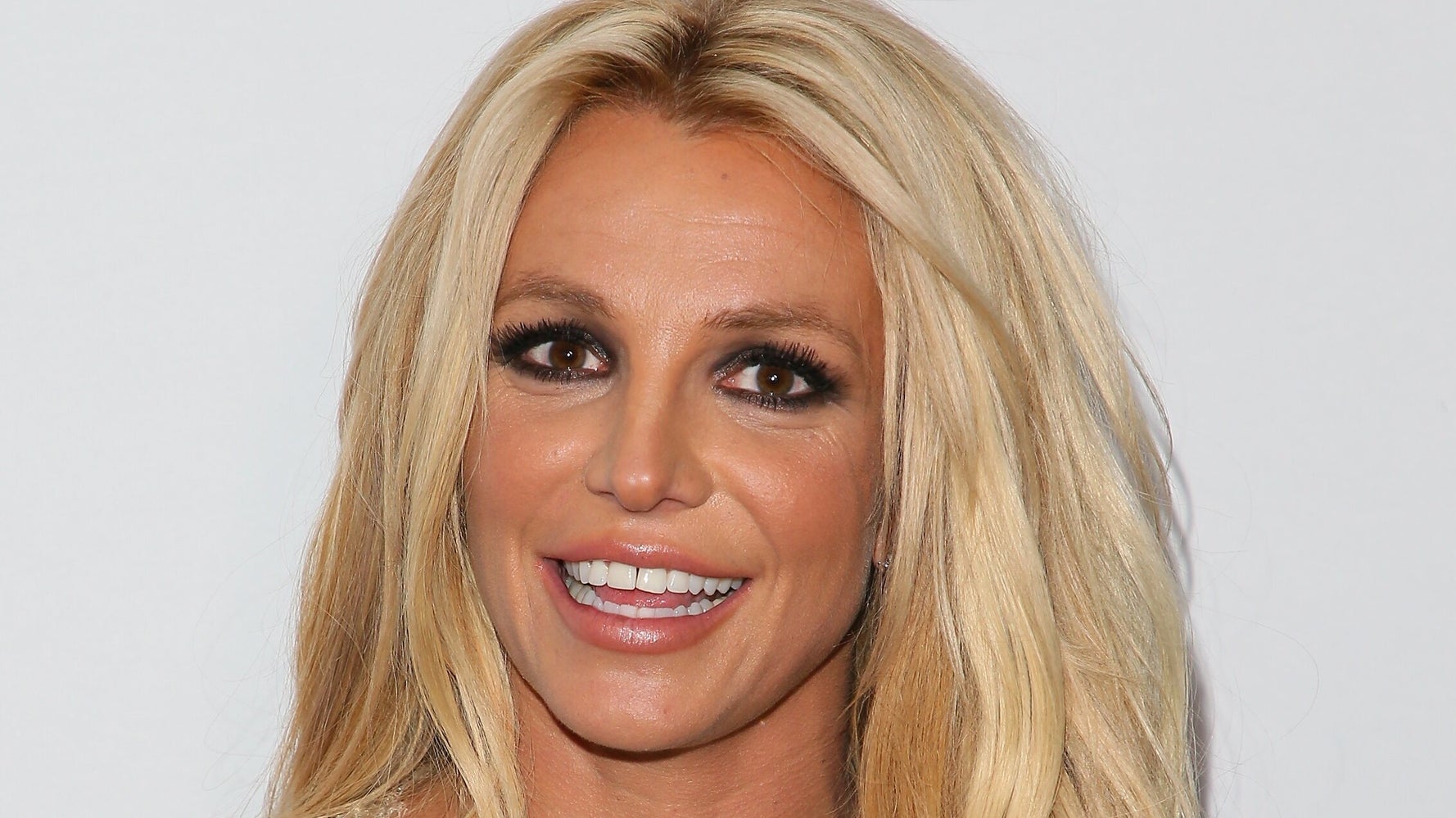 The singer regained control of her life and career after a judge annulled the controversial legislation during a court hearing in Los Angeles on Friday.
Britney was struggling to end the conservatory she was placed under in 2008 after a public struggle over her mental health.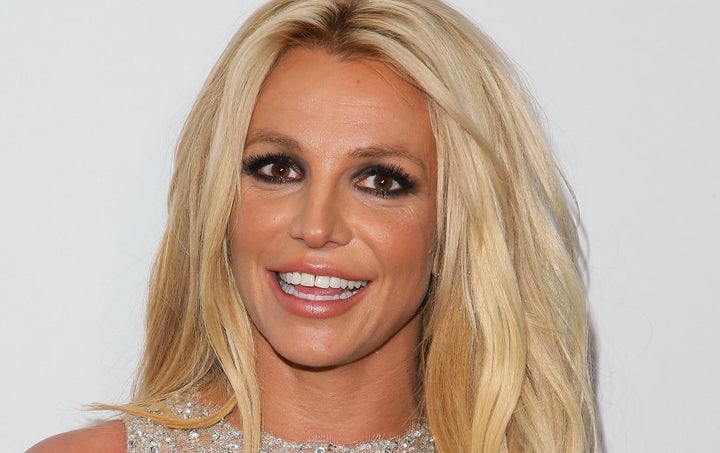 After the verdict was announced, the star celebrated on social media and thanked the devoted #FreeBritney fans who gathered outside the court, again.
She wrote on Instagram: "Oh my God, I love my fans so much it's crazy!!! I think I will cry for the rest of the day!!!! Best day ever… Praise God… can I have an Amen????"
He later added the hashtag #FreedBritney.
She also posted a photo of her posing in a yellow dress – which has since been deleted – adding: "I can't believe it!!!! Again… the best day ever!!!!"
A carnival atmosphere erupted on the road outside the Los Angeles Supreme Court, and fans from around the world flocked to see the end of conservatism.
There were cheers of tears as the fans danced and sang, with pink confetti flying in the air.
For most of his time as a conservator, his father, James "Jamie" Spears, was appointed conservator.
In court documents filed last week, Jamie said he supported the end of conservatism but defended its creation, saying that "protecting Britney is literally necessary" at a time when "her life is in shambles". He also repeatedly denied any wrongdoing in conservatorship.
"I told the world I was happy and well," she said at the time. "I was traumatized. I'm not happy. I can't sleep."
Their explosive response played a key role in Friday's pivotal decision.
In court, Judge Brenda J Penny listened to 30 minutes of testimony before making her decision.
He added two caveats—noting that an accountant acting as a temporary custodian must retain some powers—but the complex legislation "went into effect today…so it was terminated."
.