Check out 4 key stock investing tips as the ASX earnings season opens
A earnings season is watched closely by analysts, investors and traders to get a clue about how a particular company has been performing recently and what to expect from it. It includes other important information such as quarterly and annual financial results of publicly traded companies, profit, revenue, EBITDA and guidance forecasts.
It helps investors and traders develop investment and trading strategies for the company in question. After earnings come out, stock prices rise and fall depending on how the company is performing financially. Currently, several ASX-listed companies are announcing their Q1FY22 results.
Here are four important things to know when investing in the stock market during the earnings season: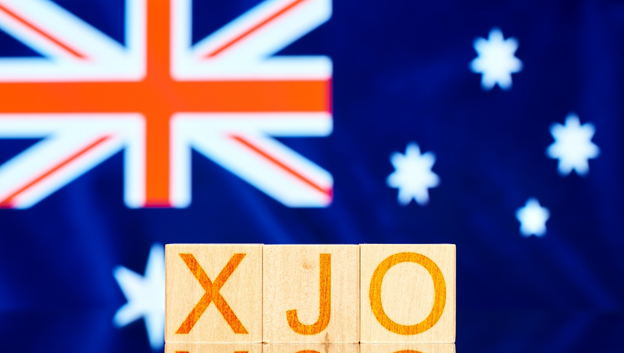 Follow brokerage reports
Experts recommend that you always follow the different brokerage reports, as they carry estimates of how a company is expected to perform in a given quarter. After the results are announced, analysts at these brokerages also evaluate the company's performance based on forecasting models and other fundamentals. Although forecasts differ from analyst to analyst, it is recommended to follow market developments during the earnings season to gain a better grasp of it.
Stock price and market expectations
The most critical thing investors and traders look for after financial results is whether the company numbers exceed market expectations. The company whose earnings are above market expectations will see its shares rise and vice versa.
It is generally believed that a company that has a track record of consistently exceeding market expectations has some advantages over others. On the other hand, a company that performs below market expectations faces some problems.
Search for extended data
It is unwise to rely only on a quarterly profit when buying or selling stocks. Single quarter earnings often don't give a full idea of ​​how the company is performing. Instead, investors should look at the long-term numbers and then give only an informed opinion on the stock. In general, the volatility seen after quarterly earnings release is short-term in nature. It is better to focus on a company's average sales and earnings per share (EPS) growth over the quarters.
Factors affecting performance
Experts say investors and traders shouldn't be overly focused on why a company is missing market forecasts. It is a function of the forecast compared to its performance in the given quarter. On top of that, it doesn't make much sense to sell a stock because the company has missed expectations. It would be more prudent to keep a close eye on why you missed the target.
RELATED ARTICLE: US markets climb to new highs on optimistic earnings, housing data
RELATED ARTICLE: Three ASX penny stocks looking to close October with triple-digit returns
RELATED ARTICLE: Top performing REITs for long-term savings portfolio – ARF and GMG