Daniel Craig says he goes to gay bars to avoid getting into fights with straight people
Daniel Craig revealed the interesting reason why he prefers to go to gay bars in one night.
During a recent chat with Bruce Bozzi on SiriusXM's Lunch With Bruce Podcast, 53 years old James Bond Star said he would be less likely to be found in a fight with "aggressive" straight men.
"I went to gay bars for as long as I can remember," said Craig, who was married to Rachel Weiss since 2011, said. "One of the reasons [is] because I do not come to fights and gay bars so often.
READ: Jonah Hill does not ask fans to comment on his body, but Sharon Stone does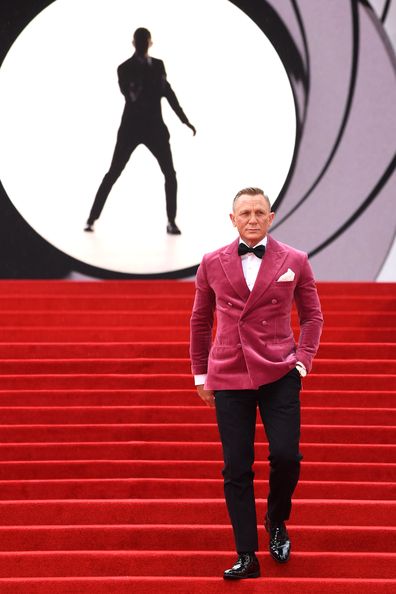 "Because the aggressive dk swings in hetero bars, I got really sick of it as a kid because it's like I did not stop being in a punch-up. And I did. That would happen a lot.
"I didn't want to end up in a punch-up. And I did, that would pretty much happen."
READ: Travis Rocker Fran Healy was 'rolled' by the dachshund trying to save him from the car accident
The 007 Star further said a gay bar is "a good place to go."
"Everyone was cold … you did not really have to say your sexuality, and it was a very safe place to be. And I could meet girls there because there are a lot of girls there for exactly the same reason I was there. was somehow a motive. "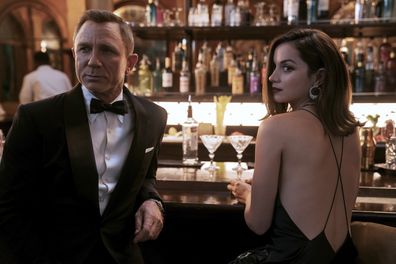 Craig's comments came after he and Bozzi spent some time thinking about going to a gay bar in Venice, California in 2010. The couple was photographed outside the venue, prompting speculation about Craig's sexuality.
"We were somehow caught, I think, which was weird because we did nothing wrong," Craig explains. "What happened was that we had a good night and I was somehow talking to you about my life as my life changed and we were drunk and I said, 'Oh, fk, let's just go to a bar, come on , let's f — ing out. '
"We stopped doing nothing wrong. And I just thought, 'I'm not going to be an F-k.'
For a daily dose of 9Honey, subscribe to our newsletter here.