Elon Musk just sold $ 1.5 billion of his Tesla shares to pay taxes after conducting a Twitter survey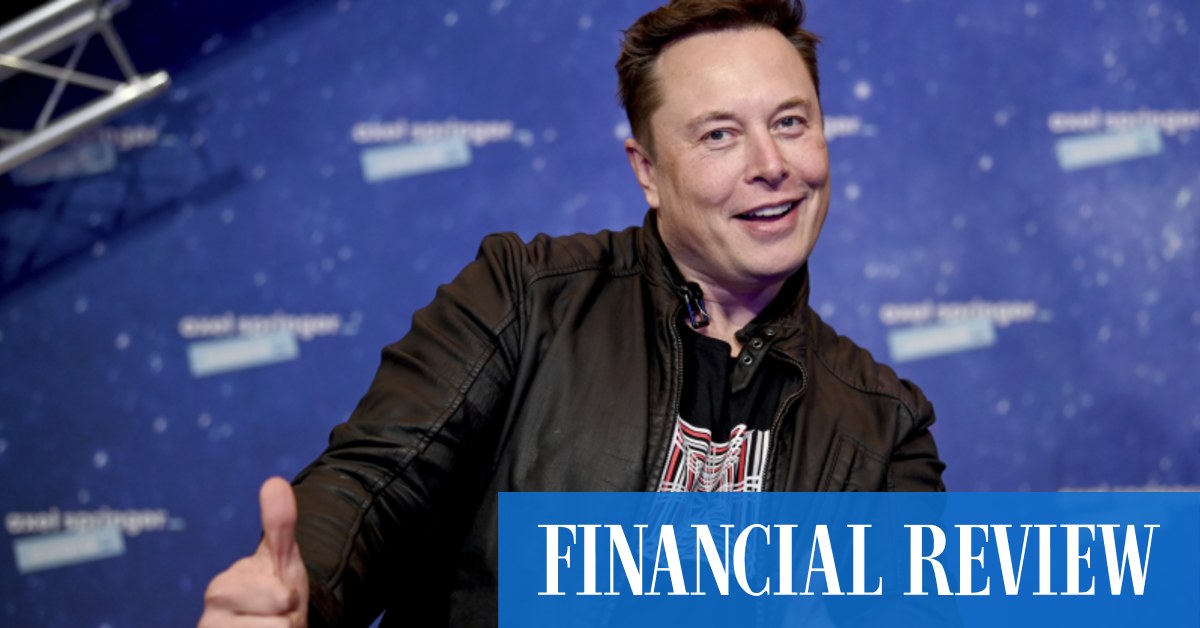 The sale was prompted by a November 6 poll created by Mr Musk on Twitter, saying that "a lot has been done lately of unrealized gains as a way to avoid tax, so I propose to sell 10 percent of my Tesla share". Almost 58 percent of the 3.5 million votes were cast for a sale.
Musk, 50, is the world's richest man with a fortune of nearly $ 300 billion, according to the Bloomberg Billionaires Index. His ordinary shares in Tesla make up about 60 percent of it. This indicates that Mr Musk can make more sales to fulfill his promise.
Bloomberg