Gang kidnaps 17 US missionaries, including children, in Haiti: report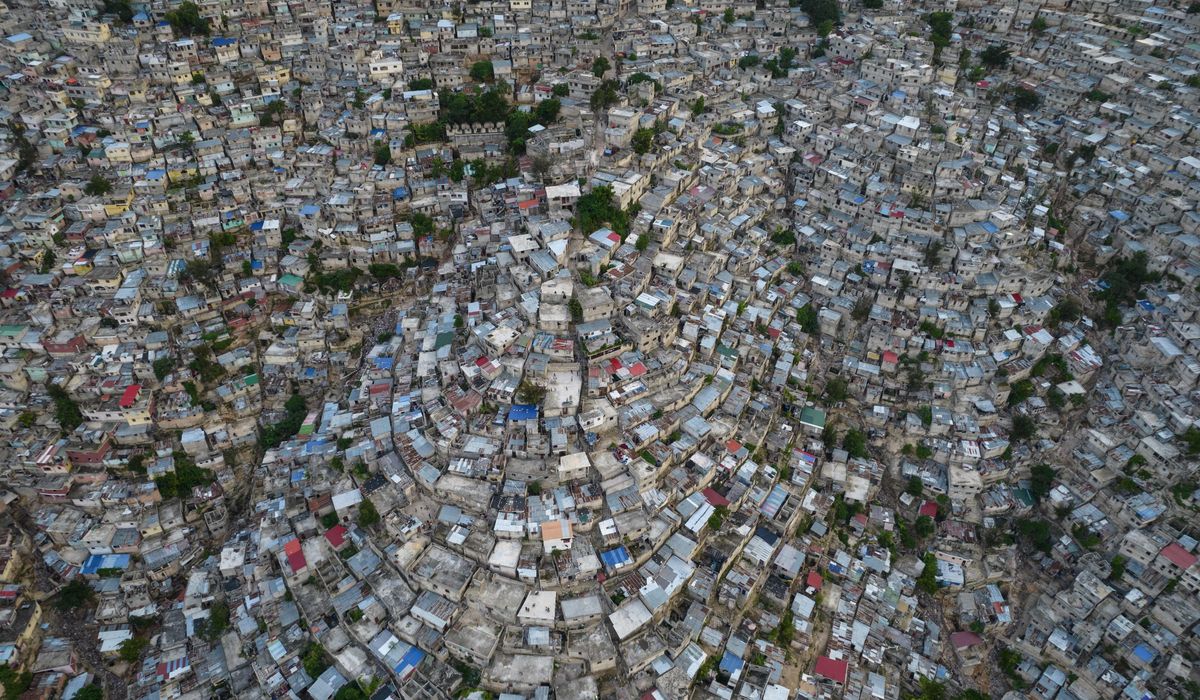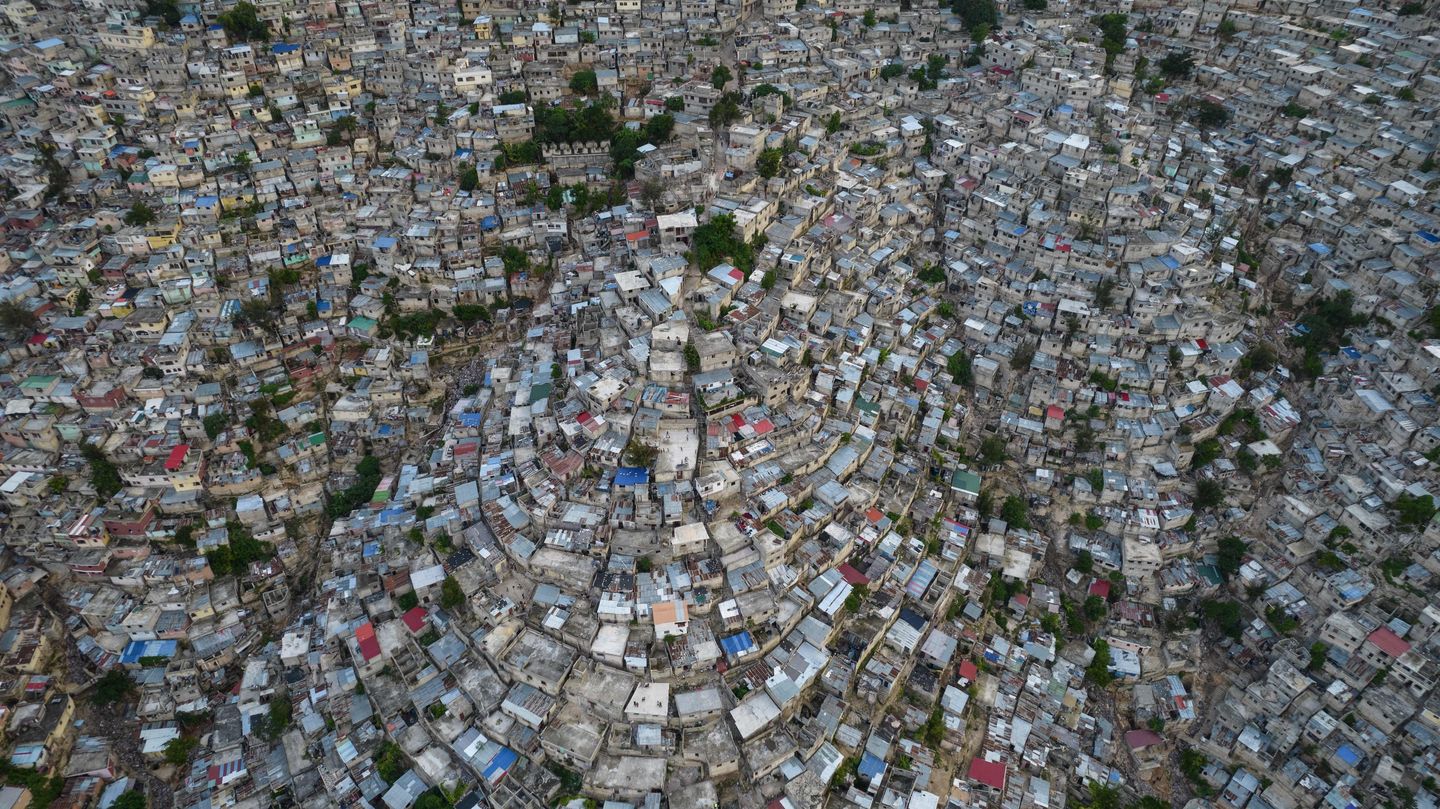 Seventeen American missionaries, including at least three children, were abducted on Saturday Haiti and is being held by armed gang members in the chaotic Caribbean country, according to media reports.
The missionaries were reportedly kidnapped while traveling north of Port-au-Prince, the country's capital, after visiting orphanages in the area. U.S. Christian organizations confirmed the incident in an urgent audio message early Sunday.
"This is a special prayer warning," said an audio message from the Ohio-based Christian Aid Ministries, according to reports from the Associated Press. "Pray that the gang members will repent."
It is unclear whether the kidnappers made any demands or communicated with the US government or other US organizations.
Foreign Ministry officials said they were aware of the reports, but offered some details.
"The welfare and security of U.S. citizens abroad is one of the top priorities of the State Department," said a State Department spokesman.
Haiti has seen a dramatic increase in kidnappings this year. More than 320 kidnapping victims have been officially reported to the country's national police this year, exceeding the total for the whole of last year.
Estimates from external organizations, however, put the actual number much higher.
The last few months have been particularly turbulent following the assassination of Haitian President Jovenel Moise in July.
Just a few weeks later, on August 14, a massive earthquake struck Haiti and killed at least 2,200 people.
This article is based in part on wire service reports.