Gladys Berezhiklyan said at a closed hearing at the ICAC that she did not suspect Daryl Maguire of corruption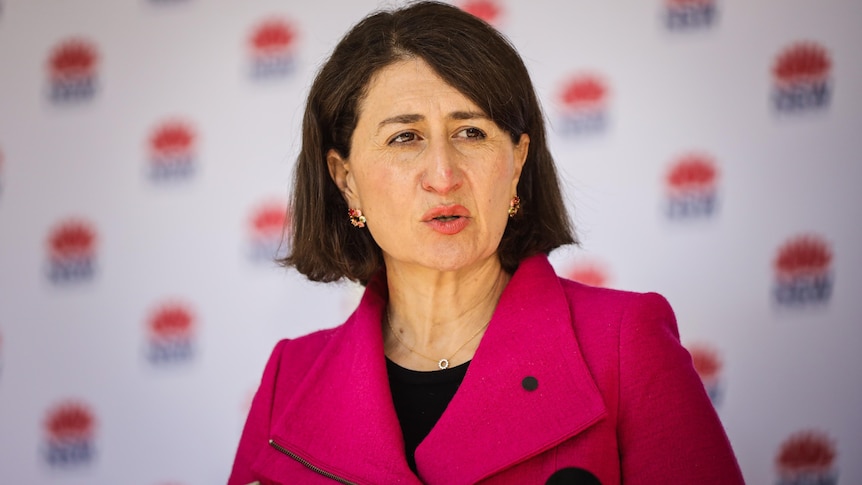 Former New South Wales Prime Minister Gladys Berejiklyan, during a private interrogation by the government oversight of corruption, insisted that she had no idea her ex-boyfriend was involved in corruption when she demanded his resignation in 2018.
Key points:
Former Prime Minister Gladys Berezhiklyan had a secret relationship with fellow MP Daryl Maguire from 2015 to last year.
ICAC is examining the role that Ms Berezhiklyan played in awarding grants to Mr Maguire's Wagga-Wagga electorate.
It will be examined whether she turned a blind eye to Mr. Maguire's corrupt business dealings.
The Independent Anti-Corruption Commission (ICAC) is investigating whether Ms Berezhiklyan violated public trust or turned a blind eye to alleged corruption when she was in a clandestine relationship with former MP Daryl Maguire.
Ms Berezhiklyan demanded his resignation in July 2018, stating that she was "shocked" by the confessions he made at the ICAC regarding the former council of Canterbury and his intention to participate in commissions from developers.
It was previously revealed that she had been in a close personal relationship with Mr. Maguire since about 2015 for five years.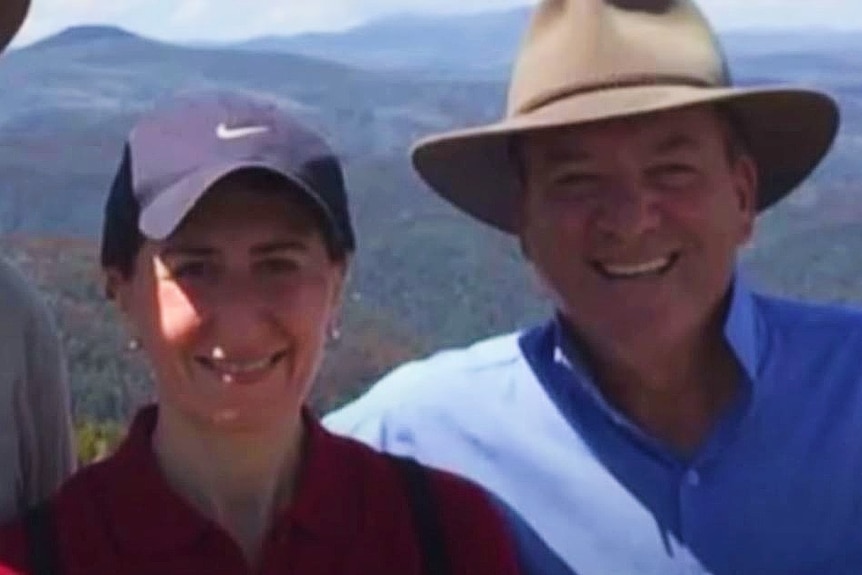 On the opening day of the two-week hearing, the ICAC showed a video of the mandatory interrogation of Mrs. Berezhiklyan, which was held behind closed doors on September 18 this year.
The former prime minister was repeatedly asked if she suspected her boyfriend was involved in corruption when she urged him to step down.
Commission advisor Scott Robertson put pressure on Ms. Berezhiklyan.
"I'm not asking if you were sure, I'm asking if at the time you asked Mr Maguire to resign, did you suspect that Mr Maguire was involved in corrupt behavior?
"I didn't know," Ms. Berezhiklyan repeated.
Mr. Robertson insisted: "I am not asking if you knew, I am asking if you suspected at that moment that he was involved in corrupt behavior or was involved in corrupt behavior?"
Ms. Berezhiklen replied: "I didn't know. I was shocked. I didn't know what to think. I didn't have enough details, I didn't read what was going on. I can't remember what I thought. while."
When asked again if she suspected at the time that he was involved in corrupt deals, she finally replied, "No."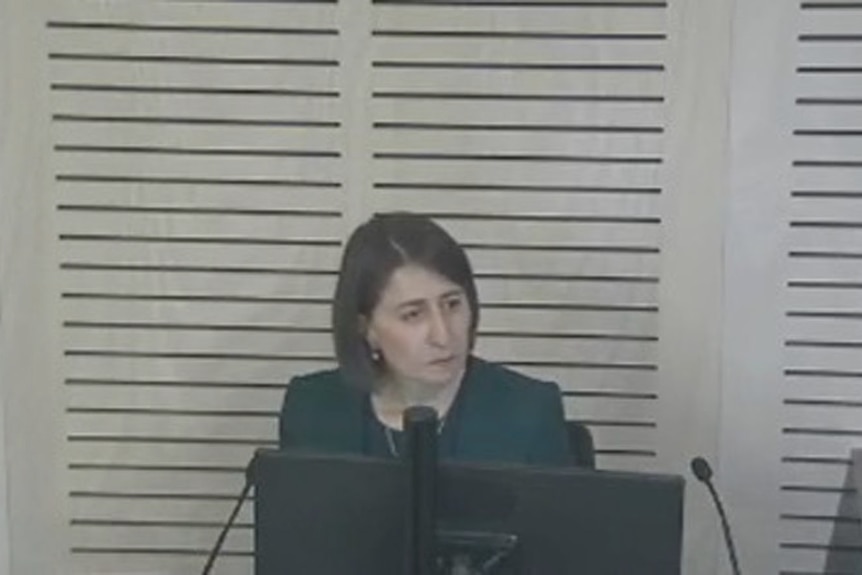 This public hearing is underpinned by two multimillion-dollar grants, one for the Australian Clay Target Association and one for the Riverina Music Conservatory.
Both belong to the former Maguire electorate of Wagga Wagga.
The ICAC is investigating whether Ms Berezhiklyan has breached public trust in relation to grants in circumstances where there is a conflict between her public responsibilities and her private life over her relationship.
After he replayed the tape of Ms Berejiklyan's testimony, Mr Robertson said that the question arose as to whether the commission should accept her answer.
He said that if the ICAC does not accept it, the commission will consider why Ms Berezhiklyan did not report the alleged corruption actions to the surveillance service.
It also became known that the witness will be former Deputy Prime Minister John Barilaro, as well as the predecessor of Ms. Berezhiklyan Mike Byrd.
In his opening remarks, Mr. Robertson outlined the functions of the commission and outlined the various codes of conduct applicable at the time.
He noted evidence that he said would demonstrate that "various government officials" were influenced by what they believed was Ms Berezhiklyan's "support" for the grant-awarded construction projects.
Mr Robertson said this could mean that the funding proposals put forward by Mr Maguire were given a "priority" level that they would not have otherwise received if the relationship had been announced.
"This could very well be to the detriment of no less or more worthy projects or funding proposals," he said.
The hearing continues.
…