Harry Potter star Tom Felton collapses during round of golf at Ryder Cup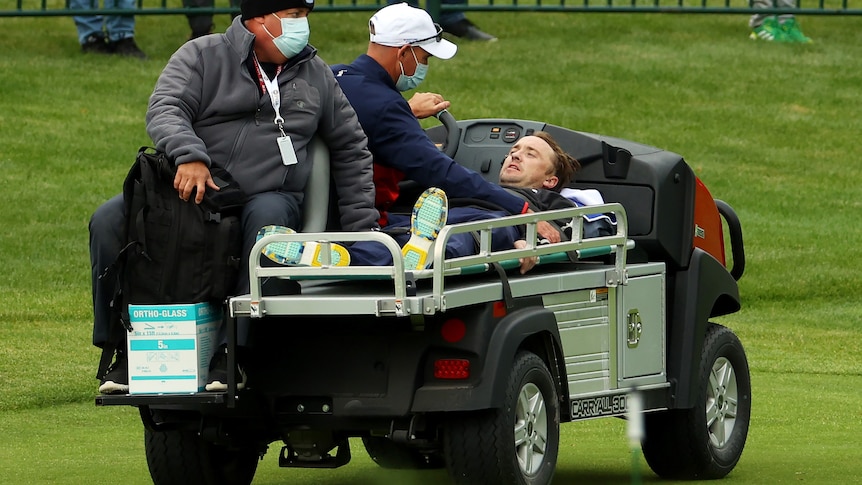 British actor Tom Felton, best known for his role as Draco Malfoy in the Harry Potter films, fainted while playing a famous golf exhibit at the Ryder Cup on Thursday.
Ryder Cup organizers only said that Felton had a "medical incident" in Whistling Straits and was taken to a local hospital for treatment. They did not give any other information.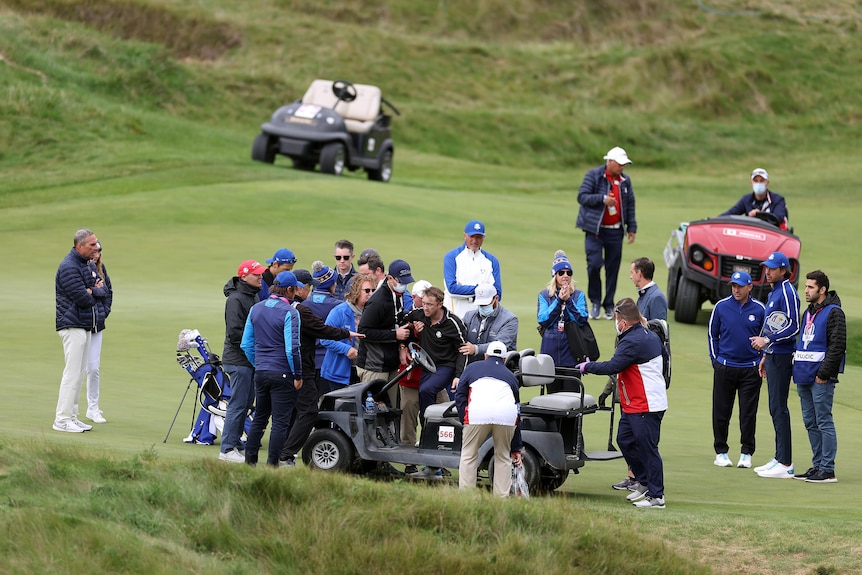 Felton was on the 18th hole when he went down. He was helped to stand up, placed on a stretcher and taken to a golf cart.
He turned 34 on Wednesday and tweeted his thanks to his followers and fans.
Loading
Felton represented Europe in a celebrity match held the day before the USA and Europe started the Ryder Cup.
He has appeared in a number of films, most notably eight films in the Harry Potter series.
AP
Sent , updated