HBO Max Doc Promises to Discover Gwen Shamblin's Cult Lara Post-Crash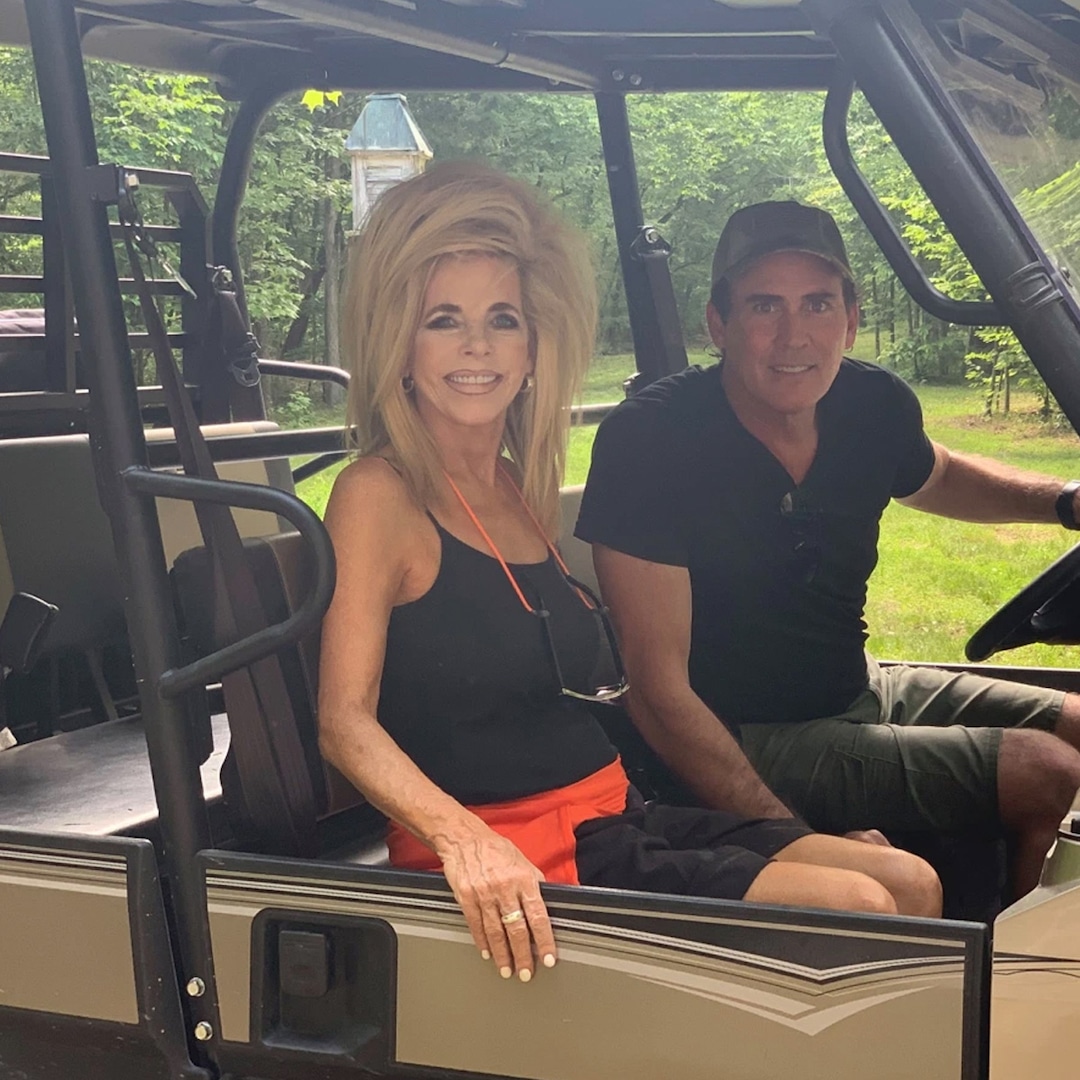 The latter Gwen Shamblin LaraLegacy as a diet guru and church leader is to be explored in a new documentary.
On Thursday, September 23rd, HBO Max aired the Trailer for the five part documents The Way Down: God, Greed and the Cult of Gwen Shamblin. The film includes interviews with people about Gwen's Christian diet plan, The Weigh Down Workshop, along with the Tennessee-based Remnant Fellowship Church, which she later founded.
HBO Max's description of the series states in part, "Despite a carefully crafted image, Lara and the church soon made allegations of emotional, psychological, and physical abuse, and exploitation for their alleged cult-like practices."
The trailer includes a previously filmed clip of Gwen saying, "God revealed to me that the key to permanent weight control is a matter of the heart."
Among the individuals in the trailer is a man who told the camera, "You taught your kids about drugs and alcohol, but you never think about coaching your kids on a cult."