Health officials thought the Delta epidemic peaked in late August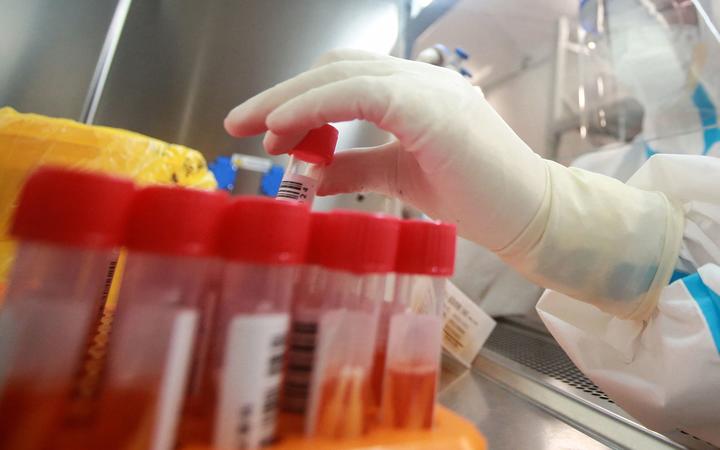 Deputy Prime Minister Grant Robertson said no public health advice is perfect after newly released documents showed officials thought the Delta outbreak was under control.
Health advice given to ministers on 20 September shows Health Director-General Dr Ashley Bloomfield is confident the outbreak is under control in Auckland.
"As the expected tail of the epidemic unfolds, it appears to have peaked on August 28, with daily numbers generally declining or holding steady at lows.
"Where there were small daily increases, they were attributed to existing cases (eg household contacts) or scheduled testing requirements."
The recommendation said the risk in Auckland is considered moderate.
By 30 September there was a change of tone in the advice to ministers.
"As of September 29, 2021, the average of seven-day Covid-19 cases in the community is 18, which has not changed since the previous Public Health Risk Assessment on September 18, 2021.
"There's an ongoing queue of lawsuits in Auckland with continued spikes."
However, the risk was considered medium for Auckland and low for the rest of the country.
By mid-October, the government had moved away from purge.
Today, Robertson said that overall the Delta outbreak was handled well.
"The ministry has given us good and strong advice. Does that mean it's 100 percent perfect? ​​No, it's not, but that's why we try and learn from them. [Brian] The Roche report and the experience we have," he said.
.