'I Promise I Won't Cry' Meme Captures TV's Most Disruptive Moments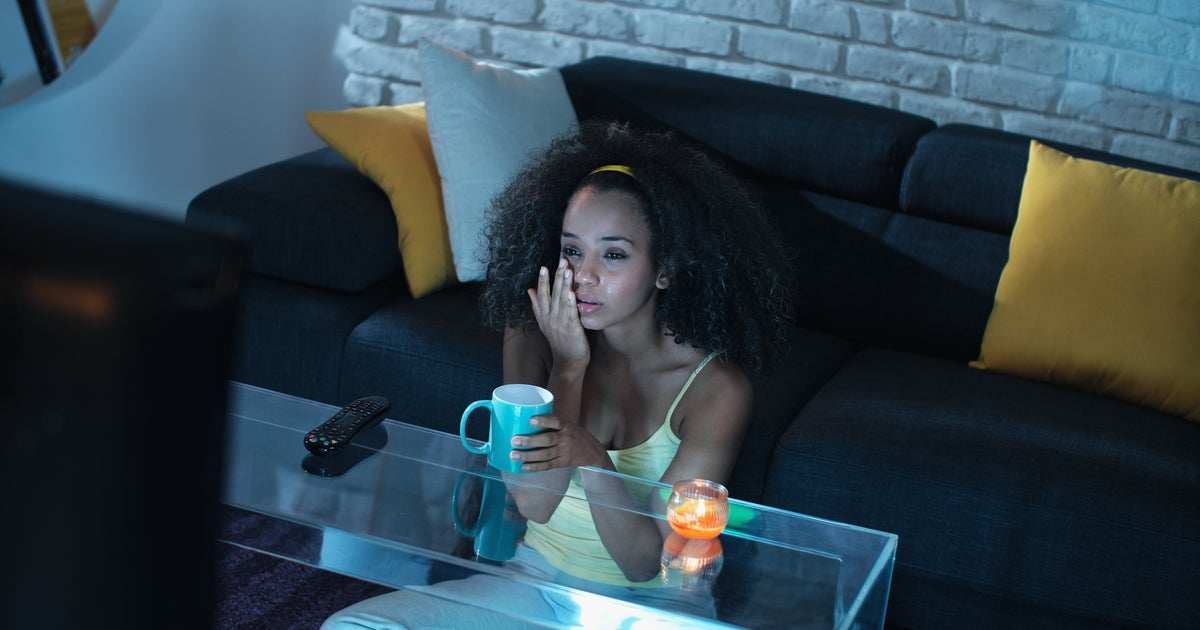 If you felt your heart pierced while watching Buffy the Vampire Slayer or loved to shed tears while watching Schitt's Creek, you will find this new movie. breast In short, the best.
Twitter users began sharing just one frame from the much-loved series on Wednesday that made any fan of the show in question cry a little.
Using the phrase, "I promise I won't cry. Just a single frame from a TV show" followed by a tearful TV moment accompanied by the phrase "one frame", users on the social media platform collectively shared the moments that made them cry from their favorite shows. .
So grab a few wipes and check out the best ones below—and if you need more pop culture-related crying, we've got a host of sad movies for you to sniff. Here.
fbq('init', '1112906175403201'); // Edition specific fbq('track', "PageView");// custom event(s) for bpages fbq('trackCustom', 'EntryPage', { "section_name": "Entertainment", "tags": [ "twitter", "memes", "tv-shows" ], "ncid": "" });fbq('init', '10153394098876130'); // Partner Studio fbq('track', "PageView");
(function () { 'use strict';
document.addEventListener('DOMContentLoaded', function () { $('body').on('click', function(event) { fbq('track', "Click"); }); }); }) ();