Israel finds a case of covid-19 strain first discovered in South Africa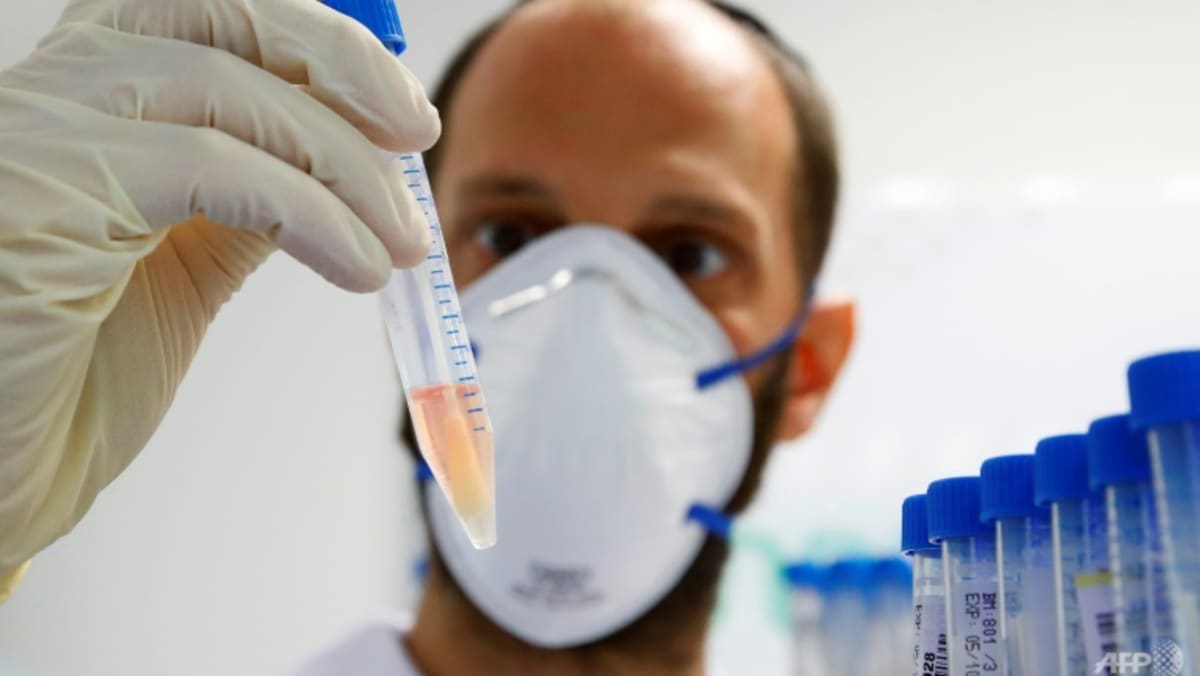 It had also been detected in Botswana and Hong Kong among travelers from South Africa, they said.
Israel was one of the first countries to launch the coronavirus vaccine last year thanks to an agreement with Pfizer that gave it access to millions of doses in exchange for data on the vaccine's effectiveness.
More than 5.7 million of the country's nine million people are now fully vaccinated.
Israeli Prime Minister Naftali Bennett called for a meeting on Friday morning with public health officials and his government to evaluate the situation with covid-19 in the country.
The World Health Organization will hold a meeting later on Friday to decide whether the new tribe should be described as a variant of "interest" or of "concern".
Israel had already on Thursday placed on its "red list" the South African countries Botswana, Eswatini, Lesotho, Mozambique, Namibia, South Africa and Zimbabwe due to the discovery of the variant.
During the summer, the Jewish state experienced a resurgence of coronavirus infections, driven by the Delta variant, and launched one of the earliest booster-shot campaigns.
On Tuesday, Israel rolled out COVID-19 vaccinations for children aged five to 11, one of only a handful of countries to inoculate minors as young as they are trying to stem a new pandemic wave.
Earlier this month, Israel held a "war exercise" in the event of an outbreak of a new deadly variant of COVID-19.
The simulation covered various aspects of a crisis, including mass inoculation, ordering curfews and imposing flight bans.
.