Joseph Parker beat a knockout in the first round to defeat Derek Chisora ​​by split decision after a brutal heavyweight fight in Manchester.
The New Zealander made a disastrous start, hitting the canvas in the first seconds, and Parker showed boldness along with his elegant combos to secure wins by numbers 115-113 and 116-111, with Chisora ​​at 115-113.
His mother persuaded Chisora ​​to go ahead with the fight, amid a feud over the ring, but his desire for battle cannot be questioned in the thrilling Opening Tour.
Parker fell to the ground just seven seconds after his right hand slammed into the baton from the rampant Chisora.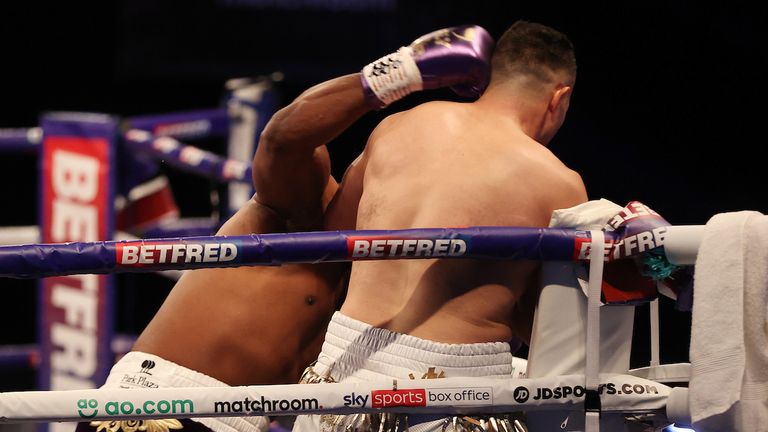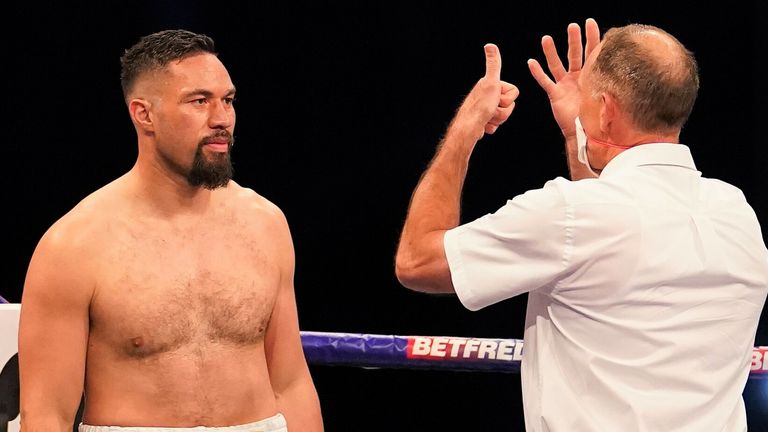 When charging forward, Chisora ​​emptied his right hands with brutal intent in the second, then Parker sent into the ropes with an annular hook in the third.
Parker, a agonizing precursor to Chisora's ferocity, was punished with a body gunshot pound at the fourth.
Sky customers: Buy Chisora ​​Repeats vs Parker
Non-Sky Customers: Buy Chisora ​​vs Parker Restores
His twisting right hand, which forced the knockout, pushed Parker to his knees at five before Chisora ​​shook in punches around the belt line.
But Parker, finally, began stopping Chisora ​​with his clean right hands in the sixth round.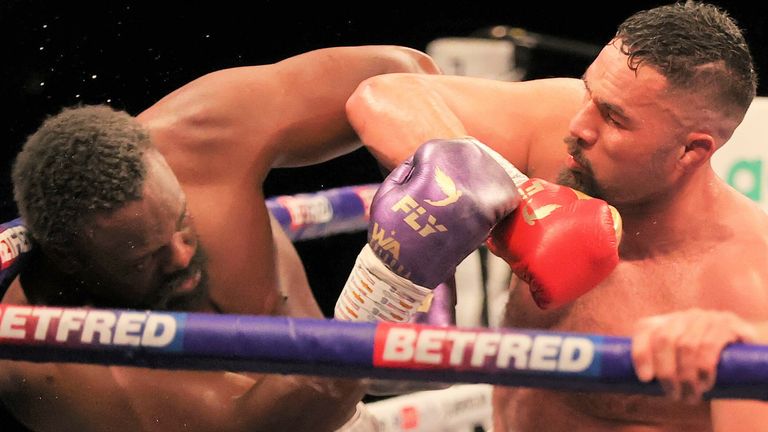 A series of punches from Parker appeared to shock Chisora ​​for a short time in the seventh game and they shared a firefight at the end of the eighth game, swinging in wild hooks.
With Chisora ​​gasping for air, Parker picked him up with punches in nine, while Kiwi responded sharply in tenth.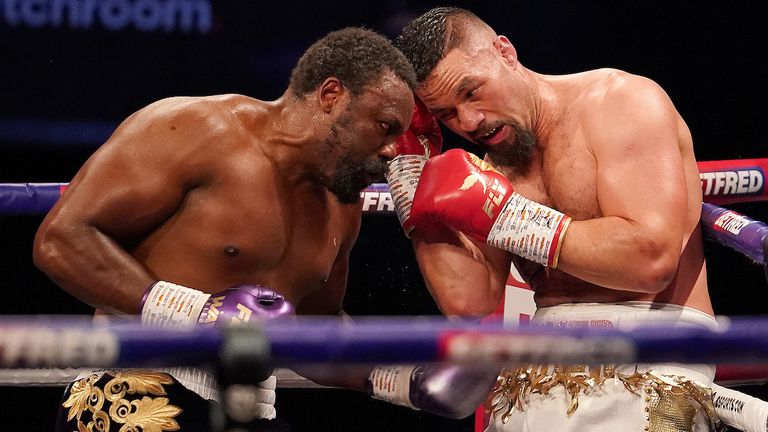 Parker remained in command in the 11th round, tearing apart his clear right hand, and Chisora's strong attack in the final round was not enough to avoid defeat.
Watch Chisora ​​v Parker and Taylor v Jonas' repeat Sunday Sky Sports Box Office, 9 am-4pm. Book it via your Sky remote control or Book it online here. Other than Sky TV subscribers can Book and view it here.