Melbourne COVID-19 cases remain close to record levels when Australia reaches the vaccine milestone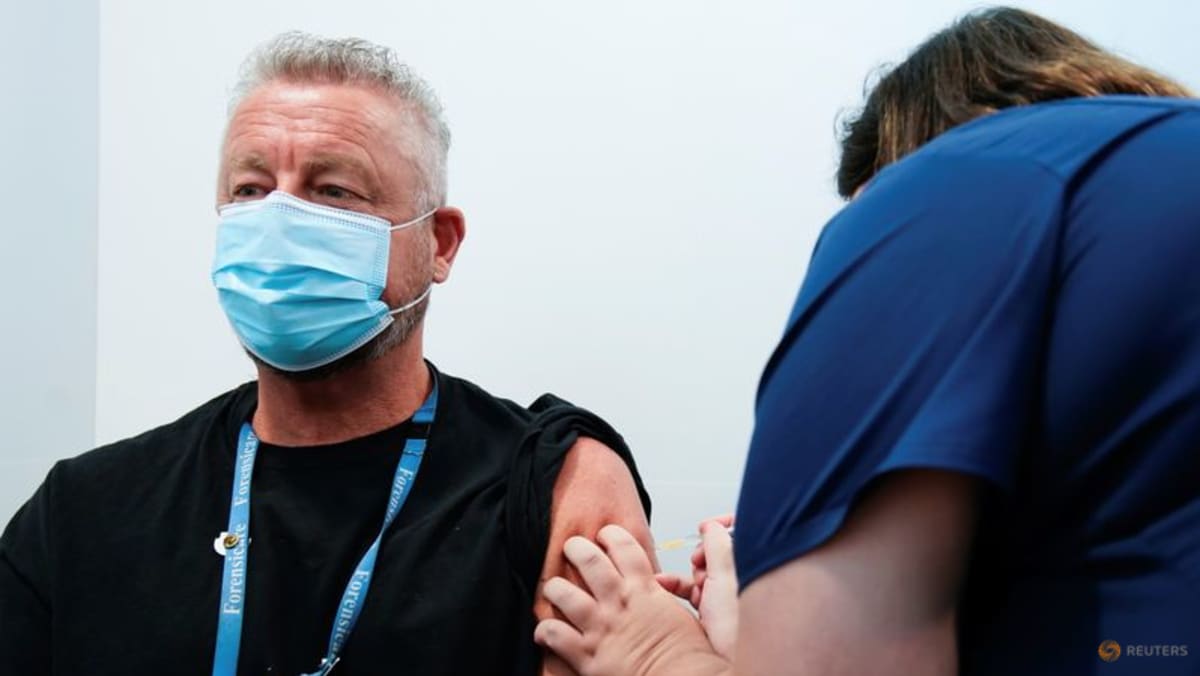 SYDNEY: COVID-19 infections in Australia's Victoria state hovered near record highs on Friday (September 24) as authorities increased the vaccination rate in hopes of reducing restrictions with more than half of the country's adult population fully vaccinated.
Australia is battling a third wave of infections from the highly infectious Delta variant, which has led to lockdowns in its two largest cities, Sydney and Melbourne, and the capital Canberra, which affects almost half of the country's 25 million people.
These tough curbs triggered protests against lockdown in Melbourne, Australia's second largest city, for three straight days.
Police have said they will continue to provide "a very visible presence" across the city in the coming days.
As most of Australia's southeast is still under strict residency restrictions, virus-free Western Australia is ready to host the Australian Rules Football Grand Final for the first time, in front of 60,000 fans at Perth Stadium on Saturday.
Melbourne, which had hosted all major finals since 1898, was the sport's spiritual home until the pandemic forced a move to Brisbane last year.
.