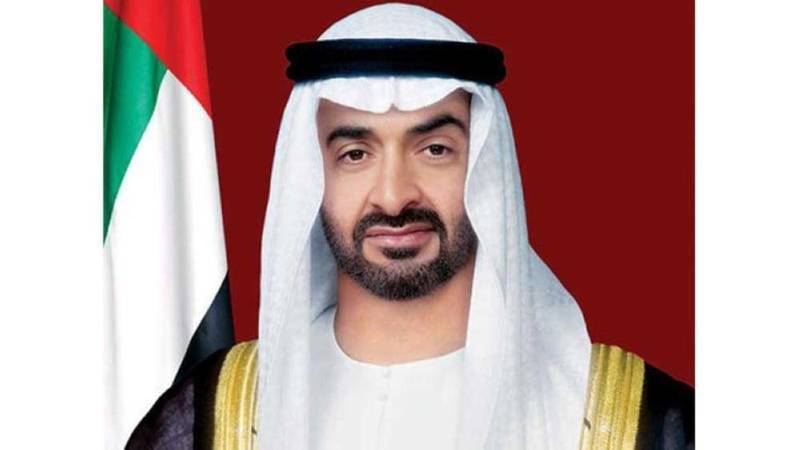 Yesterday, Thursday, His Highness Sheikh Mohamed bin Zayed Al Nahyan, Crown Prince of Abu Dhabi and Deputy Commander-in-Chief of the Armed Forces, called in a telephone conversation with Abdel Fattah Al-Sisi, President of the sister Arab Republic of Egypt, to discuss fraternity. relations and different aspects of cooperation and joint work between the two countries, and ways to develop and broaden its horizons to achieve their common ambitions and interests.
During the call, His Highness and the Egyptian President reviewed a number of regional and international issues and acts and exchanged views on them. In this context, they reaffirmed their mutual will to continue the consultation and coordination between the two fraternal countries on many issues of common interest, in a way that strengthens the fraternal relations and interests of the two countries, and consolidates the foundations of security and stability in the Arab region.
On Thursday, His Highness Sheikh Mohammed bin Zayed made a phone call with Dr Mustafa Al-Kazemi, Prime Minister of the Brotherhood of Iraq.
During the conversation, His Highness and Mustafa Al-Kazemi discussed the fraternal relations that unite the United Arab Emirates and the Republic of Iraq, and the importance of developing their common cooperation and broadening its horizons, to include different areas that achieve their common interests and for the benefit of their people. .
The two sides exchanged views on a number of issues and issues affecting the two countries, and their overall development, in addition to developments in the region and the efforts and efforts made to improve its security, stability and development. (vam)
.