New Denver Restaurants Opening This Week, September 19-25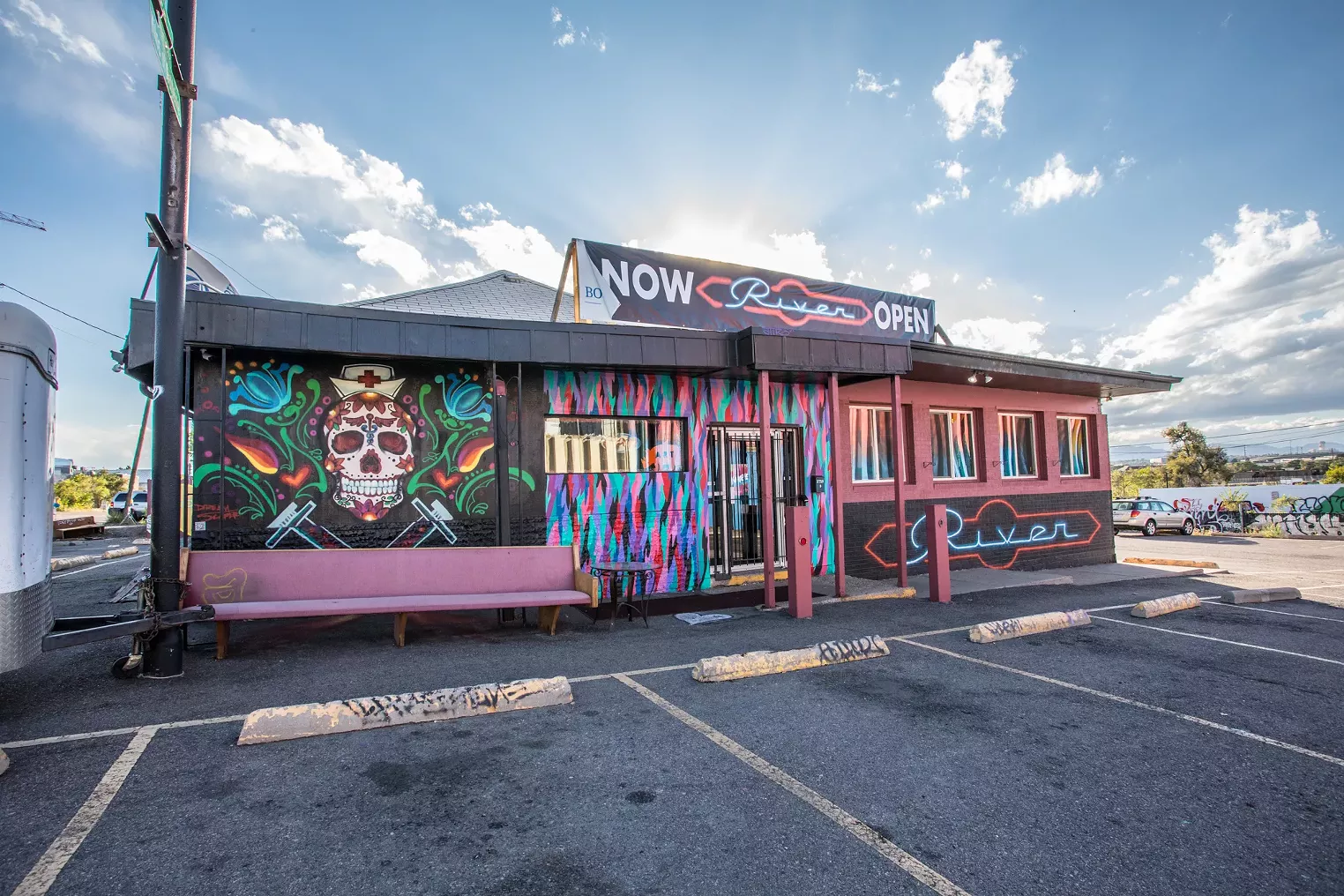 A brewery, two bars and a food hall in the south are among this week's openings. Beer lovers, take note: Some Twisted Brewery & Smokehouse
Debuted on Aurora
combines Colorado craft beer and Texas-style barbecue. If cocktails are your preferred alcoholic beverage, River, which is also part art gallery, opened at the former Welcome Inn location; Nearby Bar serves drinks on Platte Street, adjacent to its sister restaurant, Proto's Pizza.
In Greenwood Village, the Troy Guards' Grange Hall became the southern suburb's first dining hall, and full of popular choices, from fried chicken and burgers to sushi and pizza. A few miles away on South Yosemite Street, Dumpling Factory serves a variety of boiled and fried meatballs, along with noodles and a variety of appetizers.
Meatballs are also on the menu at Chinatown Bistro, which was opened in the old place of Uptown Wok; this spot closed after a fire in 2016. On East 17th Street, the longtime Avenue Grill's home has reopened as the Revival Denver Public House.
Salon Donuts, fast becoming a favorite for layered approach to cakestarted to serve at its second location in Aurora; Will be open on weekends – staff only.
And it's time to say goodbye to Rita's Law, the Five Points bar, who spilled her last drink on September 24; owner Rita Price hopes to reopen one day in a new, less challenging location. The move is exactly what the plan is for this week's other closing, the Open. chef created sandwiches Outside of American Bonded since March. It will begin serving at the Goosetown Tavern on Colfax Avenue in October.
Here is the full list of restaurant and bar openings and closings for this week:
Click to enlarge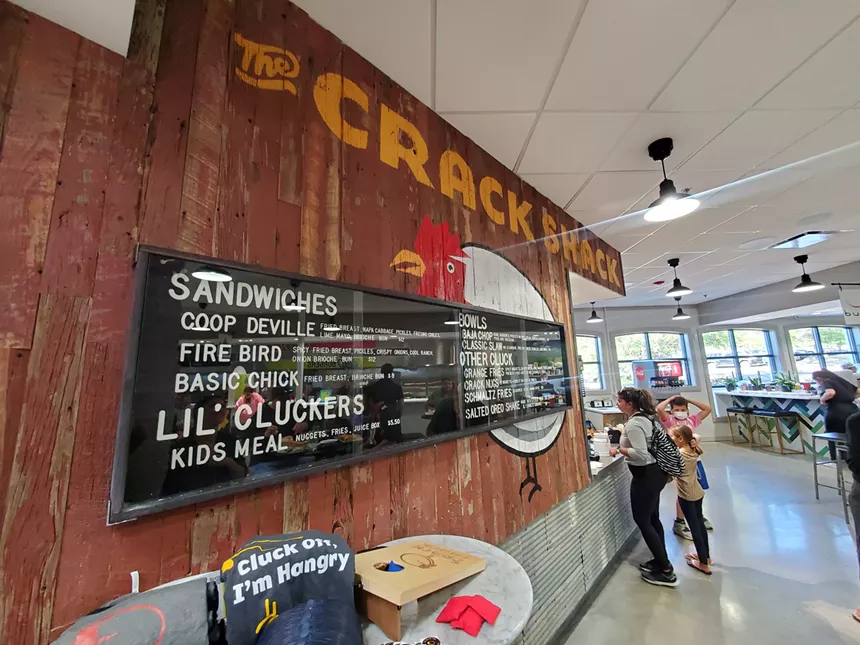 Restaurants and bars to open this week:*
A Little Twisted Brewpub & Smokehouse, 3095 South Peoria Street, Aurora
Chinatown Bistro, 1789 North Ogden Street
Pastry Factory, 4660 South Yosemite Avenue, Greenwood Village
Grange Hall, 6575 Greenwood Plaza Boulevard, Greenwood Village
Nearby Bar, 2401 15th Street
Salon Donuts, 5001 South Parker Road #112/113, Aurora
Revival Denver Public House, 630 East 17th Street
River, 3759 Chestnut Place
Restaurants and bars reopening this week:*
Camp Fire, 27883 Meadow Road, Evergreen


Restaurants and bars closing this week:*


Open, 2706 Larimer Street
Rita Law, 2209 Welton Street
*Or earlier and not previously reported.
You know something we missed? let us know [email protected].
.