New South Wales government 'to take proportionate measures' going forward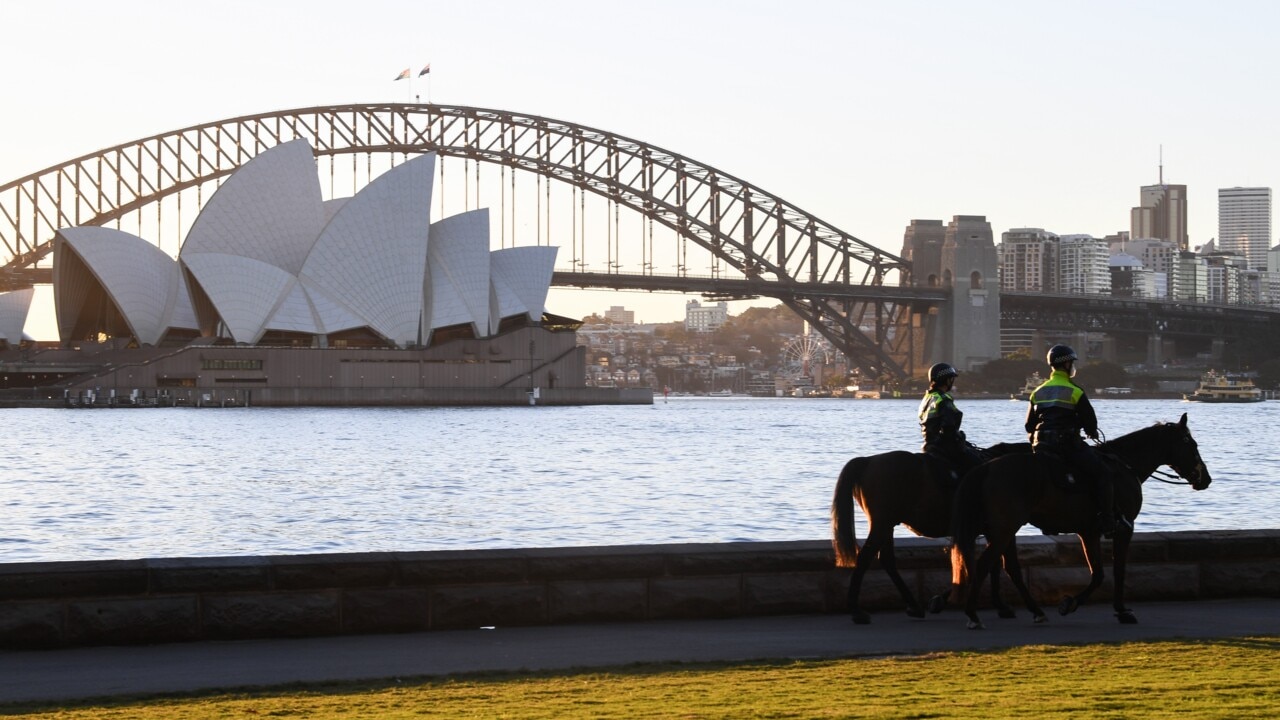 New South Wales Treasury Secretary Matt Kean said the government would take proportionate decisions to protect freedoms and keep people safe.
"Our government is focused on taking proportionate measures to keep people safe and our economy afloat," Kean told Sky News Australia.
"That's what we're doing here in this state."
.