Organizational notes: Red Sox, Groopman, Orioles, Murray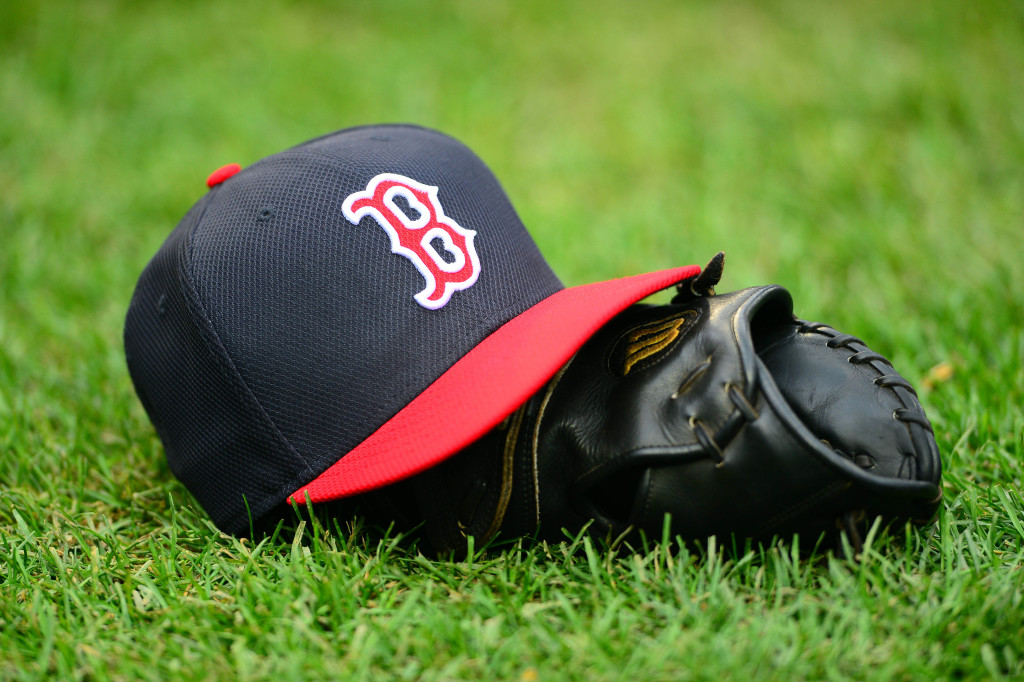 Mike Groopman joins the Red Sox organization as assistant general manager, by Chad Jennings and Ken Rosenthal of The Athletic. Groopman was previously with Brewers as VP of International Scouting and Player Personnel.
After brief stints with the Reds and Mets, Groopman was hired by the Royals in 2008 and ended up staying for a decade before moving to Milwaukee in 2017. When he came to Kansas City, the club was in the middle of a year-long tank job that last end proved fruitful as they had four consecutive seasons of 0.500 or more from 2013 to 2016, which included back-to-back trips to the World Series, lost to the Giants in 2014, but then defeated the Mets in 2015. Since Groopman came to Brewers, they have also had a great success as they have just reached the off-season for the fourth year in a row.
Of course, front offices are made up of dozens of employees, and no individual can take full responsibility for a club's successes or failures. Still, the fact that Groopman has been given this new job and new title shows that his work is reputable in the industry.
Across AL East, Collin Murray will join the Orioles as development coach, he announced himself on Twitter. Over the past few years, Murray has worked at some colleges, in addition to jobs at Marlins, Angels and Tigers.
The development will be extremely important for Orioles over the next few years. They are currently bottoming out in a stacked AL East, with the other four teams each logging on at least 91 wins in 2021, compared to the 52 noted by the Orioles. However, their farm system is highly valued by prospect evaluators, with FanGraphs and MLB Pipeline ranking theirs as the best in the league, and Baseball America ranking them second after the Mariners. Helping these talented youngsters flourish into productive big leagues will be extremely important for them to gain ground on their rivals and get back into the fray.