Peacemaker: All DC Heroes and Villains in this HBO Max trailer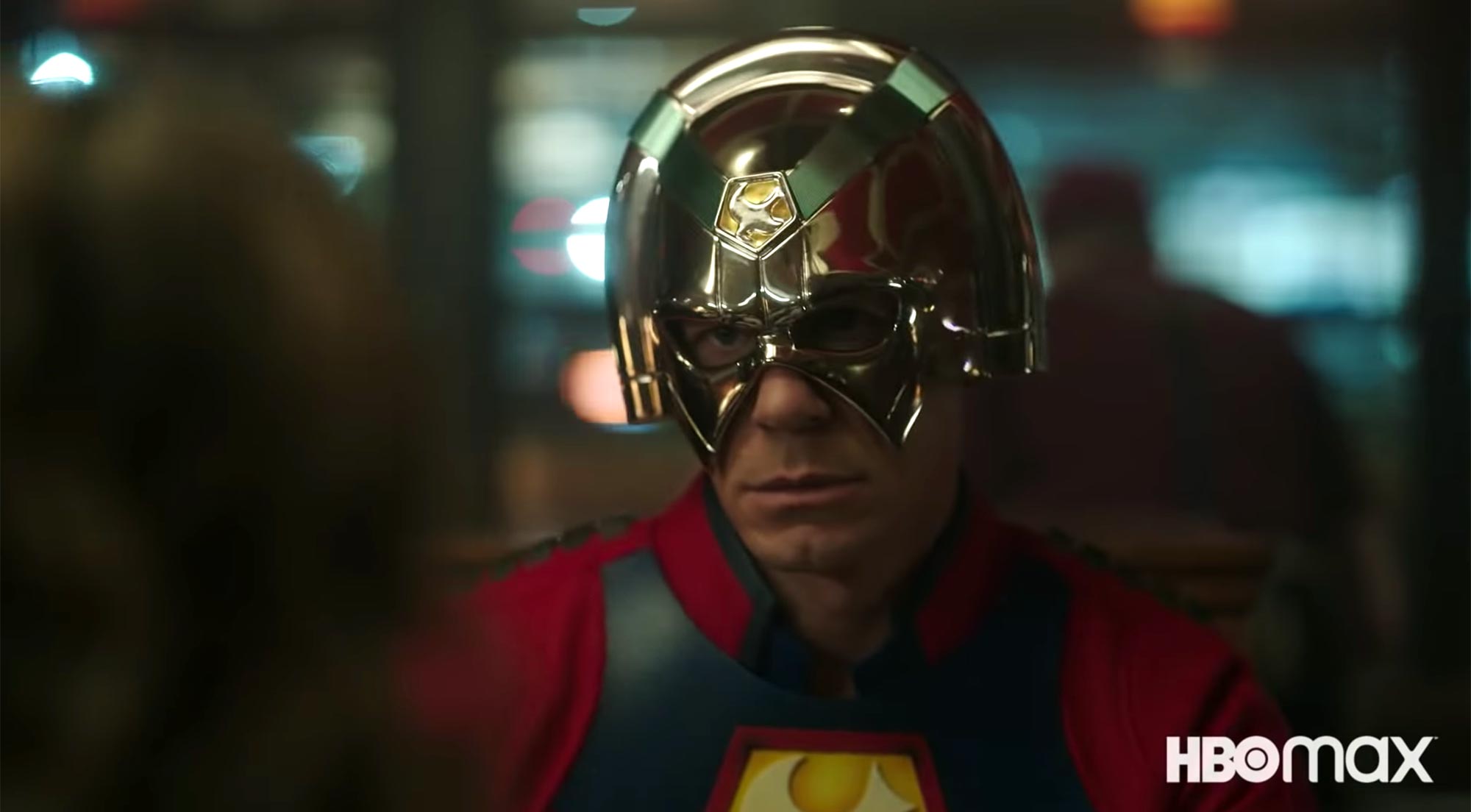 Meanwhile, we are presented with Harcourt to shoot a bunch of ass in a bar that has been pursuing Task Force X operations and logistics officers for this ARGUS agent. Harcourt is a relatively new addition to comics, first introduced in the DC Rebirth era Suicide Squad Book. It seems to be largely the same here and there The Suicide Squad as she was when Rob Williams and Jim Lee created her.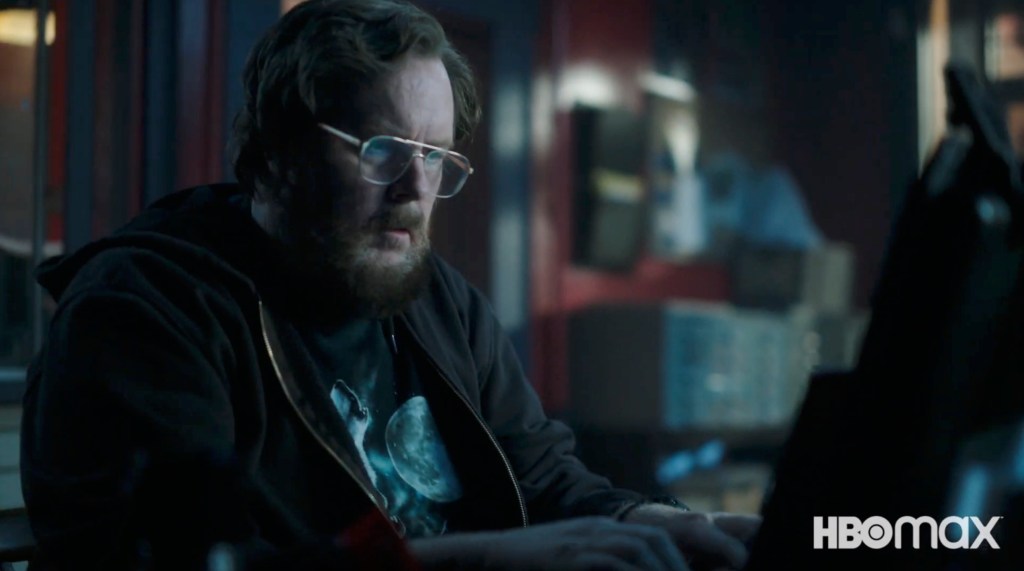 John Economos
That is not true for economos. The Economos we see in the movie and here is another member of the operations team running Peacemaker. In comics, he was one of the original administrators of Task Force X, created from the original Suicide Squad Team of John Ostrander and Luke McDonnell for the first edition of the series. There he was the warden of Belle Reve, the brutal prison that housed the team. He worked closely with Waller before finally losing faith in her ability and leaving all of his life's work together. So … good call?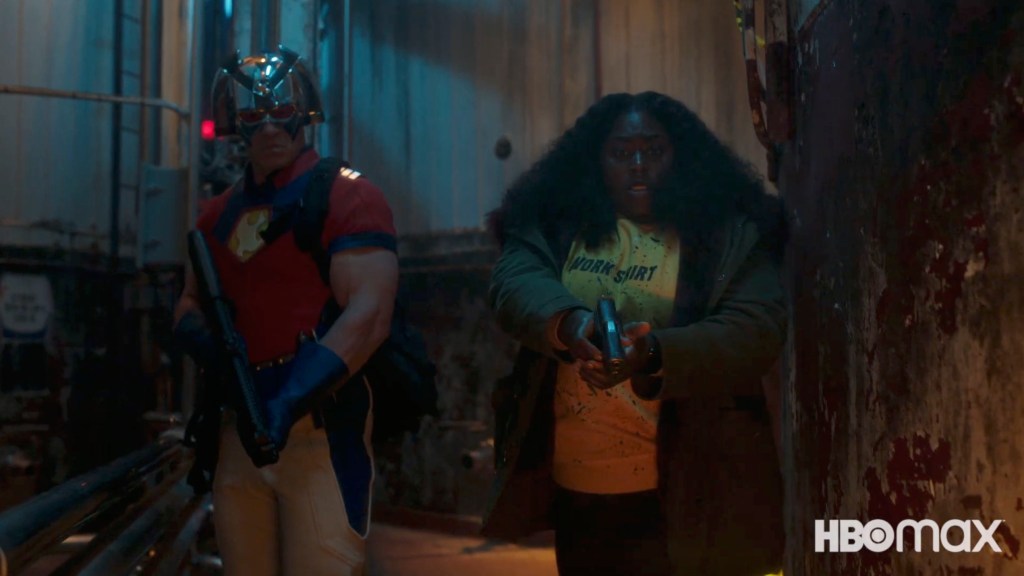 Leota Adebayo
The final non-super member of the Peacekeeper Team we were introduced to is Danielle Brooks' Leota Adebayo. She does not seem to model on any of the comics, but the Taystee was pretty awesome Orange is the New Black and POV characters tend to channel a lot of humor through them in shows like this, so it's a sure bet that they'll have a lot of fun.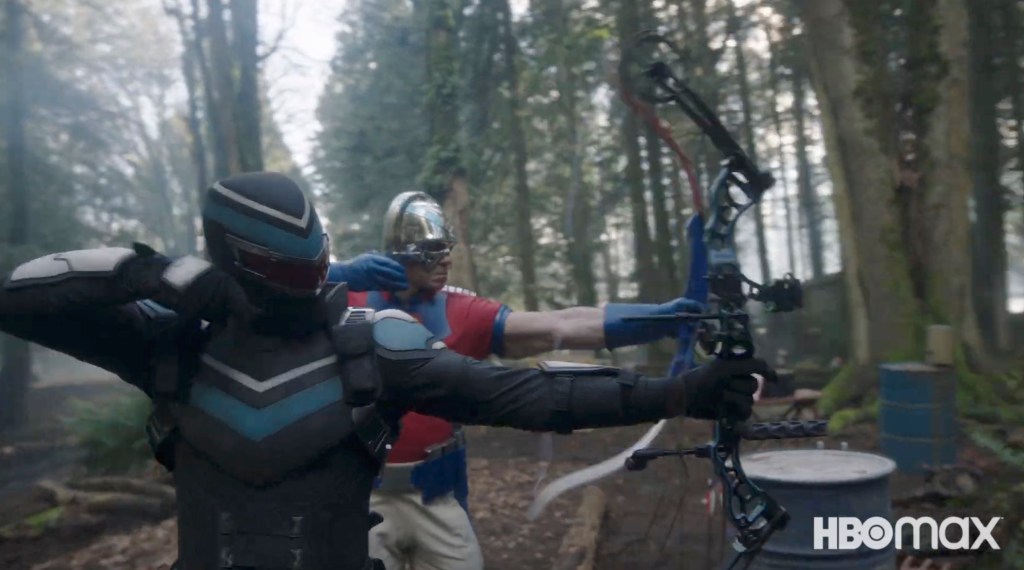 Vigilante
It also looks like the team of Belle Reve and Peacemaker will be accompanied by a new "hero": Vigilante. Freddie Stroma is the actor under the mask, playing Adrian Chase, a character created by Marv Wolfman and George Perez on the pages of To Teen Titans, and quickly spun into his own book. Chase was a New York City DA who fought crime anti-hero after his family was killed by criminals.
This is not the first time we've seen the Vigilante make its way to the small screen. However, unlike the vigilante we saw Arrow, this looks like they cut out a George Perez drawing and put it on the screen. This costume is amazing.
The peacemaker's father
It's probably for the best that they do not pick up the story of Peacemaker's father directly from the comics. The Peacemaker's father dug his background as part of the first arc on his comic back in the late '80s, where Paul Kupperberg and Tod Smith protected the Peacemaker's old man from a retired Nazi concentration camp, who hid himself from his son. killed, set young Christopher on his way to becoming a superhero.