'People are sick and tired of our politicians': Fundamental support for the Victorian Party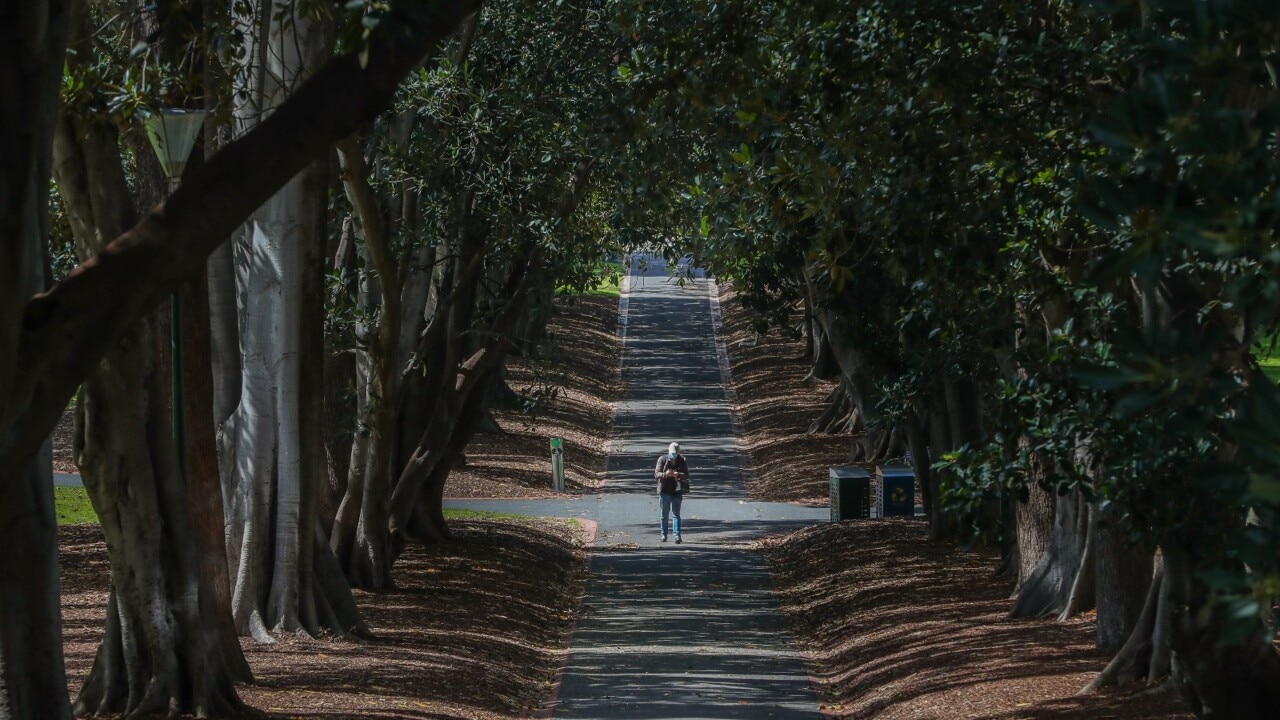 Oscar Yildiz of the Victorian Party says people are "sick and fed up" with government politicians.
The Victorian Party is a new party emerging in the public sphere, led by Bill Lang, Paul Dimattina, Ingrid Maynard and Oscar Yıldız.
The star said Melbourne now "has a reputation" as one of the "worst" cities.
"There is a lot of dissatisfaction in society; There are many disenfranchised people regarding major political parties.
"We thought there was a loophole and we want to be the new party to be the alternative for people who are fed up with the two-party system."
.