"Private education" discusses with schools the mechanisms for a complete and safe return of students
"Private education" discusses with schools the mechanisms for a complete and safe return of students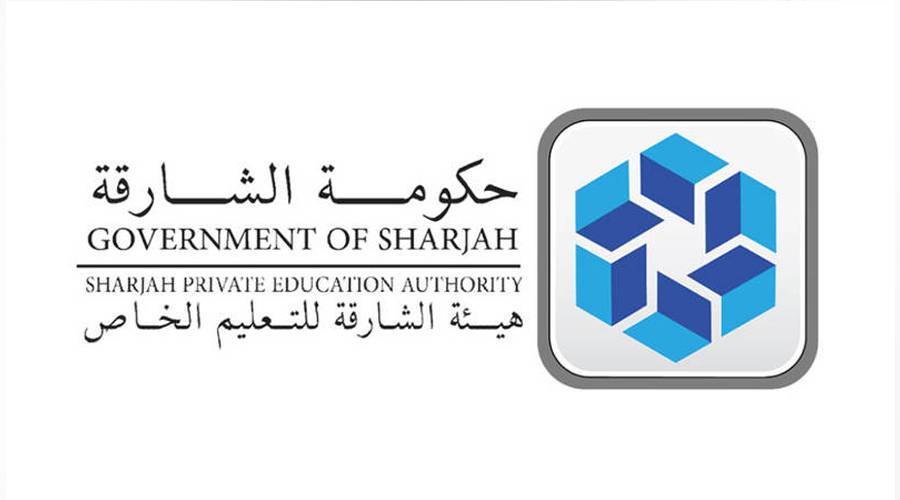 Sharjah Private Education Authority, with principals in private schools where students' attendance and commitment to direct education is less than 50 percent, discussed challenges and difficulties in the next step and reviewed mechanisms and ways to implement preventive measures and measures to ensure a complete and safe return of students to schools.
This came during a meeting held by the agency yesterday, in the presence of Ziad Shatat, Head of the Continuous Improvement Department, and Lahib al-Metwally, a quality expert, in addition to Rashid Majed from the Agency's Control Department, Research Expert Dr Matthew Ruby, and a number of agency leaders , in addition to private school leaders.
The meeting comes as a continuation of a series of meetings held by the authority in recent weeks, with the aim of paving the way for private schools and improving their preparations for receiving students on 31 October, with a complete and comprehensive return to attendance education systems.
The meeting addressed the challenges that schools may face throughout the return process, and the most outstanding solutions and proposals for overcoming them, in addition to highlighting the four recovery indicators that supported the decision to return, and included attendance, positivity, vaccination and compliance, and the achievement of most private schools in Sharjah for the relevant goal, with an attendance of at least 50 out of a hundred students.
Dr Muhadtha Al Hashemi, chair of the Sharjah Private Education Authority, said the authority was determined to make a full return to the direct education system, after it became clear to it, through its diligent follow-up, that private schools were ready for the regular education system. . (wam)
.
About Author
admin987