Queen criticizes 'disturbing' world leaders for their refusal to attend COP26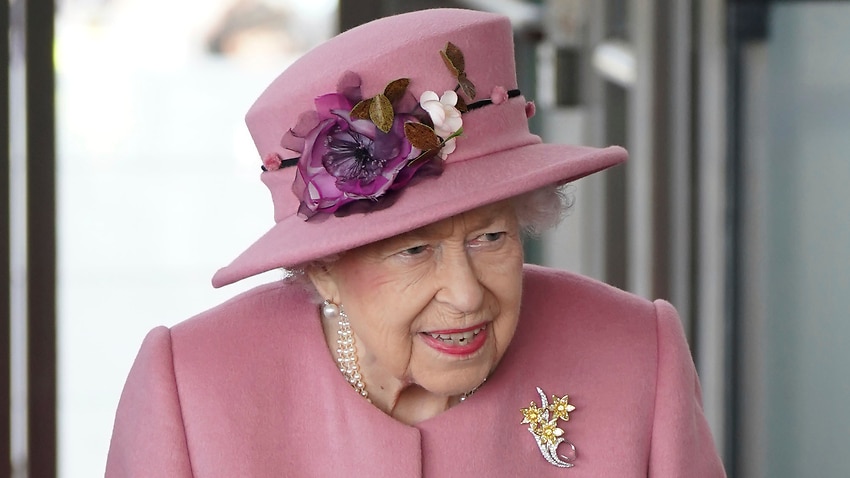 "We only know those who didn't come."
NEW: "It's really frustrating to have conversations but they don't," the Queen told world leaders from countries like China, Russia and Australia, as she's not attending the United Nations Climate Change conference (COP26) in Glasgow next month. to do." pic.twitter.com/w0jggM767w
In video footage taken by the Welsh parliament, the Queen accused these leaders of hypocrisy.
"It's really annoying when they talk, but they don't talk," he said.
Earlier, the Queen's grandson, Prince William, also issued a call for climate action in a BBC interview, blasting the recent rise of space tourism.
Ms Jones brought up comments she had made with the Queen during her speeches.
"Definitely, it's time to do that and watch your grandson on TV this morning saying there's no point in going into space…" Jones said.
"…we need to save the world," the Sovereign added. "Yes I have read."
The Queen's unwritten words follow Prince Charles' comments this week urging the Australian Prime Minister to attend the event.
Scott Morrison has not made a commitment to travel to Glasgow, but SBS News understands that he is likely to travel to Glasgow.
Last month, he said traveling to the event would be a "significant undertaking" due to the two-week quarantine he had to undertake on his return.
Mr. Morrison has traveled to the G7 and New York and Washington in the past six months, quarantining him at either the Lodge or his Kirribilli home on his return.
Foreign Minister Marise Payne said whatever leader she is, she will be a strong Australian representative at the summit.
It appears on the first page of the Queen's remarks in the British Press. Source: Provided by: Twitter
---
Other world leaders, including Chinese President Xi Jingping, Russian President Vladimir Putin and Brazilian President Jair Bolsonaro, have yet to confirm their participation at the Glasgow event.
The Queen's last words are widely covered in British newspapers.
While the front page of the Daily Mirror had the headline "GREEN QUEEN", the Daily Express reported "QUEEN VENTILATION SHARE" to world leaders due to "vibration" at the climate summit.