Queen Elizabeth 'had to slow down' amid pandemic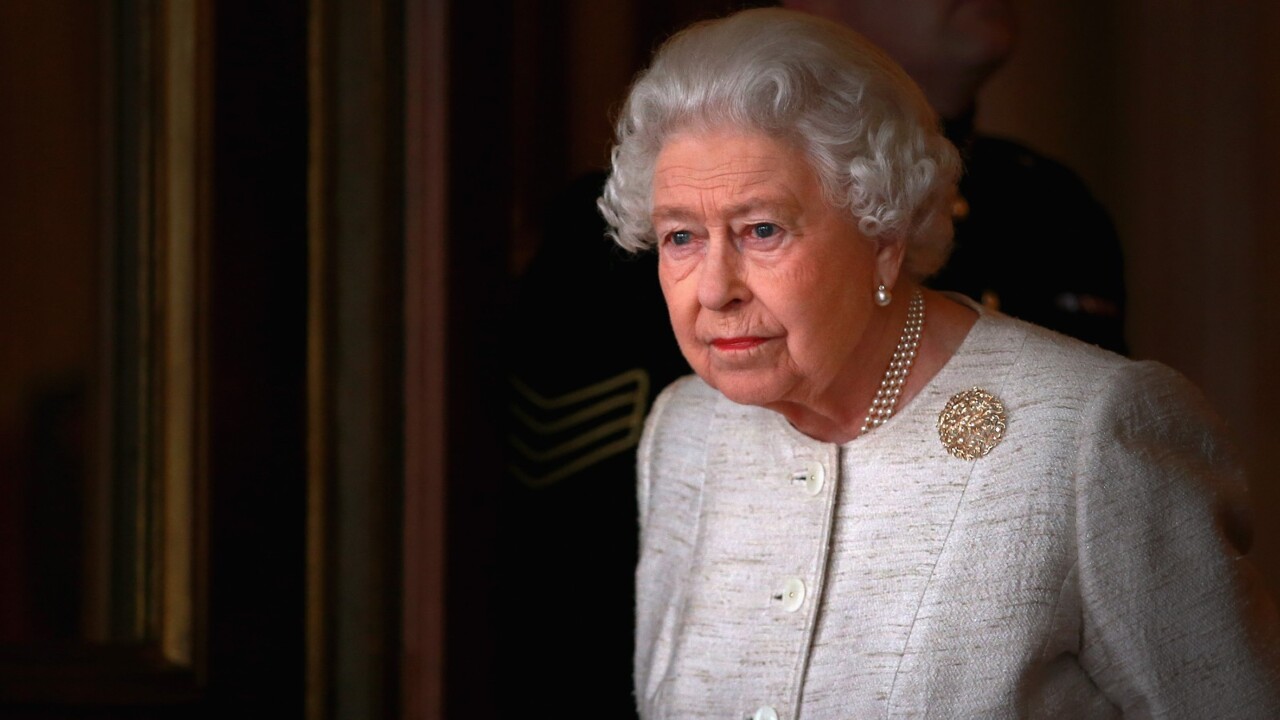 Royal commentator Neil Sean said Queen Elizabeth needed to "slow down" amid the COVID-19 pandemic.
Queen Elizabeth will not attend the COP26 Climate Change Conference in Glasgow after being advised by doctors to rest.
"The bigger issue when looking at COP26 is that you're going to have a dense human space and you're waiting for this 95-year-old lady who is the star attraction to walk through all these people," said Sean. He told Sky News presenter Paul Murray.
"It just didn't make sense to me."
.