Regional travel ban: Ben Fordham blew up at Paul Toole after retreating to freedom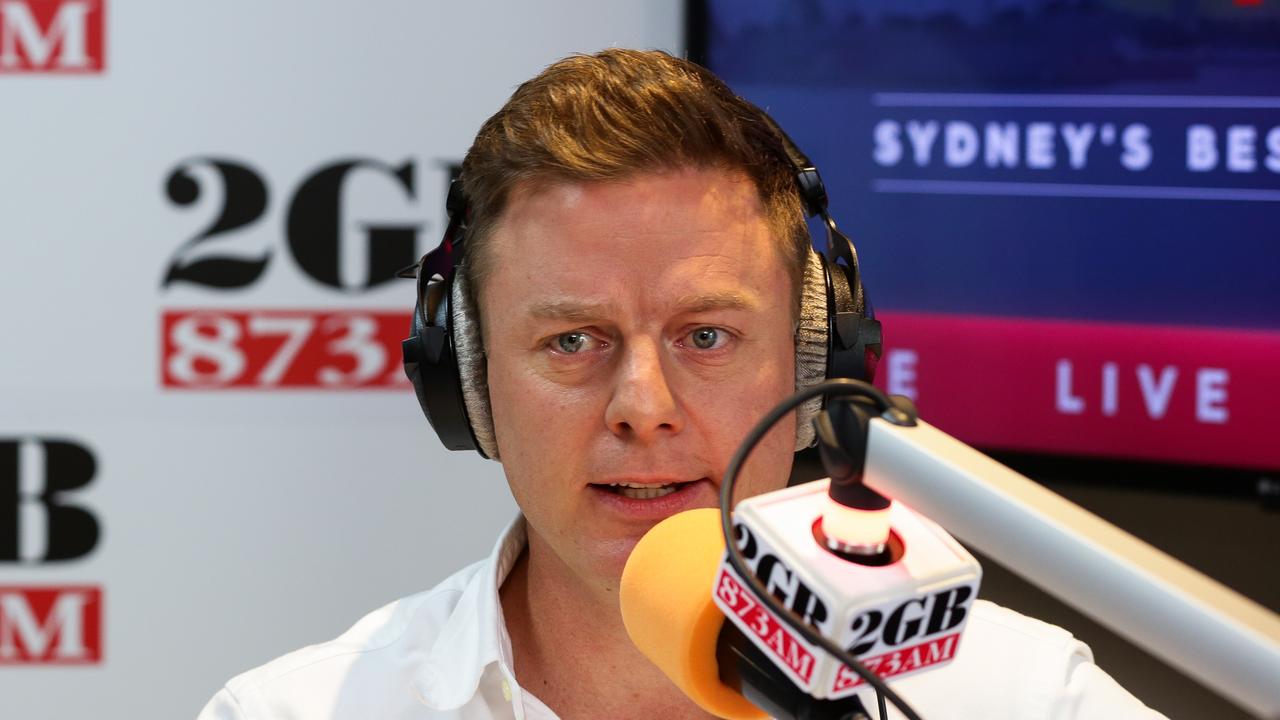 Ben Fordham lashed out at Deputy Prime Minister Paul Toole for breaking a promise by saying he "deceived us."
Radio host Ben Fordham lashed out at the deputy prime minister for disagreeing with a plan to allow Sydney citizens to travel across regions after the 80 percent vaccine milestone is reached.
The state's crisis cabinet met Thursday and rescheduled the travel date to allow vaccine-lagging regions to catch up.
On Friday, Paul Toole confirmed that the date has been pushed back to November 1.
The decision sparked anger among families and friends desperate to reunite with their loved ones.
"I know this is disappointing and I know this is not an easy decision, but we have a responsibility to keep our regional communities safe," said Mr. Toole.
Fordham argued that "people had all the time in the world to get vaccinated."
"Why does it matter when we hit 80 percent?" he asked.
"The faster the better. I don't know how many unfulfilled promises there are during regional travel. I do not have time ".
Permitting city dwellers to visit the regions was originally promised when the state hit 70 percent, but was pushed back to 80 percent.
New South Wales Prime Minister Dominique Perrotte said Thursday that the state hit its 80 percent target much earlier than expected, raising concerns among regional leaders.
Mr. Toole reiterated those comments on Friday.
"We hit the vaccination target 80 percent faster than we thought. We thought it was a couple of weeks before that, "Mr. Toole said, before later claiming that the roadmap was a clear path.
Fordham replied, "How can you say the roadmap was clear? You said that (regional travel) would open 70 percent, then 80 percent, then October 25, and now you say it will happen next month. Come on.
"This is a serious blow to regional travel operators."
Fordham argued that New South Wales felt "cheated" by this decision and forced Mr. Toole to confess to breaking his promise.
"Do you agree that this is a broken promise?" he asked.
Mr. Toole tried to argue that the roadmap had been changed, but Fordham pushed him again.
"Do you agree that this is a broken promise? Yes or no?
"I really think there have been many changes to our proposed roadmap," Mr. Toole said.
New South Wales is on the brink of reaching the magic goal of 80 percent double dose, which will mean more freedom for fully vaccinated residents starting Monday.
While travel to the regions is prohibited, restrictions will be lifted in other settings, including gatherings and weddings.
More details on the roadmap, where some changes are expected, will be revealed by Monday.
…