'Shameful' treatment of Tim Paine and his family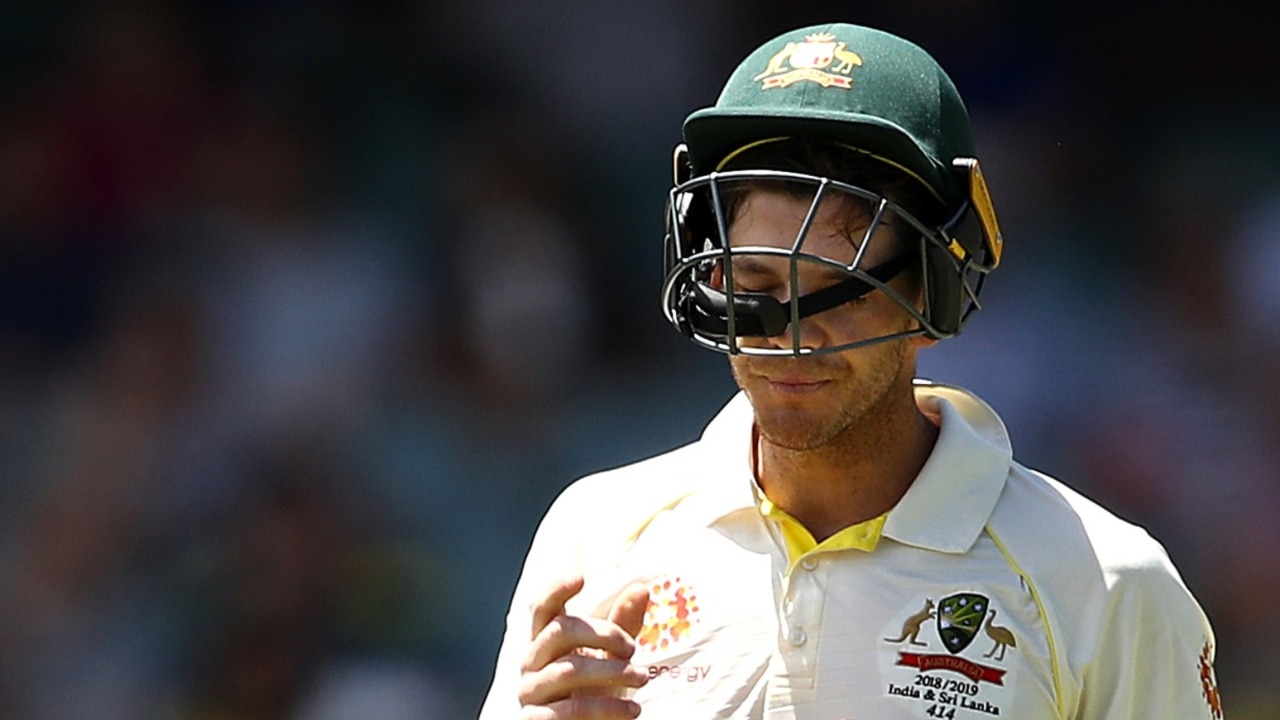 According to Sky News presenter Chris Kenny, outgoing Australian cricket captain Tim Paine received a "tragic" end to his career and the "shameful" treatment.
Pat Cummins has been named Australia's new captain after Mr Paine resigned over a sex scandal.
"The cricket board has not done its maintenance duty," said Mr Kenny.
"They were supposed to stand by Paine, just as her family did; they had to have the courage of their faith.
"Of course, we condemn the sexually explicit texting, all three years ago, but be firm in how they handle it and continue to support Paine."
.