Sixers Not interested in Jerami Grant may extend Ben Simmons' trade talks this summer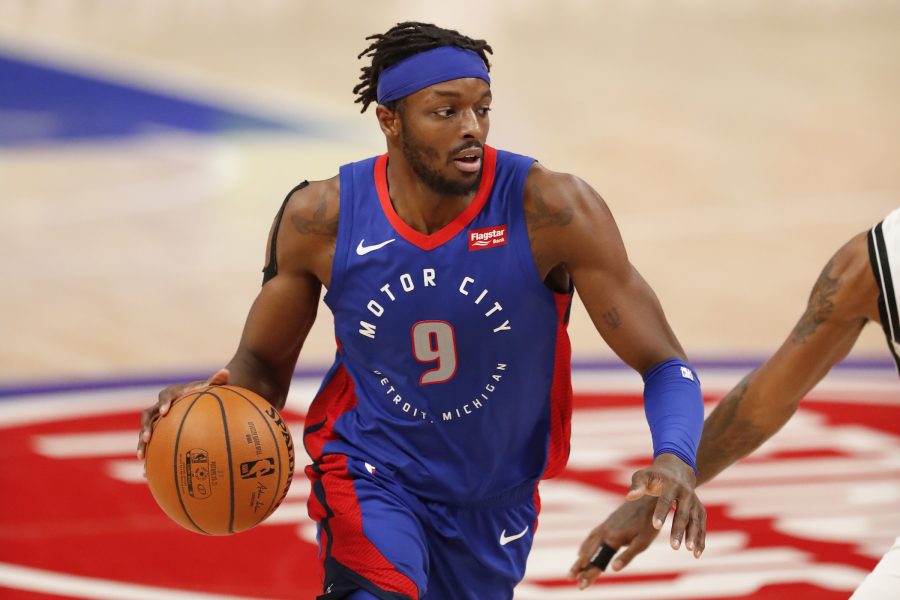 That Six have no interest in acquiring Stamps forward Jerami Grant in a potential agreement for Ben Simmons, a source tells Kyle Neubeck from The Philly Voice. Neubeck states that a Friday report that Grant is on a list of about 30 players that Philadelphia would consider is outdated and there are no current negotiations involving Grant between the two teams.
Grant does not fit well with the Sixers for several reasons, Neubeck adds. He looks too much like Tobias Harris, and president of basketball operations Daryl Morey is only willing to overlook concerns about position overlap if he can get a star player in return. Morey also does not see Grant's salary of $ 20MM this year and $ 20.9MM next season as easy to move into a future deal.
Philadelphia does not consider Grant to be talented enough to be the centerpiece of a Simmons deal, according to Neubeck's source. Morey does not panic about not having a deal with Simmons yet and continues to hope for an elite player such as Trail Blazers guard Damian Lillard or another in that class.
The Sixers expect bids for the Simmons to rise from Dec. 15, with most newly signed free agents being traded, but they do not feel they should have done anything before the Feb. 10 trading deadline, Neubeck adds. Many executives around the league believe Morey is willing to let Simmons remain inactive all season and see what new trading opportunities are available next summer.
It could give the team a chance to take advantage of sign-and-trade opportunities involving upcoming free agents as well as unlucky stars looking for a change of scenery or new management taking over other franchises and being willing to play at Simmons.