South West Rocks restaurant sells black market seafood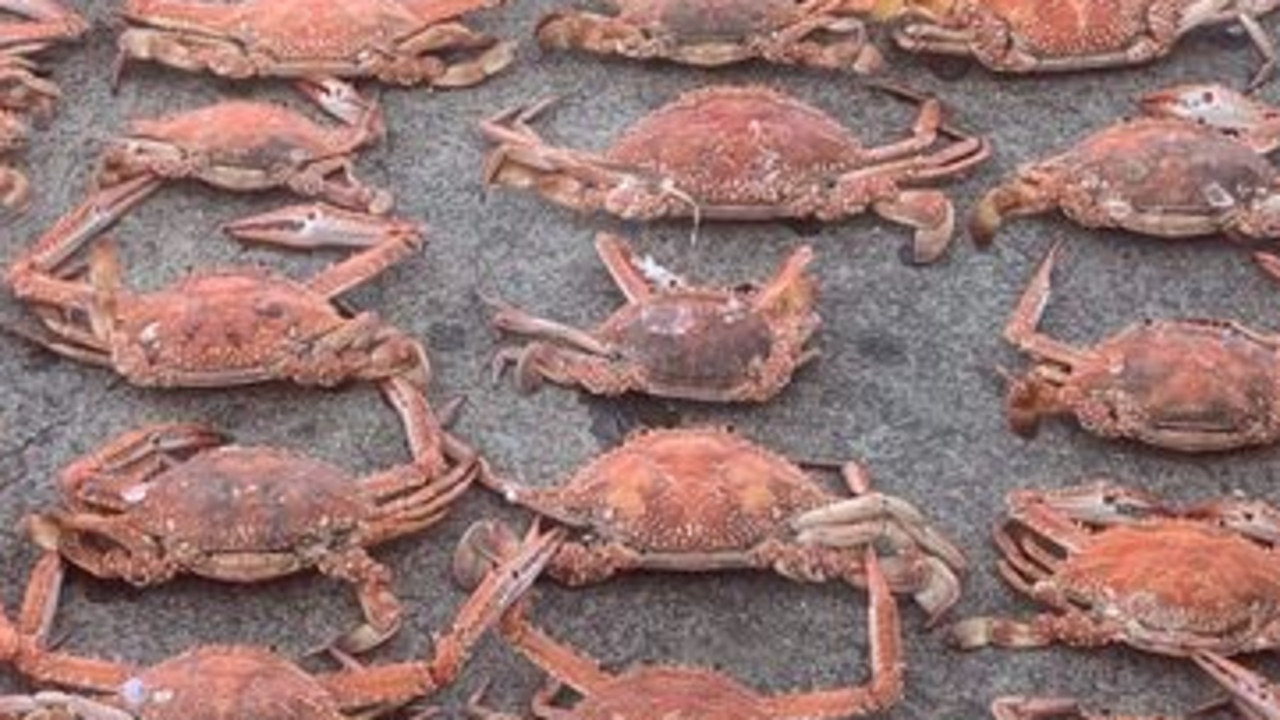 A NSW restaurant found itself in 'hot water' after its former owner and chief chef sold seafood he had bought on the black market.
A restaurant on the NSW mid-north coast was set on fire and fined $4300 after a court found it was selling black market seafood.
The former owner and head chef of the South West Rocks restaurant has admitted to two charges of failing to produce the prescribed records for a commercial quantity of fish.
The operation began in May 2019 after Hastings County Fisheries officers came to the restaurant and cafe to conduct a post-harvest inspection.
NSW On-site inspection targeted the possession and supply of black market seafood after a member of the public filed a complaint.
An inspection of seafood for sale led NSW Fisheries officials to seize 23 mud crabs, 35 blue swimming crabs, two coral crabs and two Balmain beetles because the former owner and chief chef failed to provide the prescribed records for owning and selling the crustaceans.
The two appeared in Kempsey County Court and were convicted on September 20.
They were fined $4300 and court costs.
NSW DPI Fisheries said the restaurant found itself in "hot water" over dangerous seafood.
"It is worth noting that the restaurant is now under new ownership and management," he said.
Further investigation into the black market sale led NSW Fisheries to fine a 60-year-old South West Rocks man $500 for supplying the restaurant with mud crabs for selling fish without a commercial fishing license.
.