Stu Rasmussen, America's First Openly Transgender Mayor, Dies at 73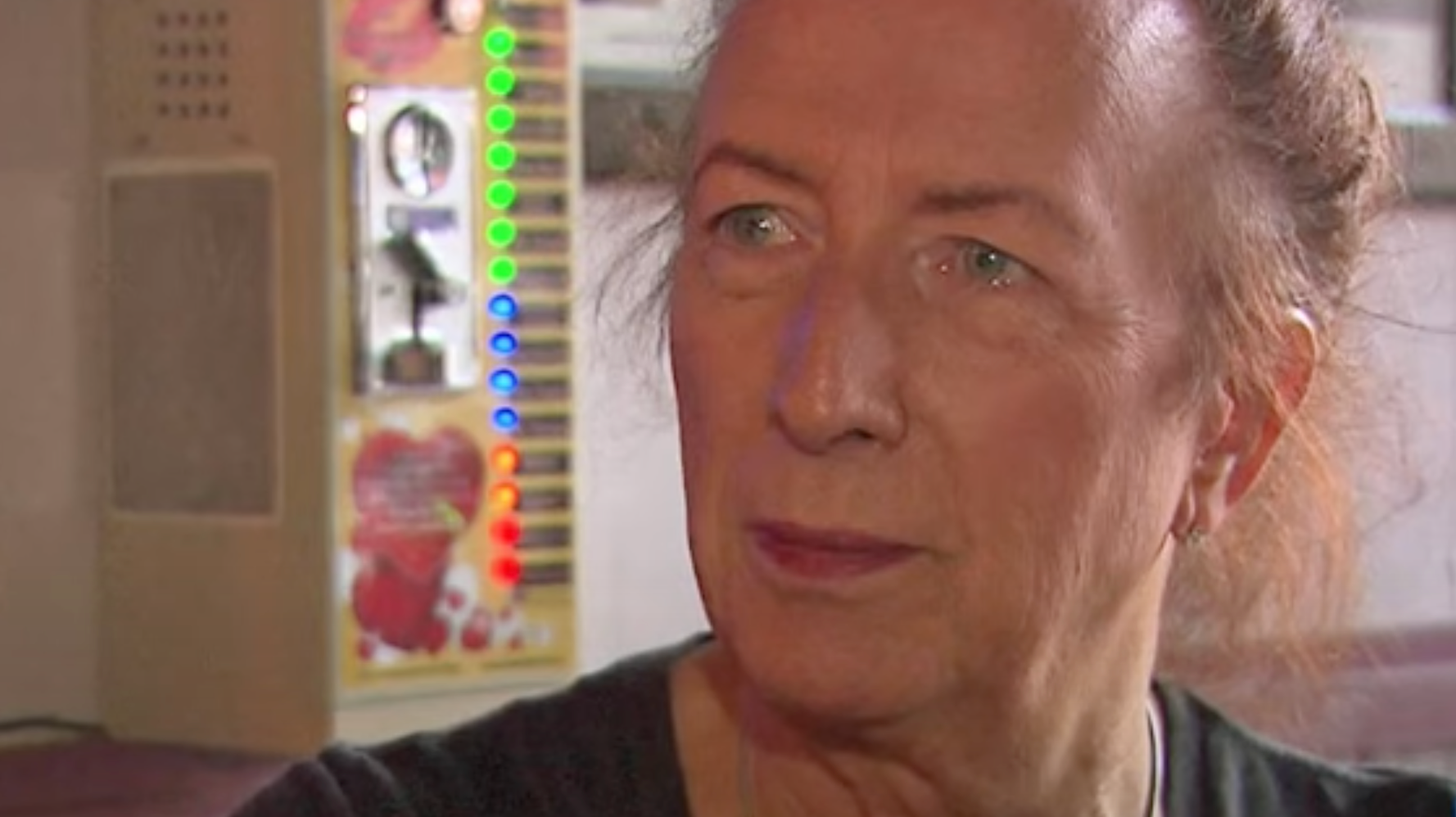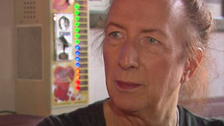 Stewart "Stu" Rasmussen, the first openly transgender person serve as mayor He died on 19 November from a town in the USA. He was 73 years old.
Rasmussen is a self-described "gender anarchistHe was survived by his wife, Victoria Sage, who used both herself and her pronouns. (HuffPost uses both groups of pronouns in this story.)
Kyle Palmer, the current mayor of Silverton, Oregon, confirmed his predecessor's death not long after. Facebook post last week. Palmer wrote that Rasmussen has been in home care for several weeks with metastatic prostate cancer.
"She has set an example for our members who need to see that it is safe to live their lives openly within our community" Palmer wrote. "It's comforting to know that you're not in pain anymore."
News of Rasmussen's death drew condolences from friends, LGBTQ advocates and lawmakers on social media.
The Democrat rose to prominence and served two terms in 1988 when he was first elected mayor of Silverton, about 15 miles east of the Oregon capital, Salem. HE re-elected in 2008 after going public as a transgender.
His campaign received wide coverage in the international media, and later, protested By the Westboro Baptist Church, known for its anti-LGBTQ views.
However, after his victory, Rasmussen specification He described the campaign as a "very positive experience".
The town adopted me as their native son," he said. local news source told KLCC In that case. "And I think the election results show that."
Rasmussen's story is unforgettable for generations to come.Stu for Silverton" A 2013 musical produced in Seattle and New York. in 2018 Invoice reported He said the musical was "Broadway targeted," although it had yet to be staged in a Broadway theater.
In addition to his political career, Rasmussen was co-owner of Silverton's Palace Cinema from 1974 to 2020. As a business owner, he described himself He is socially progressive but financially conservative, which often puts him in conflict with the city council.
Rasmussen, "Change does not necessarily mean progress" He told the Statesman Magazine In 2015, after leaving office six years later. "This town is really good at being a small town. It has charm, it has character, and you don't want to destroy it."
.