The Assassin's Club will bring together Henry Golding, Noomi Rapace, and Sam Neill for a new action movie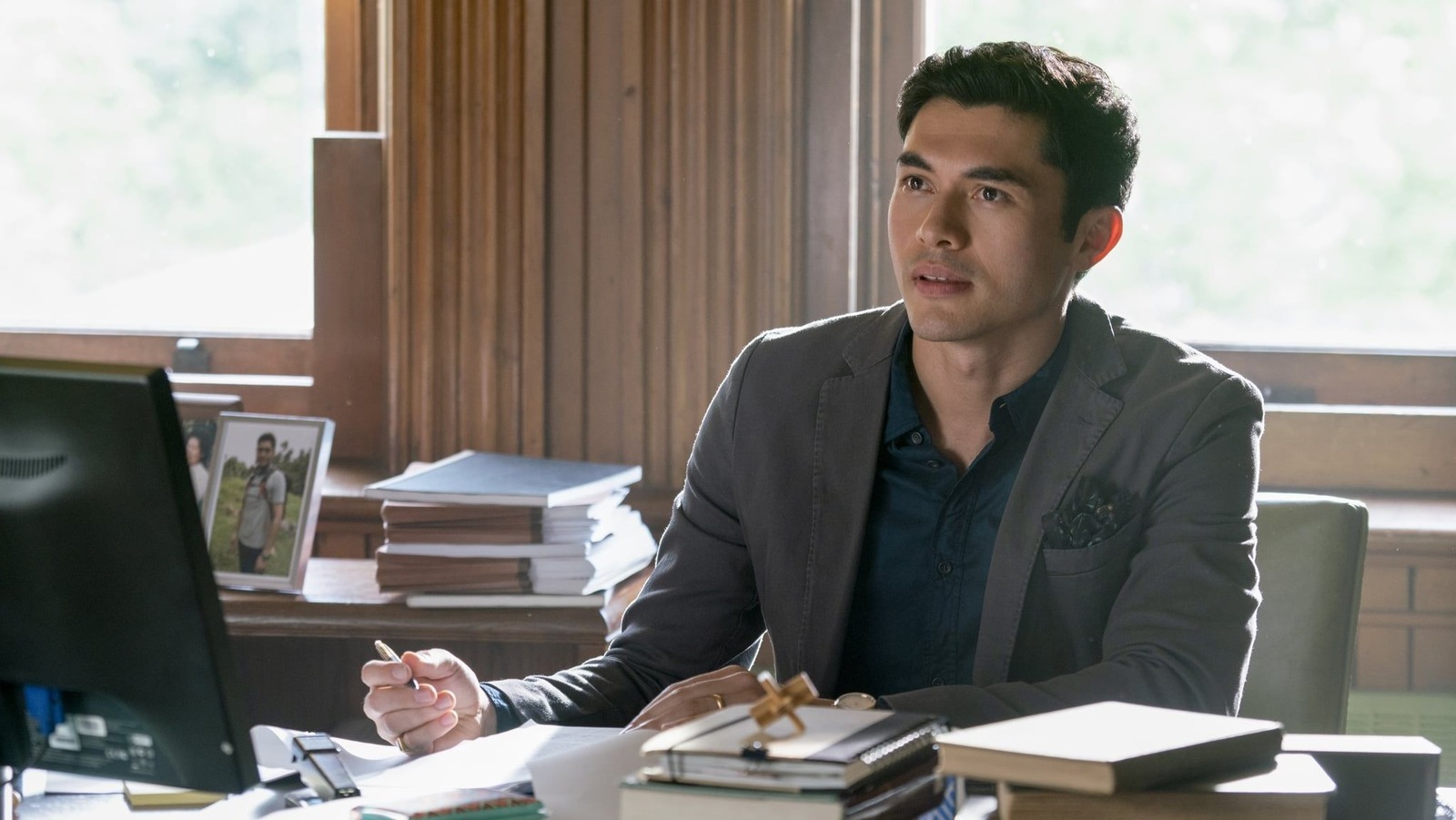 "Assassin's Club" is produced by the FBI. Film Bridge International, that is, not the Federal Bureau of Investigation. Deadline notes that the FBI has released a shark-attack thriller, "The Requin", starring Alicia Silverstone on its Docket for 2022. It also lists several other thrillers like previous credits: "Spinning Man," starring Pierce Brosnan, Guy Pearce, and Minnie Driver, and "Misconduct," with Anthony Hopkins, Al Pacino, and Josh Duhamel.
I'll be honest: I've never heard of "Spinning Man" or "Misconduct" before, and it amazes me that there's a movie out there with Hopkins and Pacino that's no longer known. Maybe it's because he has "abuse" 7% Tomatometer rating that it just came and went. Still, it feels like a pairing of two old-school heavyweights would have been a much bigger deal twenty years ago or so if the market hadn't been so flooded with streaming entertainment, and the line between theater releases and direct-to-video movies was not so disappeared.
It's always surprising to scroll through your streaming options and see a movie with a star-studded cast that you've never heard of. With "Assassin's Club", at least we have an early advantage to follow it, so if you're a fan of any of these actors – Golding, Rapace, Neill, or Melchior – keep it on your radar, and let's hope on the best thing about the movie.