The Saudi pavilion at Expo 2020 Dubai launches the "16 Windows" program.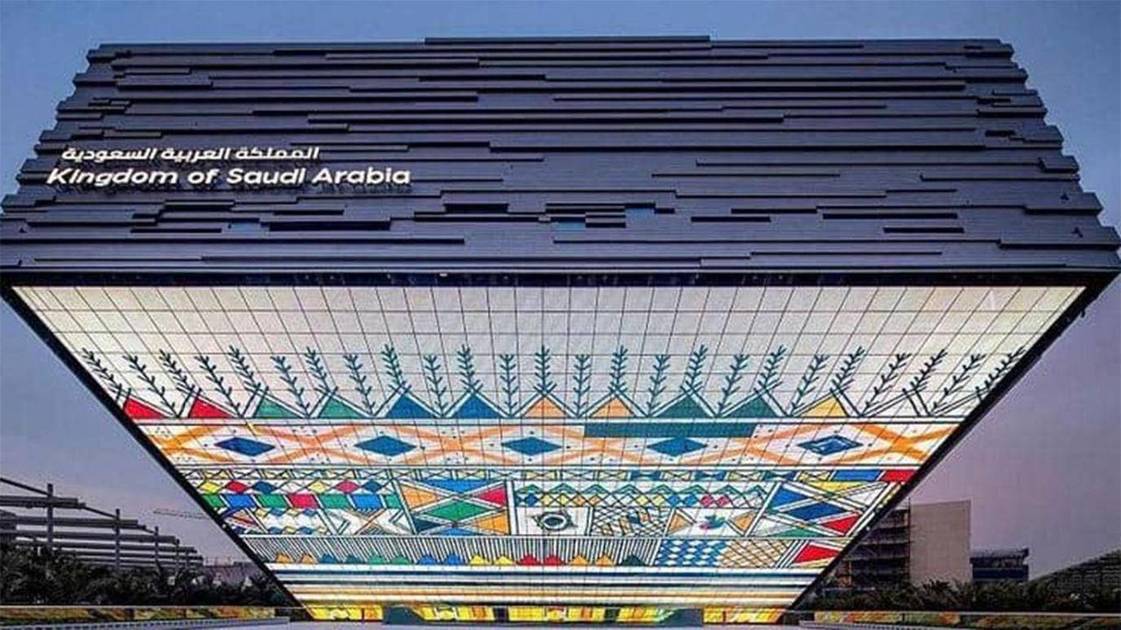 The Pavilion of the Kingdom of Saudi Arabia at Expo 2020 Dubai launched a "16 window" program to introduce visitors to the various cultural sectors that make up the cultural scene in the Kingdom, and similar events will be held every Wednesday for the next 16 weeks, to celebrate these cultural sectors separately. Through a series of events that highlight the success, opportunities and future that awaits the country.
The program will be held weekly in the Kingdom of Saudi Arabia's pavilion and will provide Saudi talents with a global platform for participation and communication, and visitors can experience a range of rich experiences that will make them want to come back to learn more about authentic Saudi culture.
The "16 windows" program was launched, focusing on the books and publishing sector, and highlights the literature, publishing and translation sectors in the Kingdom of Saudi Arabia.
During the first week of the program, the Kingdom Pavilion hosted Tariq Khawaji, Senior Librarian and Cultural Advisor at Ithra Library; Abdullah Al-Ghabeen, founder and CEO of Dar Al-Athar for publishing and distribution, Arwa Khamis, author and novelist, and Mojeb Al-Shammari, author and general manager of Tashkeel, an innovative literary platform and a Saudi publishing house.
Hussain Hanbaza, Commissioner-General of the Kingdom of Saudi Arabia Pavilion at Expo 2020, said: "The Kingdom has a long cultural and creative history that includes various artistic forms and styles of self-expression, and we are pleased to launch the '16 Windows' program in the Kingdom of Saudi Arabia Pavilion at Expo 2020 Dubai. This new initiative is one of many that we carefully curate to enrich the visitors' journey in our booth and to ensure that our guests can always look forward to experiencing new experiences during their recurring visits. " (vam)
.