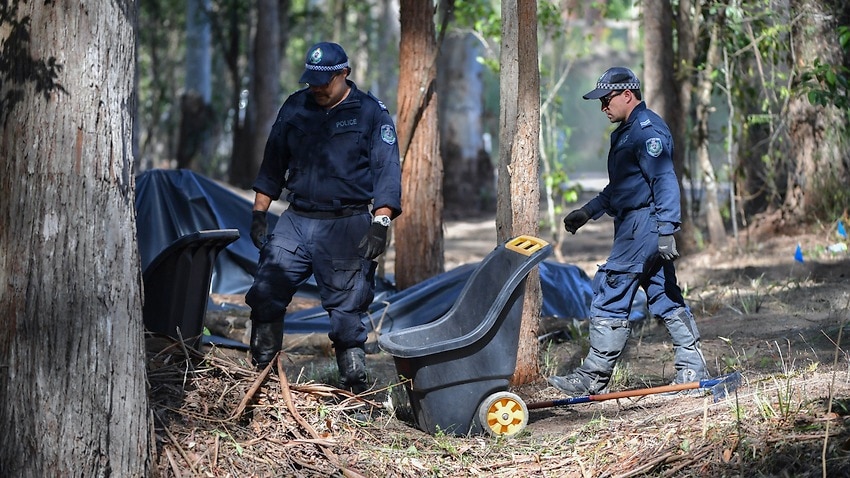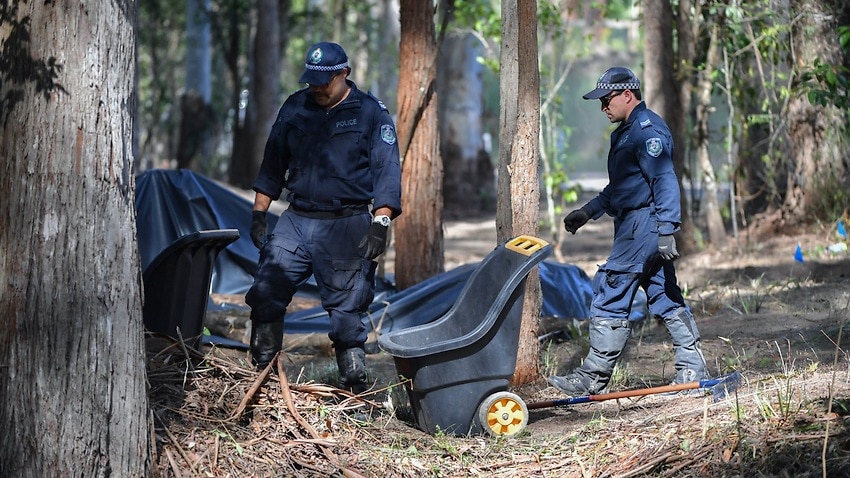 State Crime Commander Darren Bennett said the search, which entered its 12th day on Friday, had been tough.
"The search continues. It's grueling, it's difficult," he said.
"There are no major milestones to report today other than to say (today) that the search could be expanded.
"It's clear to all of us that we couldn't have picked a worse time for the weather. It's been pretty brutal since we started."
Mr Bennett said he expects the search timeframe, originally estimated at three weeks, to double to at least six weeks.
A few items found during the search were sent for forensic testing.
It is believed to contain pieces of clothing, although the police did not explain what they were.
He was wearing a Spider-Man suit when William disappeared.
"We just don't know," said Mr. Bennett.
"(But) the message from the investigative team is what they've found so far, reason enough to continue."
Police have so far excavated a garden on the Kendall property, inspected the concrete slab laid after William disappeared, drained a nearby stream and sifted through the bushes and soil around the house.
Expert police divers also searched a septic tank and water reservoir and inspected a small dam on the property on Thursday.
More than 15 tons of soil have been taken to a lab for analysis, but police say no DNA evidence has been found so far.