List of Best FMCG Companies in India 2021: Our whole life is dependent on FMCG (fast moving consumer goods) Products that meet our basic needs. FMCG products are those which have short shelf life which are produced in high quantity with low cost and are made for rapid consumption.
This industry includes household goods, over-the-counter medicines, food, personal care items, stationery and consumer electronics, etc. The fast-moving consumer goods (FMCG) sector is the fourth largest sector in India and has created employment for more than three people. Lakhs of people
Today, we take a look at the top 5 FMCG companies in India that are responsible for making over 1.3 billion Indians stand on their feet every day. read on!
Top 5 FMCG Companies in India in 2021
Market Cap: Rs 5,45,762.50 crore / PE: 68.61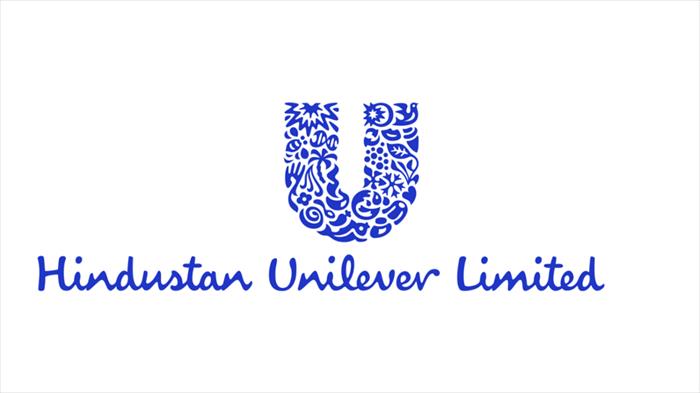 HUL is one of the oldest FMCG companies in India. It is a subsidiary of British-Dutch company Unilever. The company was established in 1933 and is headquartered in Mumbai. HUL has served over 2 billion customers over 87 years.
HUL has over 35 brands across 20 categories like soaps, detergents, skincare, cosmetics, teas, toothpastes. The brands include well-known names like Surf, Excel, Dove, Lux, Lifebuoy, Clinique Plus, Wheel, Sunsilk, Knorr, X etc.
In April 2020, HUL also completed its merger with GlaxoSmithKline Consumer Healthcare (GSKCH India) for Rs 3,045 crore. Apart from Horlicks, brands like Boost, Maltova and Viva are part of GlaxoSmithKline Consumer which is now under the umbrella of HUL.
market cap: Rs 2,61,993.75 crore/PE: 20.10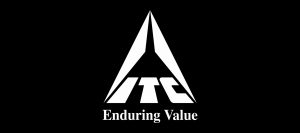 ITC Ltd. Has flourished in the Indian markets for over 110 years, giving them a deep understanding of the Indian consumer. ITC is known to guarantee a certain standard in production and packaging. They have wide distribution channels in India. This has allowed them to enter even the most rural areas through multiple retail outlets.
Their products include Bingo, Sunfeast, Ashirwad, Fiama Di Wills, Vivel, Savlon Soap & Handwash, Papercraft and Classmate. ITC has a 77% monopoly in the Indian cigarette market And Wills offers brands like Navy Cut, Gold Flake Kings, Silk Cut, India Kings, Bristol, Gold Flake Super Star, Gold Flake Premium Lights, Classic Menthol etc. In FY20, ITC posted a net profit after tax of Rs 15,300 crore.
quick note
Looking for Best Demat and Trading Account To start your stock market journey? Open your Demat account with No.1 Stockbroker in India – Join +5 million investors and tradersZero brokerage on investments in stocks and mutual funds, instant paperless online account opening. Click Here to Start Now!!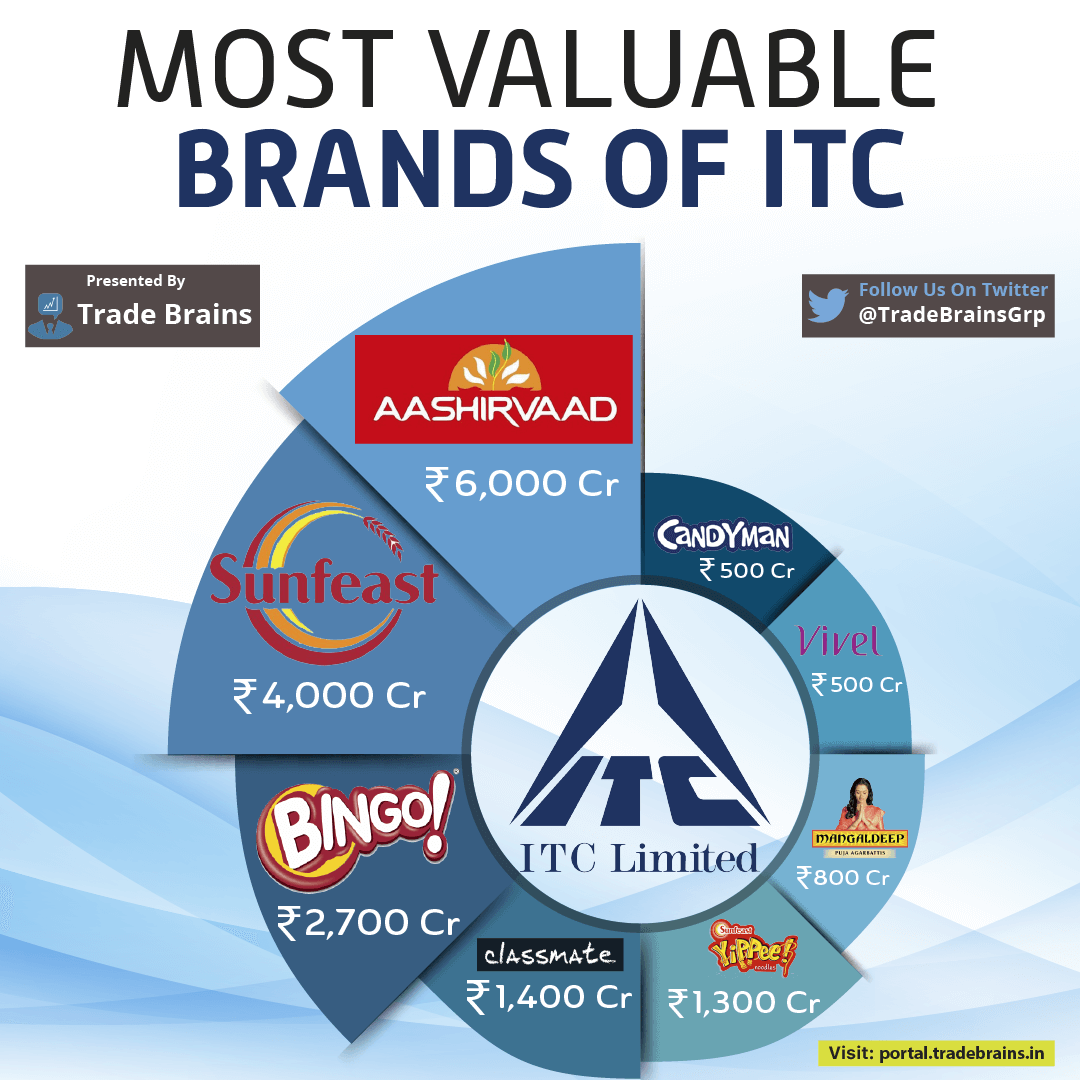 market cap: Rs 1,68,800.78 crore / PE: 78.18
Nestle is an international food and beverage company headquartered in Switzerland. The company has been around for more than 150 years on a global scale. In India, Nestle's origins date back to 1912, when it began operating as the Nestle Anglo-Swiss Condensed Milk Company. They meet the nutritional and health needs of Indian consumers.
Nestle sells a plethora of products including beverages, bottled water, milkshakes, breakfast cereals, instant foods, performance, and health care nutrition and more. Presently they have Nescafe, Maggi, Milky Bar, Kit Kat, Bar among 2000 brands. One, Milkmaid, Nesty, etc. In addition, Nestle Cerelac has an undisputed market share 96.5% As a supplement to breast milk in infants 6 months of age and above, despite working in an open to all industry.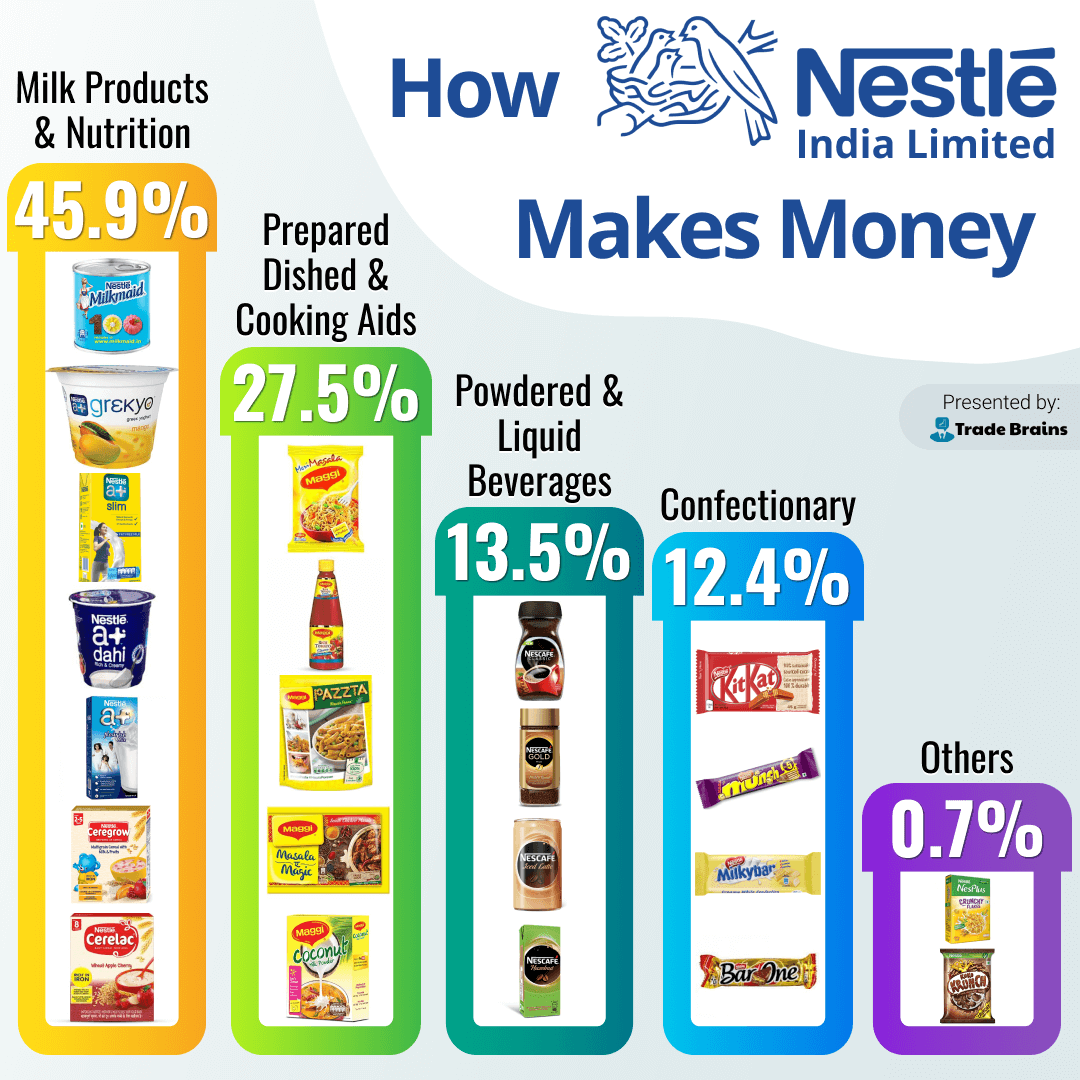 Quick Note: If you want to take a look at the financials and fundamentals of these companies, you can download it in our . can find on Stock Research and Analysis Portal here.
market cap: Rs 82,414.29 crore / PE: 46.83
Britannia Industries is one of the oldest food manufacturing companies in the country. It was established in 1892 in Kolkata with only Rs. 295. Their products are available in over 5 million retail outlets.
More than 50% of Indian households are proud users of their range of food items. FMCG is known as the first zero trans fat business in the country. They have a wide distribution network in India and 60 other countries.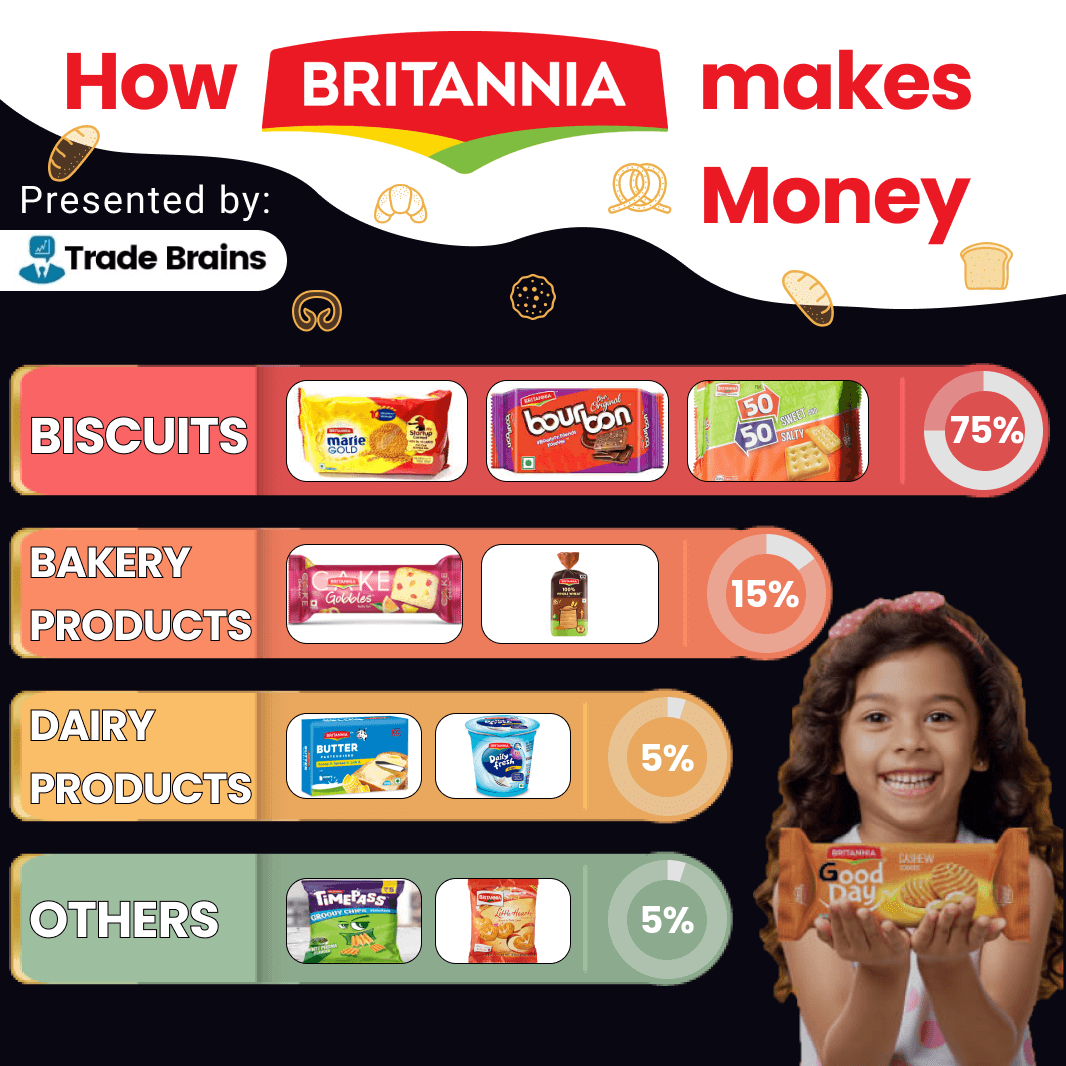 Their products include Good Day, Tiger, Milk Bikis, Bourbon, Mary Gold, Cake, Cheese, Milk and Yogurt. The company is the largest brand in the organized bread market.
market cap: Rs 60,816.91 crore / PE: 54.99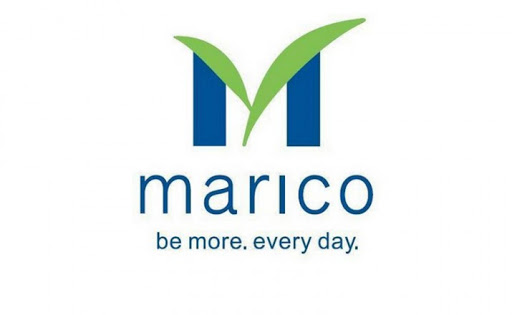 Marico was established in 1990 in Mumbai. It started as a brand for coconut and refined edible oils and later expanded into a variety of consumer goods. Much of its success lies in its two brands 'Saffola' and 'Parachute'. Despite being around for only 3 decades, the company has come a long way in this segment. Saffola, which competes in the premium refined edible oil segment, has maintained its market leadership with a share of 73%. On the other hand the market share of 'Parachute' is 59%. These also make up to 90% of their income.
It currently operates in 25 countries in emerging markets in Asia and Africa. They maintain their innovation in manufacturing and packaging to preserve the tagline "Make a Difference".
Marico's domestic brands include Parachute, Saffola, Nihar, Livon, Set Weight, Medicare. Its global products include Parachute, Haircode, Cavill, Black Chick, Isoplus, Code 10 and X-Men.
Financial Comparison – Top 5 FMCG Companies in India
| Description | Hindustan Unilever | ITC | Nestle India | britannia | marico |
| --- | --- | --- | --- | --- | --- |
| Market Cap (Rs. Crore) | 5,45,762.5 | 2,61,993.75 | 1,68,800.78 | 82,414.29 | 60,816.91 |
| On | 68.61 | 20.1 | 78.18 | 46.83 | 54.99 |
| Price/BV | 11.51 | 4.28 | 64.39 | 24.83 | 20.03 |
| div yield | 1.74 | 4.77 | 1.14 | 1.81 | 1.43 |
| Roe deer | 28.69 | 25.66 | 105.76 | 35.94 | 28.95 |
| ROCE | 38.22 | 31.55 | 147.88 | 41.47 | 35.69 |
| price/sales | 11.87 | 5.61 | 12.4 | 7.75 | 10.45 |
| current ratio | 1.26 | 4.02 | 1.68 | 1.45 | 2.32 |
| debt to equity | 0 | 0 | 0.02 | 0.28 | 0.03 |
| Return of last 3 years | 46.41% | -21.70% | 83.73% | 18.26% | 47.90% |
| Return of last 5 years | 171.75% | -10.42% | 177.58% | 149.34% | 85.67% |
(Updated as of May 2021 | Source: business mind portal)
closing thoughts
With ever-increasing needs and continuous improvement in the standard of living, the role of FMCG becomes even bigger. To meet these requirements, there are many other FMCGs as well which compete for a significant position in this market. These include Colgate Palmolive, Parle Agro, P&G, The Godrej Group, Amul, Patanjali, Dabur etc.
In this highly competitive environment, FMCG has managed to keep the customers satisfied by reaching every nook and corner of the country, making every FMCG an integral part of the economy.
Save up to 90% on brokerage charges
Trade Brains Recommended Top Brokers for Demat & Trading Account Opening in India

A graduate in commerce from Mangalore University, Aaron entered the world of equity research to explore his interests in the financial markets. Outside of work, you can dream of him running a show, supporting RCB, and soon moving to Kasol. He also believes that the best way to teach kids how to do is to eat children's ice cream.
Disclaimer: The opinions expressed within this article are the personal opinions of the author. The facts and opinions appearing in the article do not reflect the views of knews.uk and knews.uk does not assume any responsibility or liability for the same.
For latest entertainment news| health news| political news| sports news| travel news| Covid-19 news| Tech news| Digital Marketing| Lyrics