Vice President Kamala Harris 'basically came out and said the US is an illegitimate nation'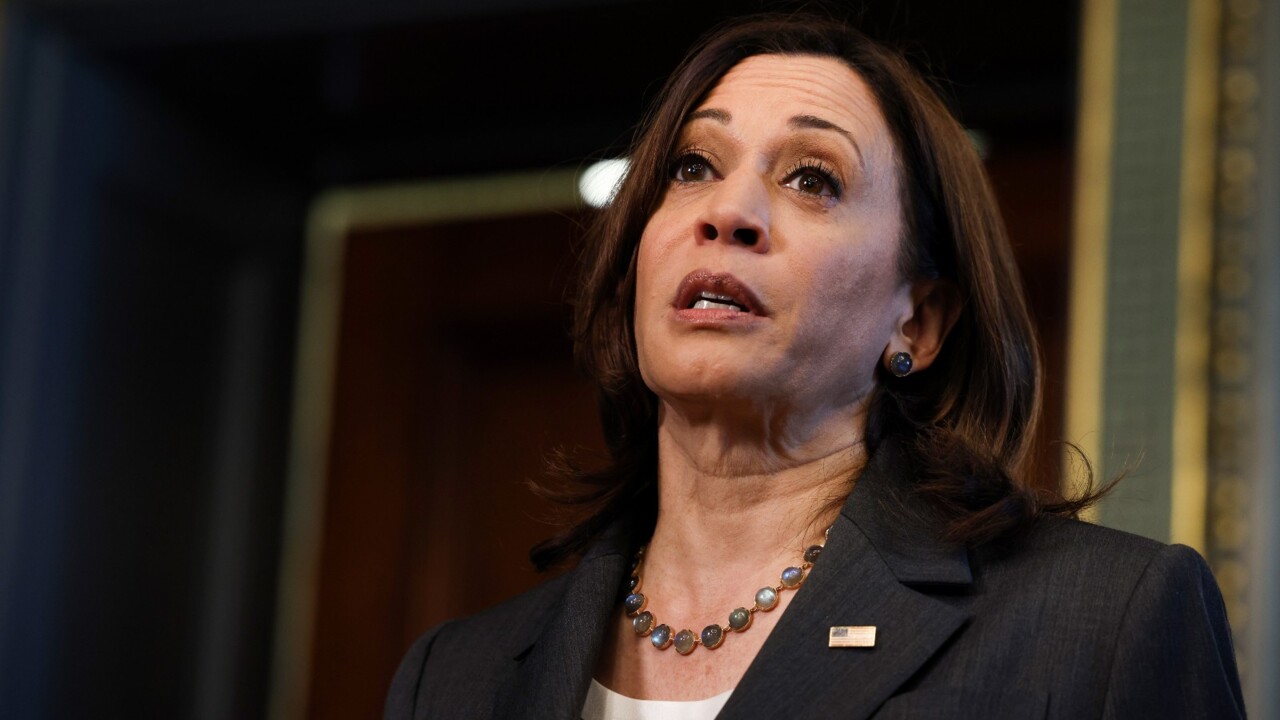 Sky News presenter James Morrow said US Vice President Kamala Harris loudly said "everyone already knows" in her speech attacking the European "white explorers" who discovered America.
"The democrats and hardcore progressive left in America have been thinking for years and are pushing in every way possible," Morrow told Sky News host Peta Credlin.
"This is Kamala Harris, Vice President of the United States, next in line to be president when you have a president, which is, let's put it politely, refusing to mandate.
"And it basically came out and said, 'The United States is an illegitimate nation,' think about that for a second.
"Still, that's exactly what's being pushed by the left in American culture right now."
.