Victoria relaxes border rules for New South Wales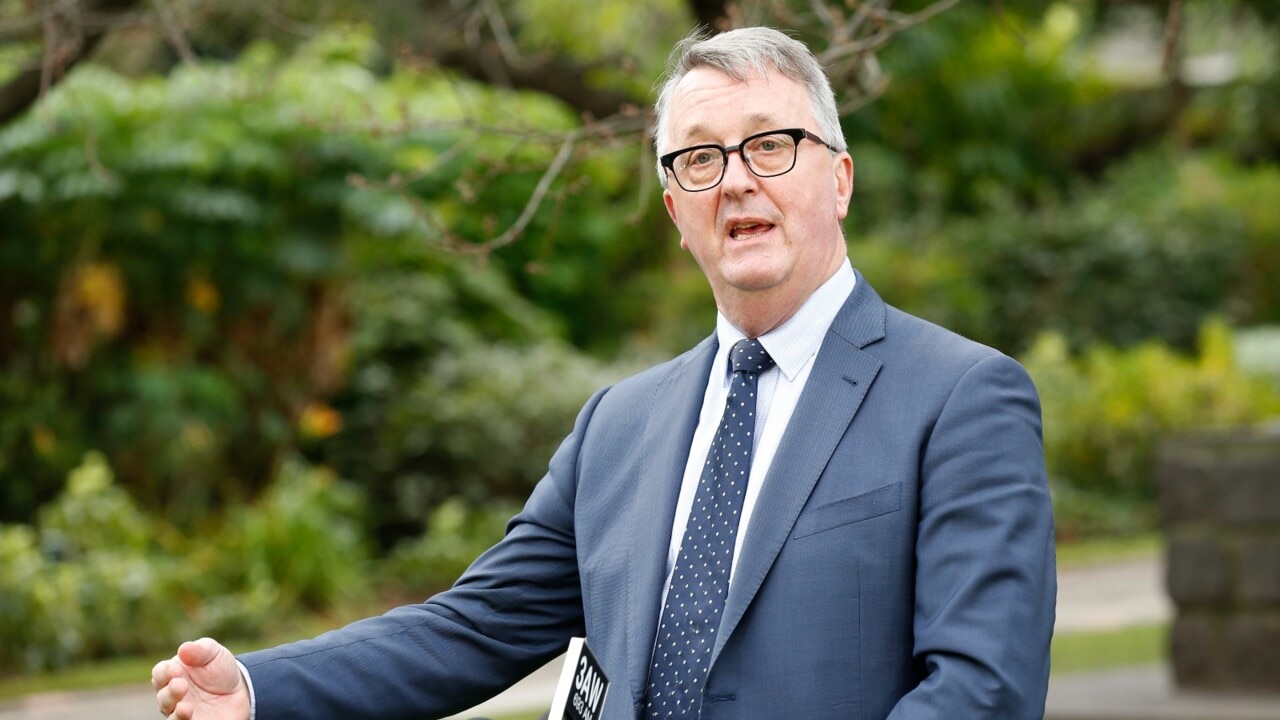 Fully vaccinated New South Wales residents wishing to visit Victoria must test negative twice – once before entering and then again while in the state, which means isolation until results are available.
"As the risk profile between the two states changes and both states move towards a more integrated reopening position, we have more announcements about how this will work," Health Minister Martin Foley said.
"According to these changes, which will take effect from 11:59pm on October 19th, you will still need the easy Vic services permission.
"But what this will mean for fully vaccinated people entering Victoria through the red zones will need a negative result from a test at most 72 hours prior to entry into Victoria.
"And then, once they're in Victoria, they should be isolated while another test is done within 72 hours. And when they get this negative result, go about their business."
.